Bayern Munich's 10 most expensive transfers of all time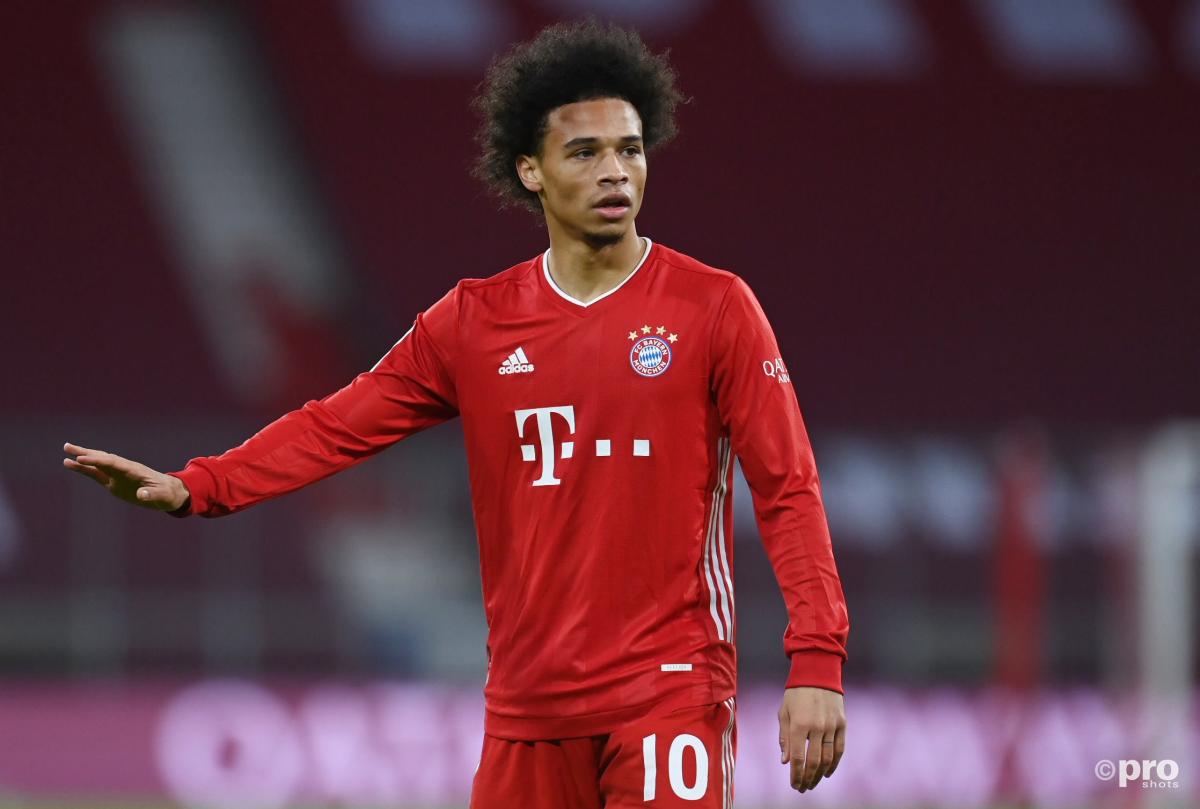 Bayern Munich are one of the biggest and most successful football clubs in European football history.
As such, the Bundesliga giants have employed some of the best players the sport has ever seen.
However, what makes Bayern's successes all the more impressive is that they are known for their careful planning and excellent execution to ensure they get value for their money.
That said, in recent times especially, the Bavarian outfit haven't been completely afraid of splashing the cash to secure one of their top transfer targets.
So who are the 10 biggest signings in Bayern history and have they always worked out well for the German club?
=10. Renato Sanches - £31.5m (from Benfica, 2016)
Unfortunately, we kick off this list with a bit of a dud signing in Renato Sanches. The Portugal international made a remarkable £31.5m move from Benfica in 2016 following an impressive Euro 2016 campaign with his nation but failed to live up to the hype.
Following his first season in German football - in which the midfielder played just 615 minutes of league football - Sanches was loaned to Swansea and then eventually sold for almost half the price Bayern spent on him in a move to Lille in 2019.
Sanches has since turned his career around in the French top flight but he'll always be remembered as a bit of bad business in Munich.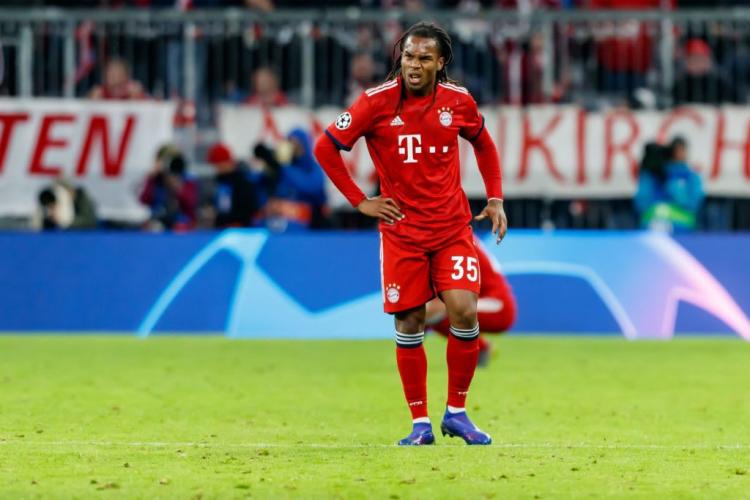 =10. Benjamin Pavard - £31.5m (from Stuttgart, 2019)
Following an exceptional 2018 World Cup campaign with France which saw the defender win the competition and score the goal of the tournament against Argentina, Pavard eventually made the move from Stuttgart to Bayern in January 2019.
Since then the full-back has established himself as Bayern's go-to right-back in all competitions and has racked up well over 100 games for the club and a host of honours, including the Champions League.
9. Mats Hummels - £32m (from Borussia Dortmund, 2016)
Signed in 2016 to sure up Bayern's leaky and faltering defence, Mats Hummels was in many ways the perfect signing for the club in the sense that he not only improved their quality but also directly weakened the club's major rivals in Borussia Dortmund.
Although Hummels was technically returning to Bayern after first coming through the club's youth academy, the German international never really hit the same heights he achieved at Dortmund, despite winning three consecutive league titles and a German Cup in 2019.
Having said that, there's no doubt that the talented defender was still worth all £32m that was spent on him and actually allowed Bayern to recoup much of that money when they sold him back to Dortmund in 2019.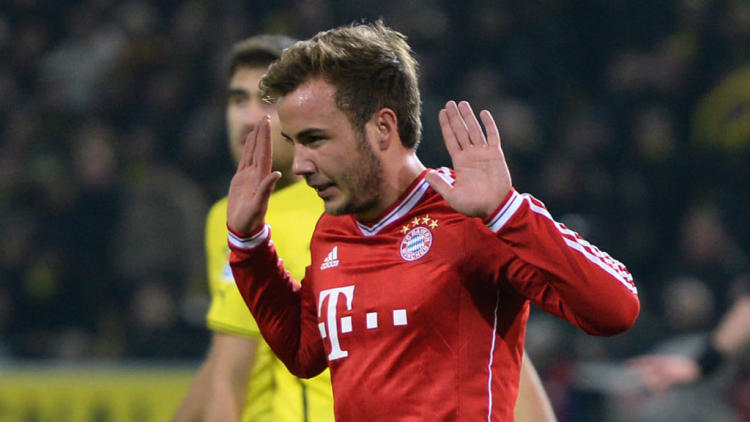 8. Mario Gotze - £33m (from Borussia Dortmund, 2013)
Mario Gotze broke black and yellow hearts in April 2013 when he confirmed that he had agreed terms with Bayern, following the Bavarian club's decision to trigger the player's £33m release clause at Dortmund.
The German playmaker was a truly exceptional player at the heart of Jurgen Kloppe's side and despite high hopes that he'd go on to an even higher level at Bayern, it never quite materialised for Gotze.
Persistent injuries undoubtedly got the better of the attacker when he first arrived in Munich and despite overcoming the setbacks, it was clear that Gotze had lost the yard of pace that made him so dangerous in the final third. And he never quite lived up to the money spent on him in the first place.
7. Sadio Mane - £35.3m (from Liverpool, 2022)
Sadio Mane completed Liverpool's biggest transfer move out of the club in four years when he left to join Bayern in the summer of 2022.
It was a surprising deal given the form of Mane in the months leading up to its completion. He played a major role in the Reds' victories in the League and FA Cups, while his displays for Senegal that helped them win the Africa Cup of Nations elevated him to the level of Ballon d'Or contender. He had already long graduated to the status of Liverpool legend.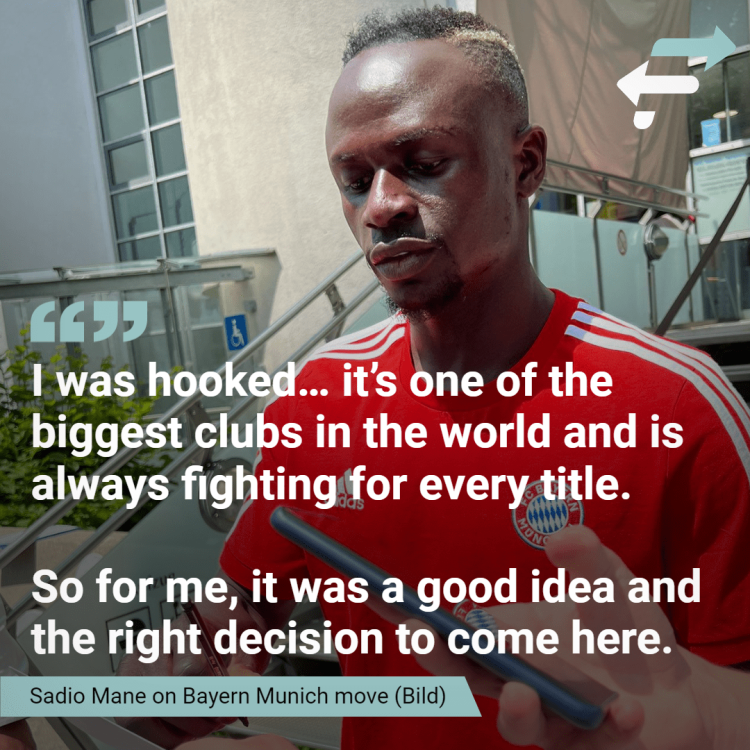 Bayern signed the then-30-year-old in the hope that he would fill the void left by the coming departure of star man Robert Lewandowski.
6. Arturo Vidal - £35.3m (from Juventus, 2015)
Having previously convinced fans and critics alike at Bayer Leverkusen before his move to Juventus, Arturo Vidal returned to the Bundesliga in 2015 as a star with clear expectations of winning silverware at Bayern.
Over the course of his three seasons in Munich, Vidal won the league title on each occasion alongside a German Cup in 2016. And had it not been for some overthinking on Pep Guardiola's part, the Chilean midfielder may have been able to add a Champions League trophy to that list too.
Vidal's time at Bayern was short lived before a persistent knee injury limited his role in the team and ultimately led to him leaving the club for Barcelona in 2018.
5. Javi Martinez - £36m (from Athletic Bilbao, 2012)
Signed in 2012 after breaking through at Atletico Bilbao, Javi Martinez arrived in Munich as one of the most exciting midfield talents in the world. And for the most part the Spaniard lived up to the billing at Bayern.
First as a thunderous box-to-box midfielder and then later on as a defensive midfielder and fill-in central defender, Martinez combined raw physical power with the technical gifts expected of a player that came through Spanish football's famed youth academies.
In his time at the club Martinez picked up no less than 16 major titles with Bayern and countless others. There's no question that he was worth a previous club record of £36m back in 2012.
4. Corentin Tolisso - £37.4m (from Lyon, 2017)
The player that broke Martinez's record signing was none other than Corentin Tolisso, who made the move to Bayern as the most expensive sale in Lyon's history until Alexandre Lacazette broke that record a month later by moving to Arsenal.
However, unlike Martinez, Tolisso's time at Bayern has been a little less clearcut. While few could doubt that the France international is an exceptional midfielder when fit, the problem is that Bayern rarely saw the player in that state.
Since making the move to Munich in 2017, Tolisso has spent more time injured than on the pitch and he is expected to leave the club in the summer of 2022.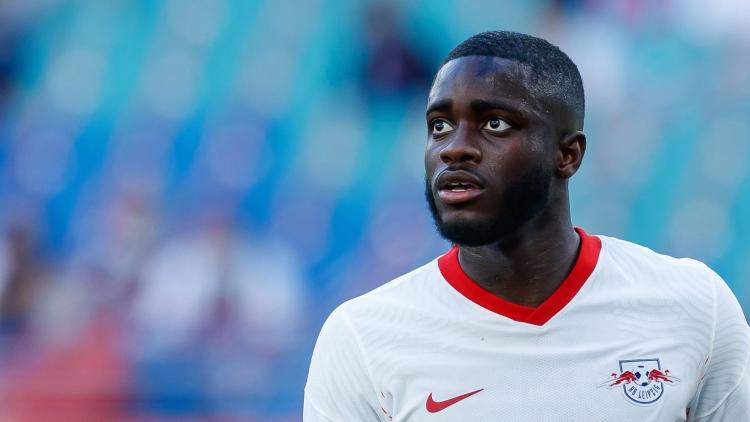 3. Dayot Upamecano - £38.3m (from RB Leipzig, 2021)
Bayern said goodbye to defensive stalwarts David Alaba, Jerome Boateng and Javi Martinez in the summer of 2021 so naturally new acquisitions were required.
After winning the 2020/21 Bundesliga the champions acted quickly to prepare for the defence of their title by plucking another star player away from one of their domestic rivals.
In this case, they triggered the €42.5 million release clause of RB Leipzig defender Dayot Upamecano, who became one of the most sought-after young players in Europe following his displays in Germany. The young Frenchman is already an integral part of Bayern's starting lineup.
2. Leroy Sane - £40.5m (from Manchester City, 2020)
In the summer of 2019 Leroy Sane was strongly linked with a move to Bayern Munich, with the German giants eager to bring in reinforcements following the departure of Franck Ribery and the retirements of Arjen Robben.
Man City were unwilling to sell at that time, and any potential move collapsed when Sane suffered a cruciate ligament injury ruling him out for the majority of the campaign. He would eventually get his move in 2020 as Bayern made him their marquee signing.
However, even by his own admission, he hasn't lit up the Allianz Arena so far - even if he has improved in 2021-22. Bayern will be expecting more going forward or he could be moved on.
Recently most read
1. Lucas Hernandez - £72m (Atletico Madrid, 2019)
While Lucas Hernandez has certainly not been a complete dud since moving to Bayern in 2019, there's no doubt that the defender has struggled to live up to the remarkable price tag the German club stuck on him when they signed him for £72m.
Brought to Germany after coming through at Atletico Madrid as a hardened, battle-ready left-back or central defender, Hernandez had to quickly adapt to a team that was always on the front foot and had to break most teams down from one week to the next.
Over the course of the past three seasons Hernandez's versatility had been put to good use but we've still to see the France international really nail down a starting role at left-back or in central defence. Hernandez still has some way to go before that remarkable fee is considered money well spent.