What managers have been sacked this season?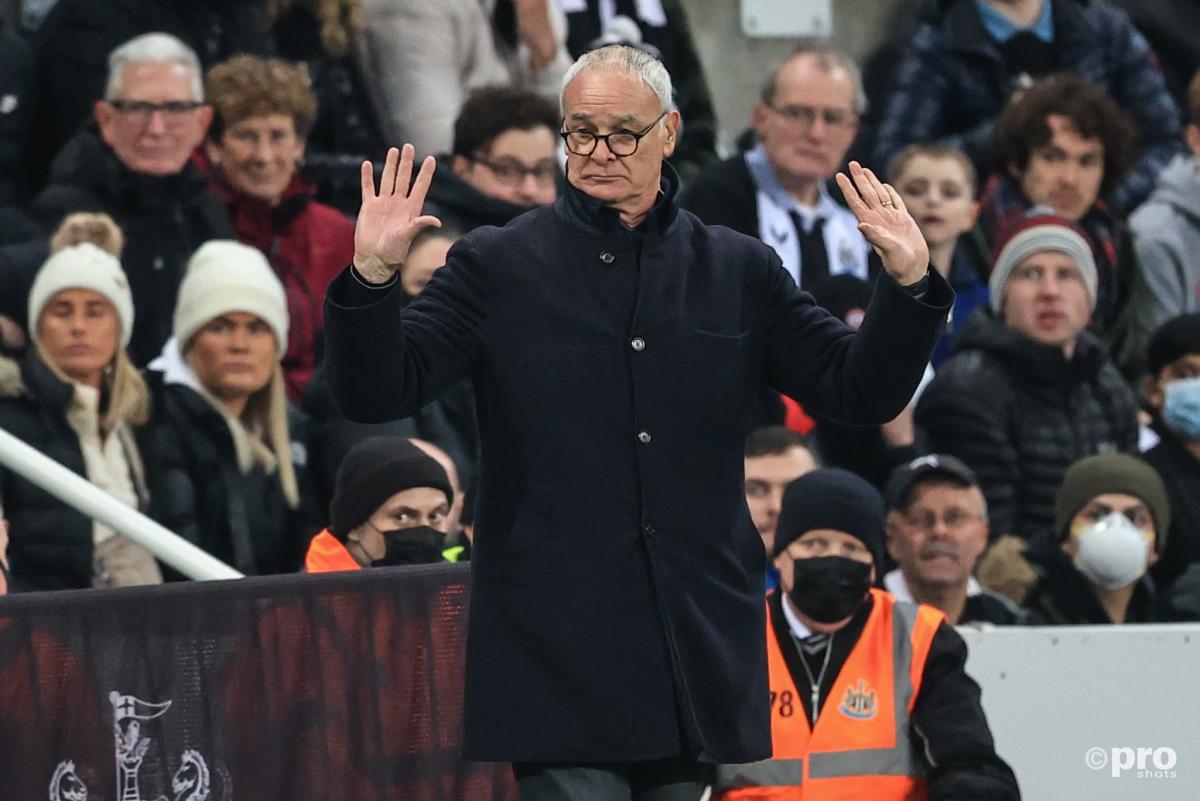 European football is a high-pressure sporting arena and as such, football managers are often sacked on a regular basis across the continent's top leagues.
Watford became the first Premier League team to sack two managers this season, with Claudio Ranieir jettisoned after a miserable 3-0 defeat against Norwich, which leaves the Hornets deep in relegation trouble.
They had previously made Xisco Munoz the first manager of the campaign to lose his job in England back in October, meaning Ranieri barely lasted three months.
Just eight days previous to Ranieri's sacking, Everton had ditched Rafael Benitez as clubs around Europe became increasingly jumpy as the season reaches a crucial juncture.
At the midway point of the season, numerous head coaches have already lost their positions.
Manchester United's Ole Gunnar Solskjaer is undoubtedly the most high-profile to go, with the Norwegian having been replaced, in the interim, at least, by Ralf Rangnick.
In Spain, meanwhile, Ronald Koeman was given the axe after a dreadful start to the season at Barcelona.
Germany recorded its first high-profile departure, too, with RB Leipzig boss Jesse Marsch leaving the club officially by "mutual consent".
Below, we run through all the managers in Europe's top five leagues who have left their posts this campaign.
Sacked/departed Premier League managers in 2021-22
Xisco Munoz (Watford) – October 3, 2021
Steve Bruce (Newcastle) – October 20, 2021
Nuno Espirito Santo (Tottenham) – November 1, 2021
Daniel Farke (Norwich City) – November 6, 2021
Dean Smith (Aston Villa) – November 7, 2021
Ole Gunnar Solskjaer (Manchester United) - November 21, 2021
Rafa Benitez (Everton) - January 16, 2022
Claudio Ranieri (Watford) - January 24, 2022
The first manager of the 2021-22 Premier League season to be sacked was Watford boss Xisco Munoz, who has led the club to promotion from the Championship in 2020-21.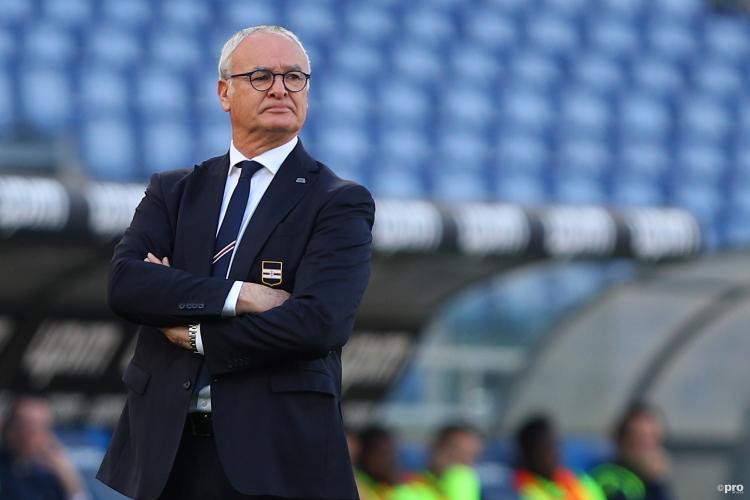 He was dismissed just seven games into the new campaign with the club sitting in 15th position. Xisco was replaced by veteran Italian coach Claudio Ranieri, who famously led Leicester to the Premier League title in 2015-16.
The second manager to be sacked in the Premier League came as no surprise to anyone. Bruce was sacked by Newcastle following their Saudi-led takeover on October 20.
WHAT IS THE PREMIER LEAGUE TABLE?
Bruce spent two years as Newcastle boss but the new owners, the richest in world football, were naturally looking for a more high-profile manager.
Nuno was the third Premier League boss to be fired, lasting just 10 games as Tottenham boss before being shown the door on November 1.
The Portuguese had left Wolves at the end of last season before joining Spurs, but failed to impress at Spurs and was given his marching orders with the Lilywhites eighth in the league at the time. He was replaced by Conte.
Shortly after Spurs made a managerial change, so too did Norwich when they sacked Daniel Farke on Saturday, November 6. Oddly enough, it came right after the club's first Premier League win of the season, when Farke's side beat Brentford 2-1.
The following day, there was another Premier League managerial casualty as Aston Villa coach Dean Smith was sent packing after a poor start to the season.
Manchester United's Ole Gunnar Solskjaer departed immediately after the November transfer window closed following a stunning 4-1 loss against Watford. The Norwegian had spent much of his near three years in charge doing just enough to dodge the sack only for his luck to run out after a run of five Premier League defeats in seven games.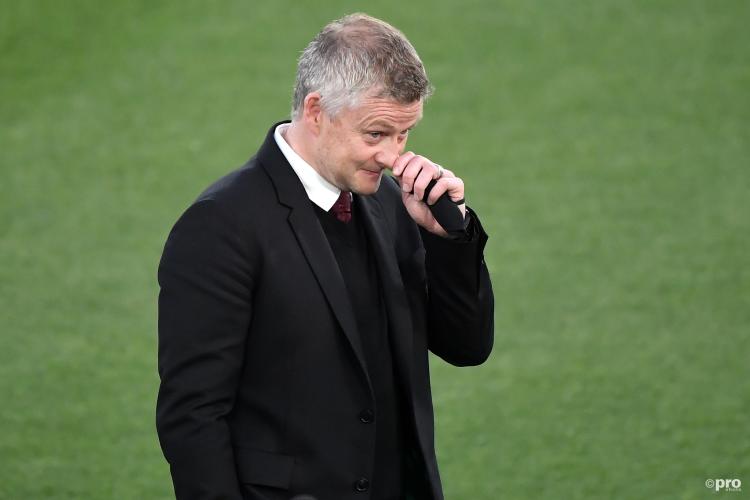 The first manager of 2022 to be sacked in the Premier League was Rafa Benitez, who was shown the door at Everton on January 16 after going four months without a league win.
Ranieri followed only eight days later, shortly after watching his Watford side hammered 3-0 by Norwich.
Sacked/departed La Liga managers in 2021-22
Paco Lopez (Levante) – October 3, 2021
Michel (Getafe) – October 4, 2021
Ronald Koeman (Barcelona) – October 27, 2021
Fran Escriba (Elche) - November 21, 2021
Javier Pereira (Levante) - November 29, 2021
Javier Calleja (Alaves) - December 28, 2021
Alvaro Cervera (Cadiz) - January 11, 2022
The first manager of the 2021-22 Spanish Primera Division season to be sacked was Levante coach Paco Lopez.
Paco was axed after three-and-a-half years at the club with the club sitting in the relegation zone with no wins from their first eight matches of the season.
A day later, Getafe coach Michel was also given his marching orders. The former legendary Real Madrid and Spain midfielder was in his second spell at the club as boss but lasted only eight matches with Getafe bottom of the league.
Near the end of October, one of the biggest names in European football lost his job, when Ronald Koeman was sacked by Barcelona afer picking up just four wins from his first 10 league games of the season. He was replaced by club legend Xavi.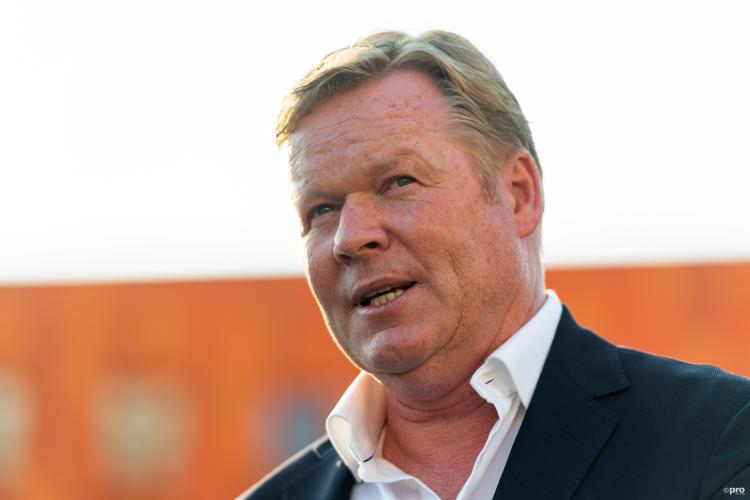 Elche's Fran Escriba was sacked in November with his side 18th in the table, having been thumped 3-0 at home by Real Betis in a one-sided affair. He was then followed by Javier Pereira of Levante, who was sacked with the club sitting bottom of the table on zero wins.
The Christmas period was not kind to Javier Calleja, who was sacked on December 28 by Deportivo Alaves, with the club struggling in the relegation places. They appointed Jose Luis Mendilibar in his place.
Alvaro Cervera became the first La Liga coach of 2022 to be sacked as he paid the price for Cadiz being in 19th place. He was replaced by Sergio Gonzalez, the former Valladolid coach.
Sacked/departed Serie A managers in 2021-22
Eusebio Di Francesco (Verona) – September 14, 2021
Leonardo Semplici (Cagliari) – September 14, 2021
Fabrizio Castori (Salernitana) – October 17, 2021
Davide Ballardini (Genoa) – November 6, 2021
Luca Gotti (Udinese) – December 7, 2021
Andriy Shevchenko (Genoa) – January 15, 2022
Roberto D'Aversa (Sampdoria) – January 17, 2022
The first manager of the 2021-22 Serie A season to be sacked was Eusebio Di Francesco. The former Roma boss had only been appointed in the summer but was dismissed after losing his first three games of the season. Di Francesco was replaced by Igor Tudor.
On the same day, Cagliari coach Leonardo Semplici was also sacked after taking just one point from his first three games. He lasted less than seven months in the job and was replaced by Walter Mazzarri.
The third manager of the season to be sacked in Serie A was Fabrizio Castori, who was given his marching orders after matchday eight with Salernitana bottom of the table on four points. He was replaced by Stefano Colantuono.
The fourth Serie A manager to be given the chop was Genoa coach Davide Ballardini, who was sacked on November 6 and replaced by Ukraine legend Andriy Shevchenko. But Shevchenko lasted just over two months before he was sacked himself as he failed to lift Genoa up the standings. He was replaced by the German Alexander Blessin.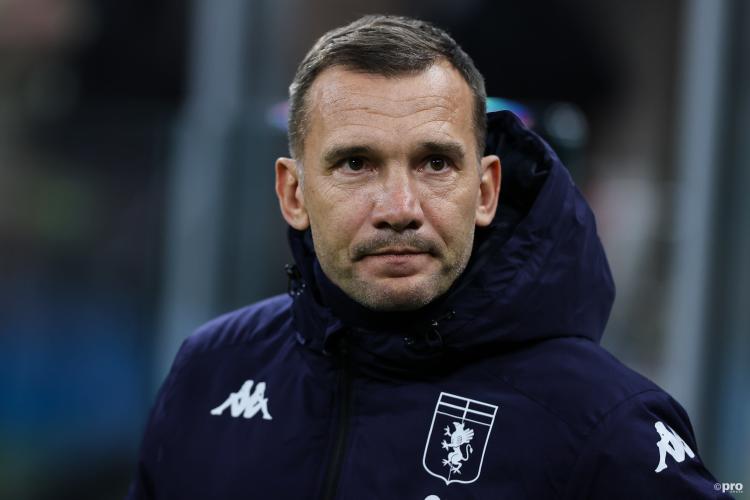 In between, Luca Gotti was sacked by Udinese in December, while Roberto D'Aversa became another casualty on January 17 with his Sampdoria team struggling in 16th position. Marco Giampaolo returned to Samp in place of D'Aversa.
Sacked/departed Bundesliga managers in 2021-22
Mark Van Bommel (Wolfsburg) – October 24, 2021
Pal Dardai (Hertha) – November 29, 2021
Jesse Marsch (RB Leipzig) - December 5, 2021
Brought in as something of a risky move after his failed stint as manager of PSV, Mark Van Bommel got off to a good start with four wins from his first four Bundesliga games.
However, the Wolves stumbled against mid-table oppositions, better teams in the Champions League and an eight-game spell without a win led to the Volkswagen drawing a line under this rookie head coach's time in charge of the club.
On October 24, Van Bommel was dismissed just 13 games into his tenure at Wolfsburg. He was replaced by Florian Kohfeldt.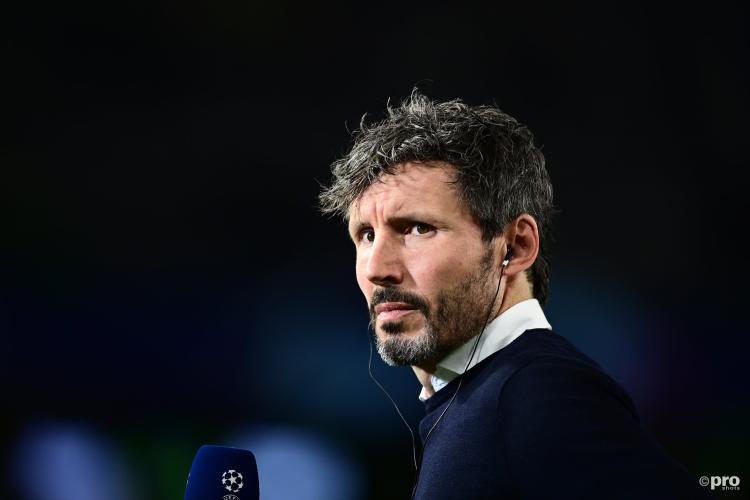 The second manager to be sacked in the Bundesliga was Dardai, who oversaw a run of four Hertha matches without a win. He has been replaced by Tayfun Korkut.
RB Leipzig's Jesse Marsch lost his position in early December, with his side 11th in the league and out of the Champions League.
Sacked/departed Ligue 1 managers in 2021-22
Claude Puel (Saint-Etienne) – December 5, 2021
Laurent Batlles (Troyes) – December 30, 2021
Niko Kovac (Monaco) – January 1, 2022
Remarkably, Ligue 1 had remained relatively calm compared to the rest of European football's biggest leagues, with just one manager losing his job up until around mid December.
However, that quickly changed when Laurent Batlles brought his two-year stint at Troyes to an end, when he resigned from his post at the club following a run of form that saw his side win just two games from 10.
Similarly, Niko Kovac was forced to begin looking for a new job shortly after the bells, when Monaco confirmed that the former Bayern Munich head coach was no longer running the show, following a first half of the season which had seen Monaco finish the year in sixth place.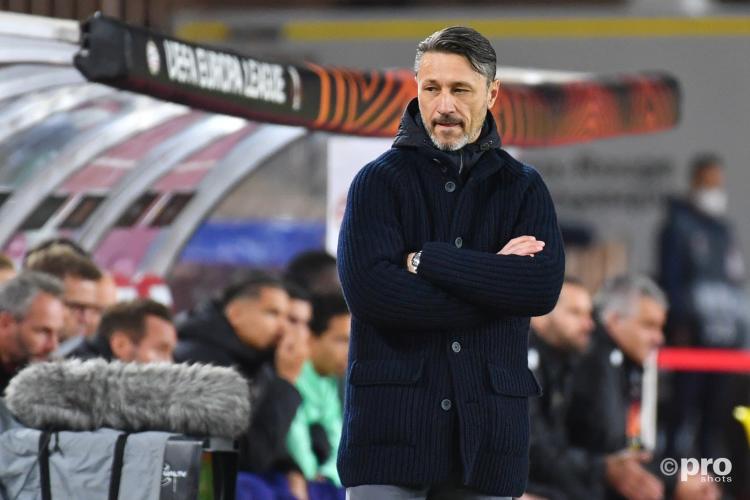 Earlier in the year, Claude Puel was relinquished of his duties and put on gardening leave on December 6, after Saint-Etienne lost 5-0 to Rennes to stretch a win-less run to three games.