Chelsea's 10 most expensive transfers of all time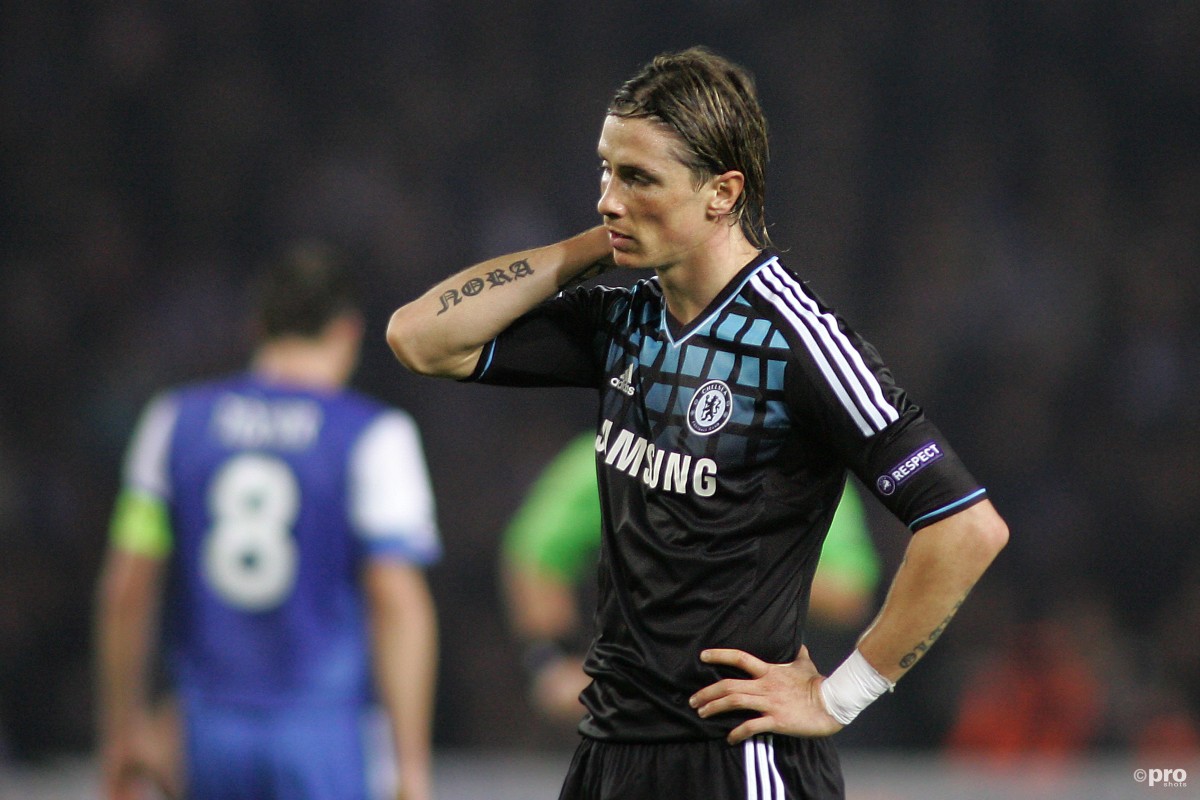 Over the past 20 years Chelsea have been one of the most free-spending football clubs in the world.
Ever since Russian billionaire Roman Abramovich bought the club in 2003, they have gone on to become a major power in European football, mostly due to the billions that has been invested in the playing squad.
READ MORE: Man Utd's 10 most expensive signings of all time
Chelsea's transfer spend was never more apparent than in the summer of 2020 when they splurged over £220 million on new recruits while most of the rest of Europe were struggling financially due to the pandemic, though they had not spent any money the previous year due to a transfer ban.
It paid off, though, as they would go on to win the 2020/21 Champions League after defeating Manchester City.
So, which players make the top 10 for the most expensive acquisitions in Chelsea's history?
10. Andriy Shevchenko - £31m (from Milan, 2006)
Andriy Shevchenko was considered one of the best players in the world when he signed for Chelsea from Milan in the summer of 2006.
However, he was only several weeks short of turning 30 at the time and it became clear pretty quickly that he wasn't going to maintain the incredible form he had displayed during seven years at Milan.
He scored on his debut in the Community Shield against Liverpool, but failed to kick on and was soon playing second fiddle to Didier Drogba.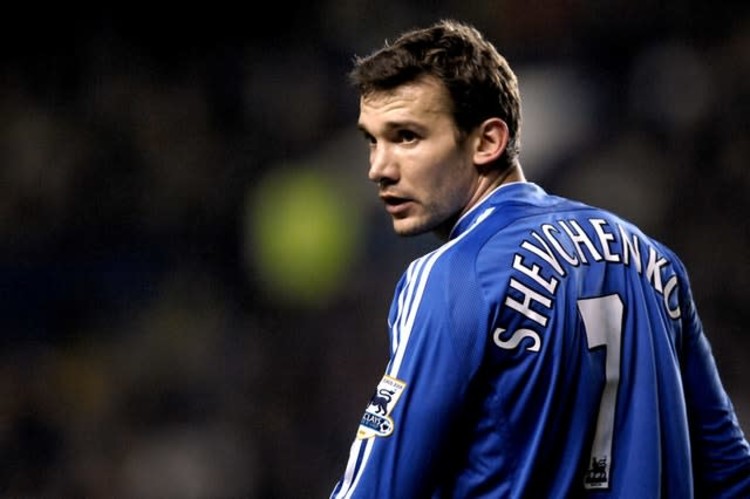 With 23 goals in 77 games, Shevchenko fell well short of what was expected of him.
He was loaned back to Milan two years later, before leaving permanently to Dynamo Kyiv for free in 2009.
9. Mateo Kovacic - £40m (from Real Madrid, 2019)
Chelsea were lucky that the transfer of Mateo Kovacic from Real Madrid had already been agreed before they received their transfer ban ahead of 2019/20.
The Croatian was on loan at the club the season prior and although he didn't pull up any trees, the Blues saw enough in him to make the move permanent.
He would find his best form for the club in 2020/21 initially under Frank Lampard and then Thomas Tuchel, eventually becoming a key factor in midfield.
Kovacic can count himself unlucky he didn't start the Champions League final, as he is certainly one of the most unique players in the country.
8. Ben Chilwell - £45m (from Leicester, 2020)
Ben Chilwell might have excelled for Leicester after breaking into the Foxes' first team in 2016-17, but there were still eyebrows raised when the 24-year-old made a £45 million move to Chelsea in the summer of 2020.
Playing either as a left-back or in a hybrid role on the left side of the pitch, Chilwell made a splash in the opening weeks of the season and was one of the major success stories under Frank Lampard as Chelsea largely toiled.
Tuchel's arrival seemed to spell trouble as he initially dropped out of the team, but he soon won his place back and was a mainstay by the time the Blues beat Manchester City 1-0 in the Champions League final.
7. Timo Werner - £47.5m (from RB Leipzig, 2020)
Ah, the enigma that is Timo Werner. The German was signed in the summer of 2020 after a fabulous goalscoring season with RB Leipzig in which he smashed in 34 goals in 42 appearances in all competitions.
In his debut season with Chelsea he scored less than half of that.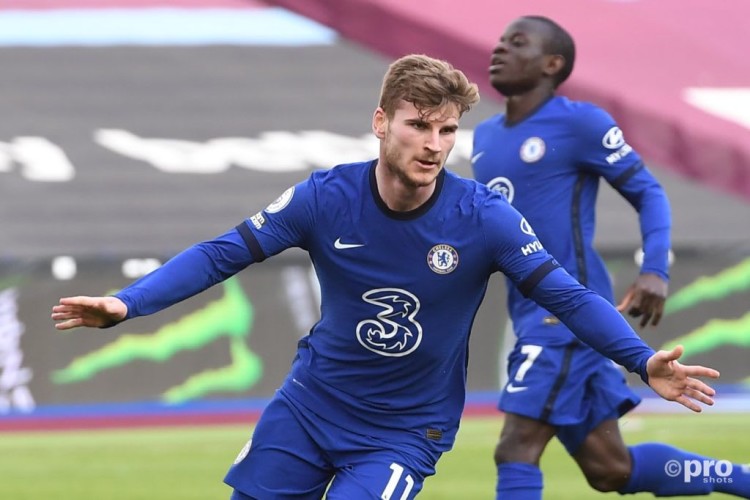 So, in goalscoring terms he has certainly been a disappointment, regularly missing golden opportunities in front of goal.
But, his performances and sheer will have, on the whole, been impressive as he works his backside off for the team. There is a reason why he is continually selected.
6. Jorginho - £50m (from Napoli, 2018)
Jorginho joined Chelsea in 2014 when he followed Maurizio Sarri from Napoli.
The Italy international, who was born in Brazil, had been a focal point of Sarri's highly successful team in Naples, where he was their chief deep-lying playmaker.
Jorginho has successfully ridden out storms in his Chelsea career, winning his place back in the side when he has been dropped to the role as a substitute.
Indeed, he is the type of player who is most often noticed when he is not there, although the 29-year-old's excellent record from the penalty spot distinguishes him from many players in his deep-lying role.
5. Fernando Torres - £50m (from Liverpool, 2011)
Fernando Torres was a roaring success at Liverpool, with 69 goals in his three-and-a-half seasons there, but he never hit the same heights at Chelsea.
A warning sign should've come with his injury issues, and the fact that whilst he netted 18 league goals in just 1,717 minutes in 2009/10, Torres was on the decline in 2010/11.
Chelsea still forked out an English record fee at the time to acquire his services, and although he netted that famous goal at the Camp Nou, he ultimately didn't live up to expectations.
It took him nearly 1,000 minutes to net his first Chelsea goal, and whilst 45 goals and 35 assists in 175 appearances isn't awful (a goal contribution roughly every 2.2 games), he simply wasn't as good as the club had hoped he would be.
4. Christian Pulisic - £57m (from Dortmund, 2019)
Christian Pulisic is yet to live up to expectations as a Chelsea player since his big money move from Borussia Dortmund.
Though the signs are promising for the United States international as he displays a turn of speed, a speed of thought on the ball and a dribbling ability which not many players in the Premier League possess.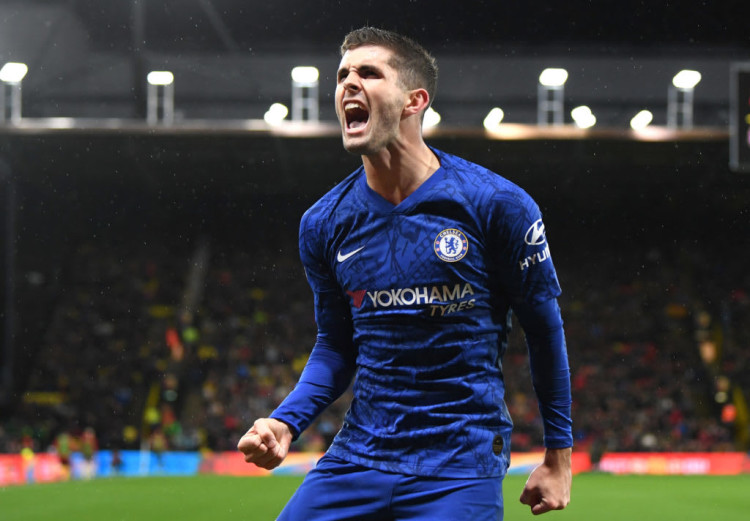 He has been inconsistent so far, scoring just 13 goals in the league across his first two seasons.
But, on his day, he can be brilliant.
3. Alvaro Morata - £60m (from Real Madrid, 2017)
Alvaro Morata was never a consistent regular at Real Madrid, but the form he displayed on loan at Juventus, and during his fleeting appearances for Los Blancos, suggested that he was a talismanic figure with expert instincts in the box.
That forced Abramovich's hand, even though Antonio Conte publicly stated he wanted Romelu Lukaku, and Morata was signed. It started so well for the club-record signing (at the time), he netted once and grabbed an assist, as well as scoring a disallowed goal, as he almost inspired a comeback off the bench against Burnley on his Premier League debut.
He scored 15 goals and assisted six in 30 starts in all competitions in his first season, but poor finishing in his second year, and just five Premier League goals in 2018/19, saw him loaned to Atletico Madrid for £16m, before they signed him for just over £30m as was agreed.
2. Kepa Arrizabalaga - £71m (from Athletic Bilbao, 2018)
Due to their policy of only fielding players from the Basque region, it's extremely expensive to pry players away from Athletic Bilbao, as Chelsea found out with Kepa Arrizabalaga.
A world-record fee for a goalkeeper was agreed as the club needed a replacement for the Real Madrid-bound Thibaut Courtois, but it's not gone to plan.
Under Sarri, Kepa was average at best; he wasn't awful, he looked promising, but certainly not world class. Last season, however, was another story.
He had the lowest save percentage of goalkeepers in the league, conceding 47 Premier League goals whilst making just 1.7 saves per 90, the least of any 'keeper with more than one appearance in the league.
1. Kai Havertz - £72m (from Leverkusen, 2020)
Though it was not seen as a gamble of sorts when made Kai Havertz their most expensive signing of all time, the fee was seen as exorbitant for a 21-year-old.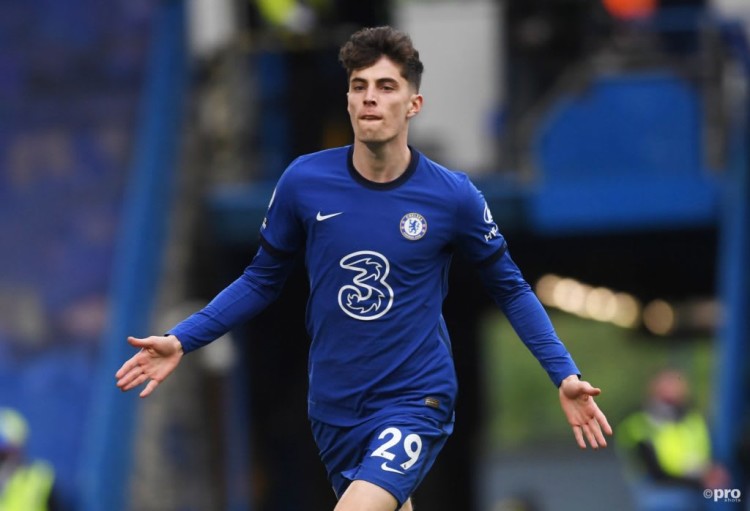 Havertz hasn't actually been at his best at Stamford Bridge so far and was in and out of the team under Lampard and then Tuchel initially.
He grew into things in the latter part of the campaign and it actually doesn't even really matter how he does in the rest of his career with the Blues as he has already written himself into the history books.
In the Champions League final against Manchester City in 2021, he scored the only goal of the game to bring the trophy back to London, so Abramovich will consider this deal as money well spent indeed.