Ruben Neves: Man Utd and Barcelona transfer hopes hit by Fulham deal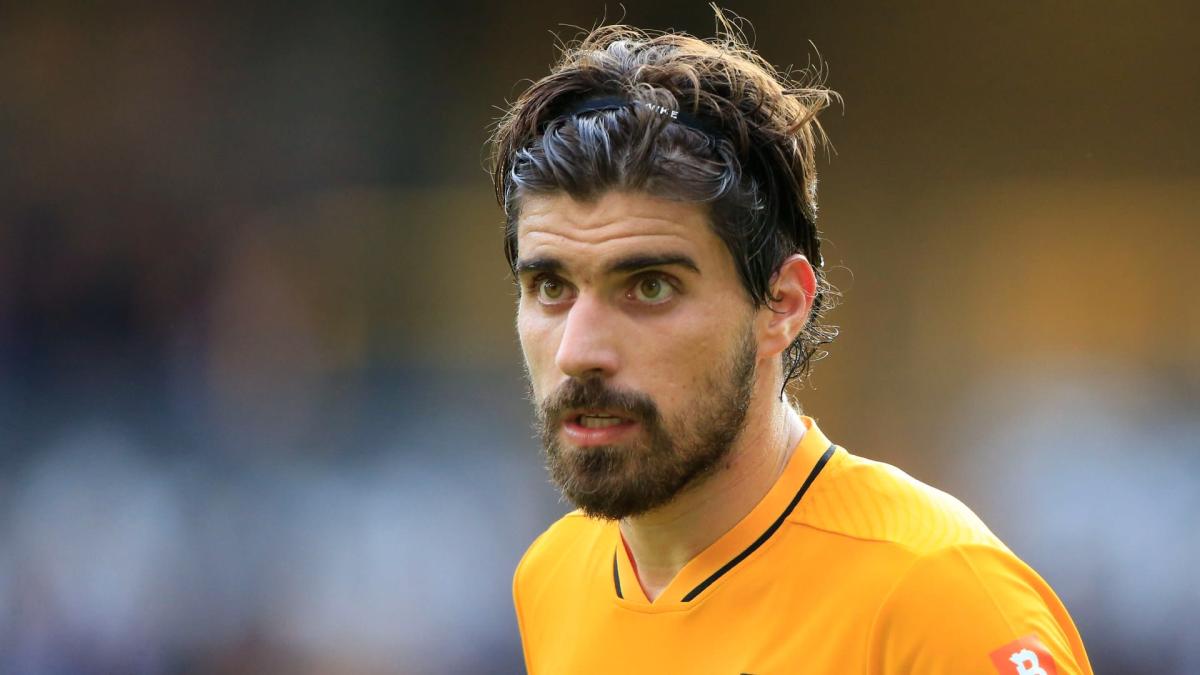 Fulham could be about to throw a spanner in the works of the hopes of Manchester United and Barcelona in landing Wolves midfielder Ruben Neves.
Both clubs have been closely linked with a move for the Portugal international, who has caught the eye in the Premier League thanks to his fine all-round performances and his excellent long-range shooting.
Nevez had been expected to take a step up this summer – but this was reliant on Wolves finding a replacement midfielder.
Joao Palhinha of Sporting CP had been expected to be the man to replace Nevez at Molineux, with reports that a deal was close. The narrative in this deal, however, has changed. Instead of Wolves leading the way for the 26-year-old central midfielder, Portuguese publication Record reports that he is instead close to completing a €20 million move to Fulham.
This throws Nevez's immediate future into doubt, with Wolves unlikely to sell the 25-year-old, who is valued by FootballTransfers at €45m, without an alternative.
One man who could pave the way for a deal being completed is Matheus Nunes. The Sporting CP star is wanted by a host of top clubs around Europe presently, but The Express reports that Wolves are leading the way for the 23-year-old, who enjoyed a sparkling season in Portugal's top flight last term.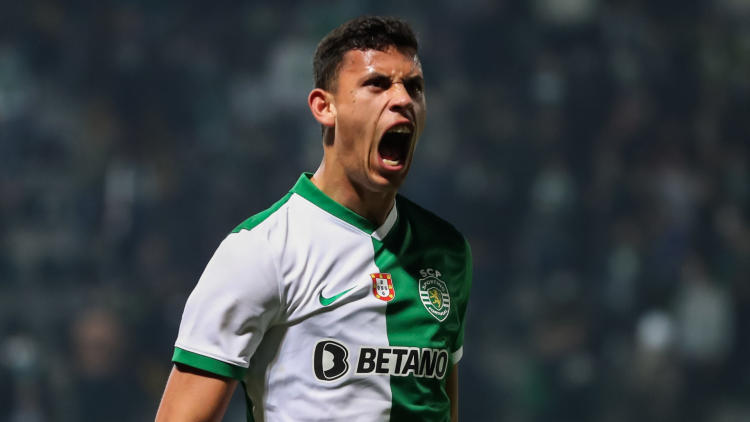 Neves transfer latest
A deal for Ruben Neves is most certainly not dead, but it is complicated for Manchester United and Barcelona, who are waiting on Wolves securing their replacement before having any hope of moving themselves.
This delay may allow Barca to get their finances in order. They are set for a windfall after the General Assembly on Thursday approved a deal to sell of a portion of their merchandising arm, which could be worth in the region of €300m to the club.
Man Utd, meanwhile, are under pressure to start making signings, with their Premier League rivals quicker off the mark this summer in this regard. No deal for Neves, though, looks close.