PSG rage at Madrid, Solskjaer gets Man Utd backing - Tuesday's biggest stories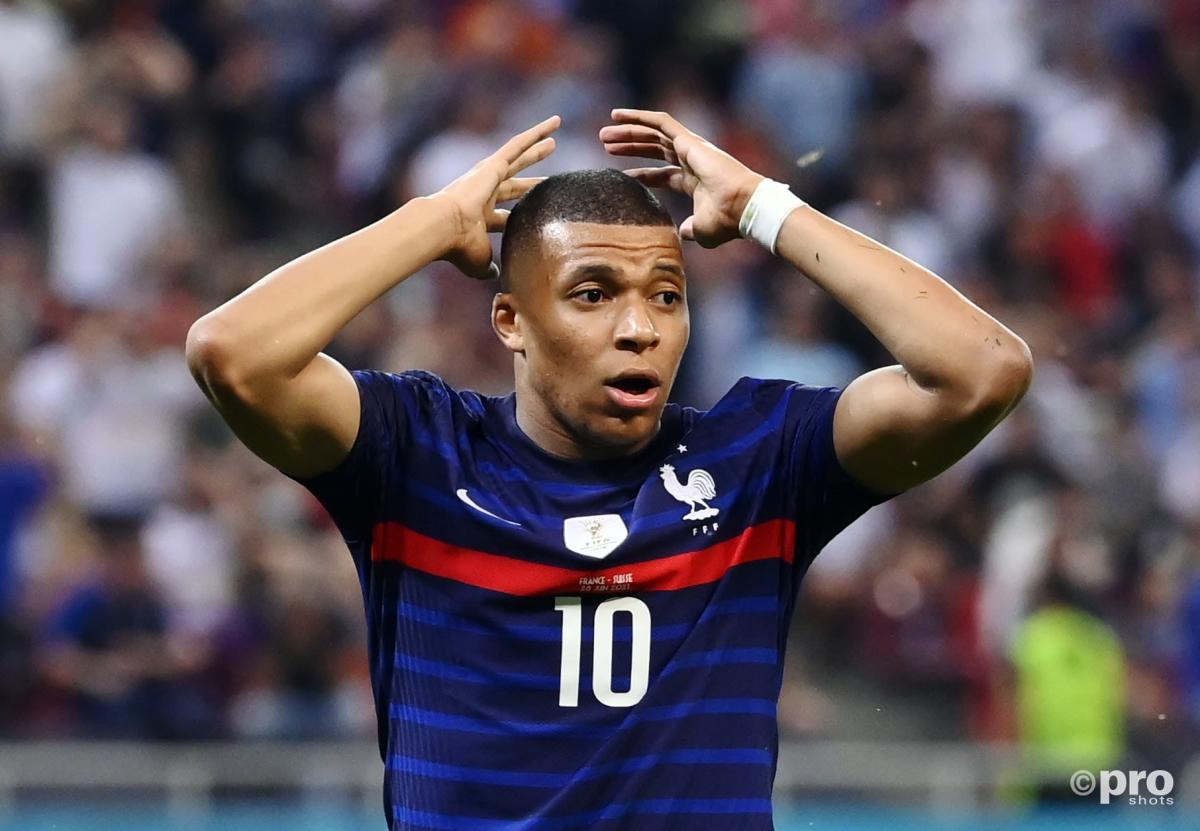 Kylian Mbappe's explosive revelations about his desire to leave Paris Saint-Germain for Real Madrid continued to dominate the transfer news on Tuesday evening.
After the striker's remarks on Monday night, the club's sporting director, Leonardo, decided to speak out but instead took aim at Madrid, saying the Spanish giants had shown a consistent "lack of respect" in their constant and very public courting of Mbappe.
"This new outing is just in the continuity of a lack of respect towards PSG and towards Kylian," said Leonardo. "In the same week a Real Madrid player [Karim Benzema], then Real Madrid coach [Carlo Ancelotti], and now Real Madrid president talk about Kylian as if he is already one of them."
One club that are perhaps showing a little too much respect are Manchester United, who have reportedly decided to stick by manager Ole Gunnar Solskjaer, despite a poor start to the season.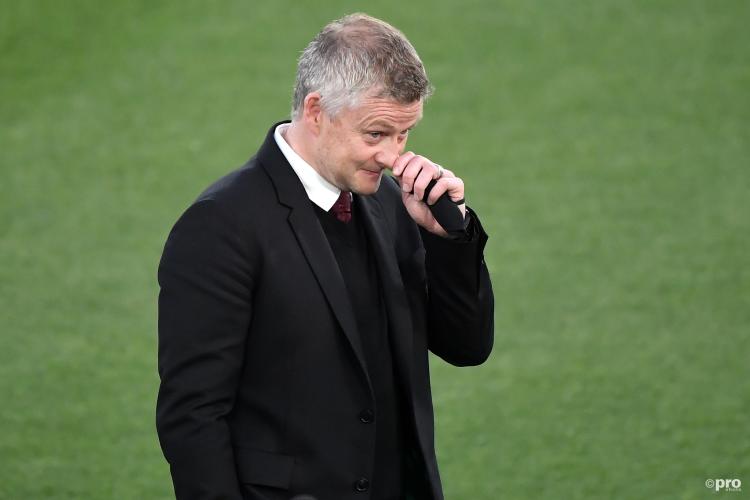 One day after his assistant manager extended his contract, Solskjaer was reportedly given the backing of the Old Trafford hierarchy according to reports in the English press. For now, the Norwegian manager seems to be safe.
What may help Solskjaer turn things around at Man Utd would be an uptick in the form of new signing Jadon Sancho, who continues to be misused or entirely overlooked for his new club and now his own country, after being dropped by Gareth Southgate for England's upcoming qualifiers.
The winger was once one of Europe's most impressive forwards at Borussia Dortmund, but Man Utd and England just can't seem to get a tune out of him. Perhaps that could be because they just don't know how to use Sancho and his skills properly.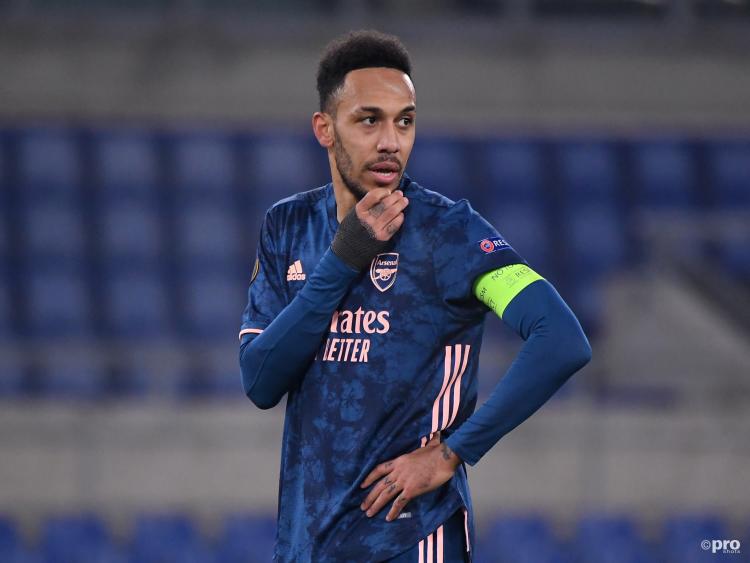 Another Premier League forward that continues to look off his game is Pierre-Emerick Aubameyang, who has only managed to muster two goals from his first six league games of the season.
However, the Gabon striker's problems go further back than just this season and some fans and pundits have begun to seriously consider whether the player has simply stopped trying as hard since he got a bump in his wages and an extended contract by the club last September.
However, a solution may be at hand for Mikel Arteta and his Arsenal side, as the club reportedly consider a January move for Brentford star Ivan Toney. However, to pull off such a move, the London club will have to make sure they have a number of things in place.