Has Aubameyang stop trying since he signed a new Arsenal deal?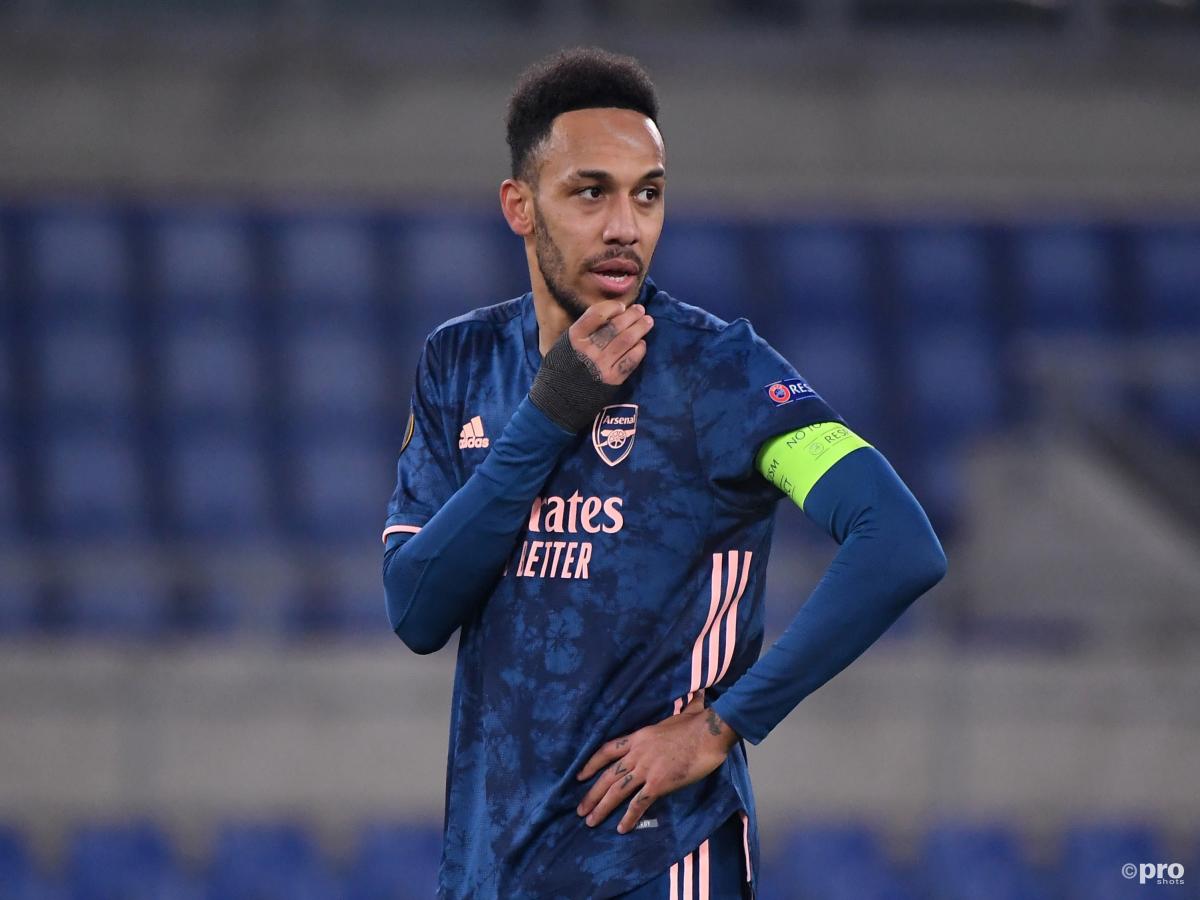 Arsenal currently sit eleventh in the Premier League table and a large part of that is down to Pierre-Emerick Aubameyang.
The Gabon striker may have bagged a hat-trick against West Brom in the League Cup, but he's only managed two goals in six games in this season's Premier League.
As the captain and undoubtedly highest-paid player at the club, Mikel Arteta and his backroom staff rely on Aubameyang to score goals and win games for the club but he simply doesn't look up to the task this season.
And while there are a number of possible reasons for that, some have suggested that the former Borussia Dortmund star has simply stopped trying since he got his new contract.
Who is suggesting that?
While Aubameyang may have a number of critics among the Arsenal support, his most scaving critique came from a former Aston Villa striker in the form of Gabby Agbonlahor, who suggested that the striker would be playing 1000% better if he was still looking for a new contract.
"Aubameyang was poor. He wasn't holding the ball up," said the former striker on TalkSPORT after Arsenal's draw with Brighton.
"It didn't look like he had that pace to get in behind that Brighton defence and it was the right call to bring him off.
"When you are looking for a new contract, there is no lie, your performances are going to go up. Once the contract is signed, naturally you are going to take it down a gear, at least, that's what you can see in Aubameyang's performances since he has signed that contract.
"Where's the hunger (on Saturday) say if he was still negotiating his contract for £300k-a-week? Let's be honest, if he was still negotiating a contract, he would have got a better performance 1000% against Brighton."
Is he correct?
Aubameyang signed a new contract with Arsenal on 15 September 2020 and when we look at his stats for the club before and after that date there does seem to be a clear contrast.
Prior to his new contract, the Gabon striker had scored 123 goals and bagged 31 assists in 111 games. Since he put pen to paper on a new deal he's only scored 18 goals and picked up a further five assists in 44 games.
When we break that down to contributions per 90 minutes of football, it suggests that Aubameyang has gone from 1.05 goals and assists per 90 to just 0.62 per 90.
In the striker's defence, he did catch and then get hospitalised by malaria following the signing of his new contract and may still be recovering from that illness. But the stats certainly suggest Aubameyang hasn't been quite himself on the pitch in some time.