Does Solskjaer deserve a new Man Utd contract?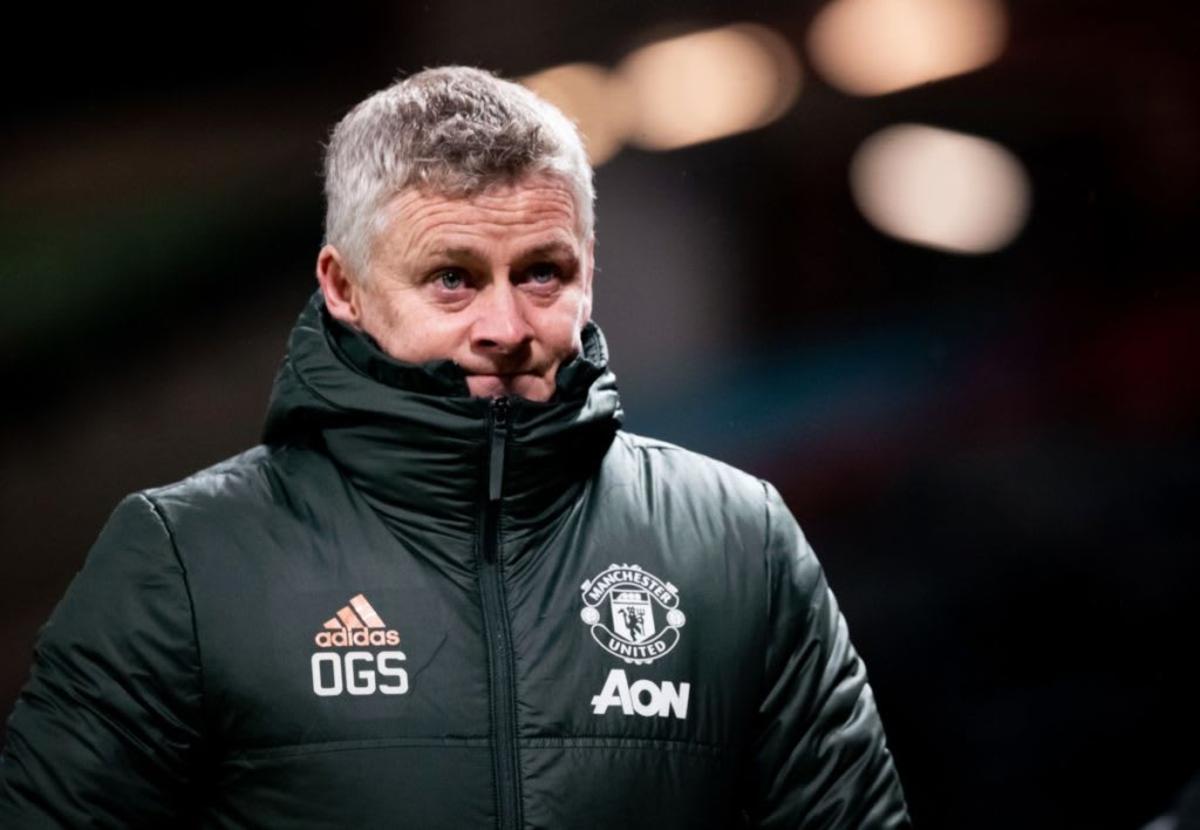 Manchester United stole the headlines on Saturday morning when they confirmed that manager Ole Gunnar Solskjaer had agreed a contract extension with the club.
Having arrived as a caretaker manager in December 2018, the Norwegian coach is now expected to continue calling the shots at Old Trafford until 2024.
Trending
Since Sir Alex Ferguson's decision to retire as Man Utd manager in 2013, few would doubt that Solskjaer has managed to bring a degree of stability that his predecessors David Moyes, Louis Van Gaal and Jose Mourinho simply struggled to do.
But, like any manager at the top of the game, Solskjaer is ultimately judged on the job he's doing on the pitch and whether he's meeting expectations.
So does the Man Utd manager deserve his contract extension until 2024? Let's take a look.
"It is an exciting time for Manchester United, we have built a squad with a good balance of youth and experienced players that are hungry for success.

"I can't wait to get out in front of a packed Old Trafford and get this campaign started."

Ole ❤️ pic.twitter.com/sXCWmJkuAQ

— Manchester United (@ManUtd) July 24, 2021
How well have his teams performed?
After almost three years in the post, there's no doubt that this Man Utd team is now the one Solskjaer wanted to build at Old Trafford. However, there isn't a huge amount of evidence to suggest the club are actually moving forward under him.
For example, in his first season at the club Man Utd finished with 66 points and a sixth-placed finish in the Premier League. In his second season his team finished with the exact same number of points but this time finished third. And, to his credit, Man Utd then improved on that again with a second-place finish and 74 points last season.
However, that second-place finish was no better than the one Mourinho's side achieved in 2017/18 and was actually accomplished with fewer points. And while there's no doubt that being the best of the rest is an achievement of sorts, Man Utd's final spot in the Premier League last season must be considered alongside the implosion of Chelsea, Tottenham Hotspur and Liverpool over the past 12 months. In other words: it wasn't a full-strength league.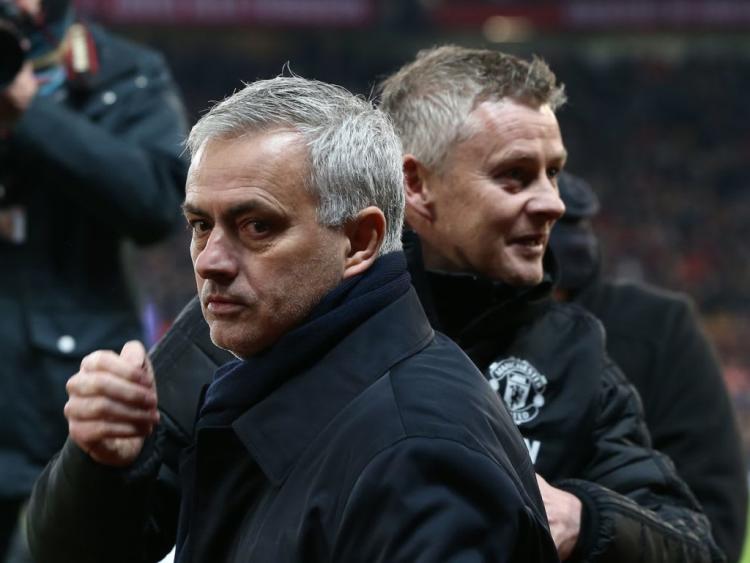 This unremarkable form is perfectly underlined by the club's record in cup competitions under Solskjaer too. Since he took over the reins at Old Trafford, Man Utd have failed to reach a single domestic final and have struggled to make any progress in the Champions League.
Reaching the Europa League final last season certainly deserves some credit, but failing to beat Villareal to win the competition once again showed where Solskjaer comes up short compared to his predecessors. Despite his difficulties at the club, even Mourinho won a Europa League title.
There may be plenty of intangible factors that make Solskjaer an ideal fit for Man Utd behind the scenes, but on paper he's a distinctly average manager at Old Trafford and one that hasn't hugely improved the club's standing since he took over in 2018.