Mourinho: Cristiano Ronaldo should leave Italy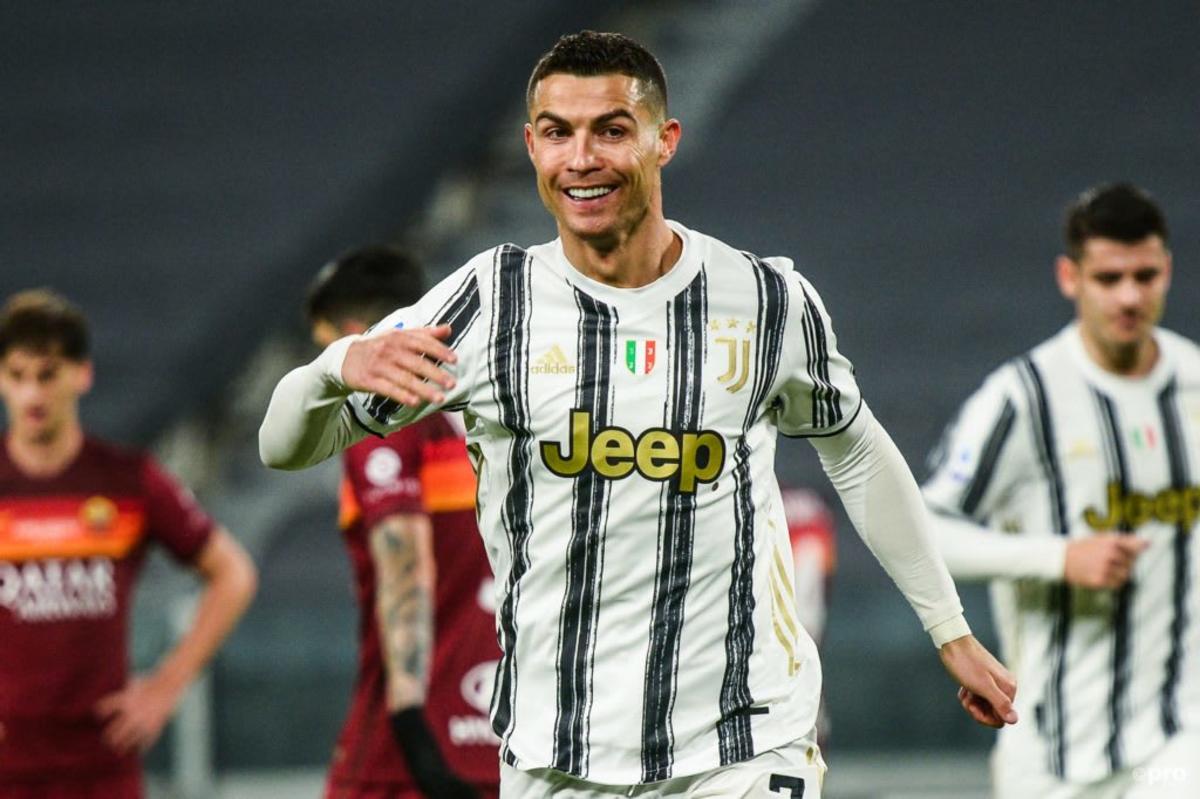 Jose Mourinho has joked that Cristiano Ronaldo should leave him in "peace" in Italy and leave Juventus so the pair don't have to square off in Serie A next season.
Following his departure from Tottenham, Mourinho was named as the new head coach of Roma for the 2020/21 season, taking over from Paulo Fonseca.
READ MORE: How much prize money each team will make at Euro 2020
It will mean him going up against not only his former club in Inter, but his former star Ronaldo at Juventus, too, with the pair having worked together at Real Madrid.
Eager to perhaps avoid Ronaldo scoring against his Roma side, Mourinho has urged him to leave Italy.
"He should leave Italy now and leave me in peace," he said to talkSPORT with his tongue in cheek.
Mourinho went on to praise the former Real Madrid and Manchester United superstar for his continued excellence despite now being 36.
"Everybody says, and I say the same, he's not 25 anymore. He's 36. He doesn't score 50 goals, but how many did he score?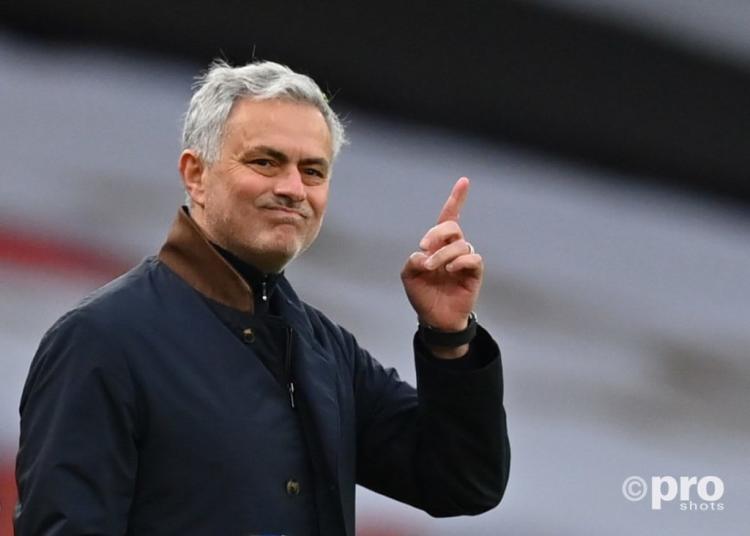 "The record is incredible, the numbers speak by itself."
What keeps Ronaldo going?
Juventus surrendered the Scudetto to Inter last season which was the first time in a decade in which they had failed to finish in the top spot of Serie A.
On an individual level at least, Ronaldo still performed, scoring 36 goals in all competitions.
Mourinho believes it is Ronaldo's pursuit of records that spurs him on to continue at the highest level despite being in the twilight years of his career.
"I think records," the Roma boss said when asked what motivates Ronaldo.
"He is a legend, one of the big names that stays forever in football history, but the guy motivates himself with numbers and new things.
"He wants to win the gold ball X times, the golden boot X times, he wants to get the record from the Iran (player) for goals for an international team, he wants to not just play in this Euros but the World Cup."
At the moment, the player with the most official international goals is Iranian Ali Daei on 109.
Ronaldo is currently six behind on 103.