PSG reserve Eiffel Tower as Messi deal nears closer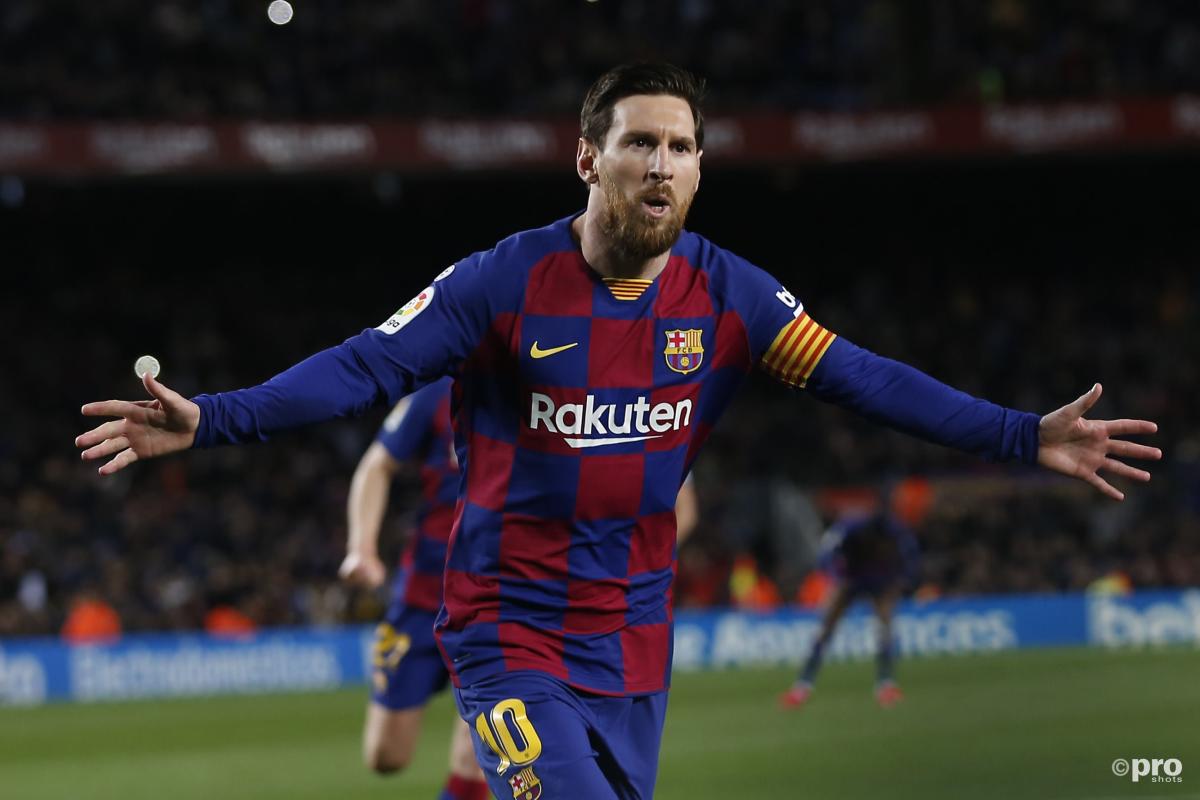 Paris Saint-Germain have reserved the Eiffel Tower for Tuesday, August 10 and it could suggest their pursuit of Lionel Messi is nearly over and a deal is close to being finalised.
Messi is now a free agent having refused to sign a new deal at Barcelona, and while Chelsea and Manchester City were rumoured to be interested in the Argentine, PSG have emerged as the front-runners.
It comes as a disappointment to many who see the move as Messi simply wanting one last pay day, but the player is understood to be keen on the switch in order to play with Neymar once more, as well as international teammates Angel Di Maria and Leonardo Paredes at club level.
Man City pulled out of the race for Messi after signing Jack Grealish, while Chelsea have been focused on Inter's Romelu Lukaku, which has allowed PSG to swoop, and a deal has reportedly been drawn up between the two parties.
According to ESPN journalist Diego Monroig, PSG have also reserved the Eiffel Tower as their hunt for Messi heats up.
Why is reserving the Eiffel Tower significant?
The major reason why it's significant is because PSG did the exact same thing when Neymar signed in 2017.
The reserved the Eiffel Tower for €300,000 back then, in order to unveil their new Brazilian signing.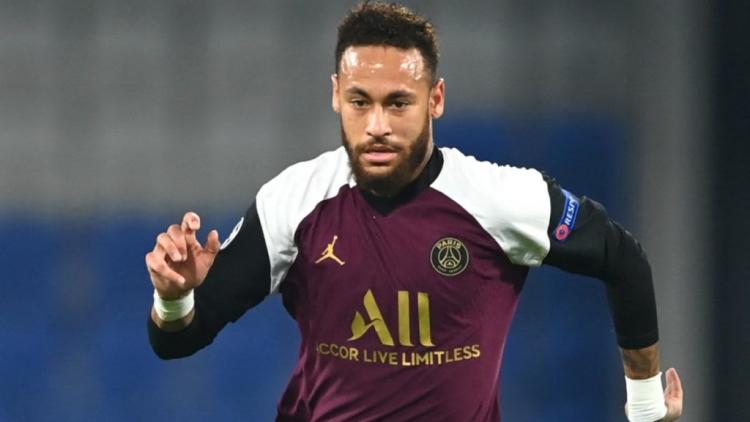 Paris, and perhaps Europe's, most iconic and well-known monument isn't something a football club would reserve for any normal day, and after presenting Neymar at the Tower, PSG could well do the same thing for Messi.
It suggests that Messi will be officially announced as a PSG player on August 10, just days after their opening Ligue 1 match against Troyes.
Having been on holiday since the Copa America win, Messi will be far from match fit, but once he's back up to speed, an attack consisting of himself, Kylian Mbappe, Neymar and Di Maria will be frightening.