Messi to PSG: Wages, shirt no. and what we know so far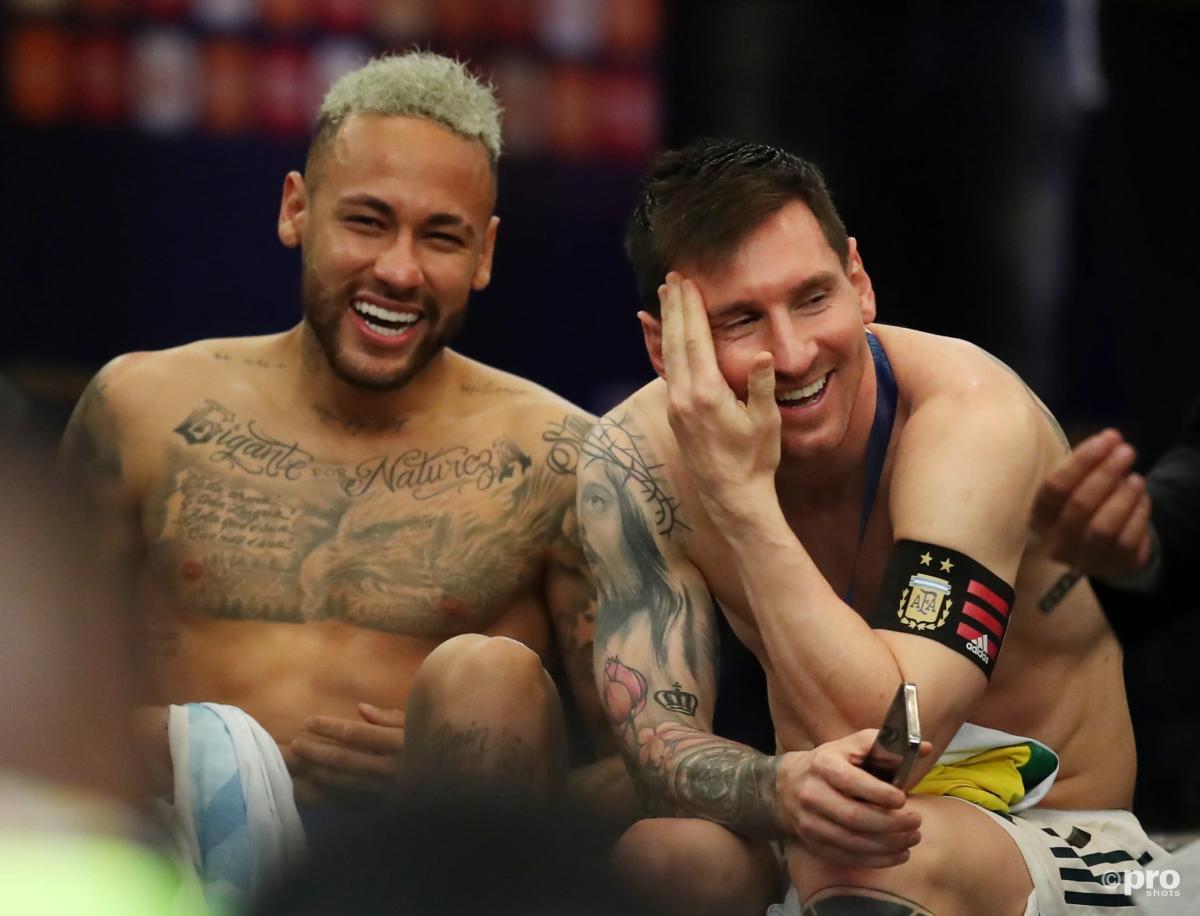 Lionel Messi seems to have quickly settled for a move to Paris Saint-Germain following his dramatic exit from Barcelona.
News broke suddenly on Thursday that Messi was no longer a Barcelona player, with the expectation having been that a solution would be reached to allow him to remain with the club.
Ultimately, though, no deal could be done, with Barca citing "structural and economic" issues that were simply too great to overcome to allow the six-time Ballon d'Or winner to stay.
With Manchester City having spent a Premier League record sum of €117.5 million to secure the signature of Jack Grealish, that left the path clear for Messi to move to PSG, which is an option that he seems likely to take.
What will Messi earn at PSG?
According to reports in L'Equipe, Messi is set to earn around €40 million after tax with PSG.
RMC, meanwhile, report it will be a two-year deal with the option of a third season.
Under the terms of his previous contract with Barcelona, which lasted four years from 2017, he was being paid around €75m after tax, so this represents a significant drop.
However, there was never a prospect of Messi securing a contract of that size once again, in part due to his age, but more pertinently due to the Covid-19 crisis, which has crippled the European football economy.
Indeed, it was reported in Spain that the deal he was ready to sign with Barcelona was worth around half of what he was previously earning, so it is likely that this figure is slightly bigger than what he would have earned at Camp Nou.
What shirt number will Messi wear?
Messi wore the No.10 shirt for Barcelona last season, but in PSG that is presently occupied by Neymar.
Julien Maynard reports that Messi will instead wear the No.19 shirt, which is a jersey he has previously worn with both Barca and Argentina.
When could Messi make his PSG debut?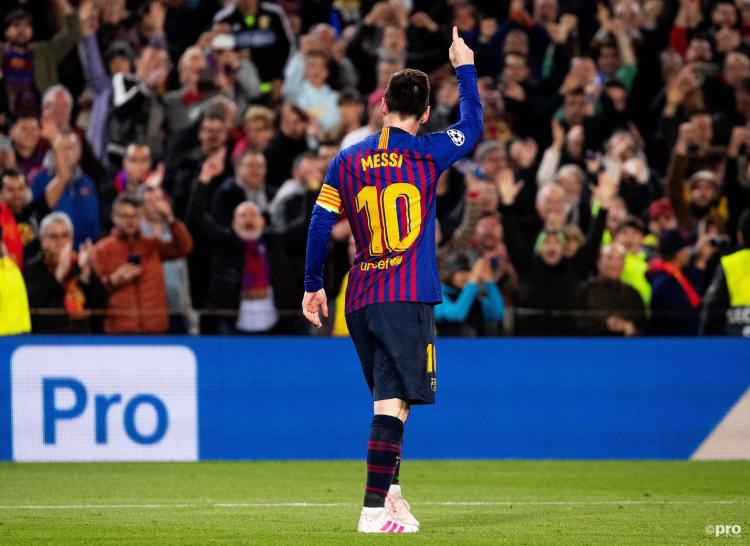 That is still a long way off and, of course, requires him to complete any more first.
Messi has not been training this summer, instead spending time with his family on holiday in both Miami and Ibiza. He will, therefore, be significantly short of fitness.
If a deal can be completed quickly, though, he will not be so far behind Neymar, Angel Di Maria, Leandro Paredes and Gianluigi Donnarumma, all of whom only returned to PSG training on Friday after playing in the Copa America and Euro 2020.
It is not expected that any of these players will feature before September, which would make that a realistic point for Messi to start playing for the club, too.
Why is Messi signing for PSG?
Beyond the financial riches on offer, Messi has a strong friendship with many members of the PSG locker room. He is close to Neymar from the Brazilian's time with Barcelona, as well as Angel Di Maria due to a long-standing friendship with Argentina. He has also been pictured with Leandro Paredes and Marco Verratti in recent weeks, with this quartet of PSG players often pictured on holiday together.