How can PSG afford to sign Messi?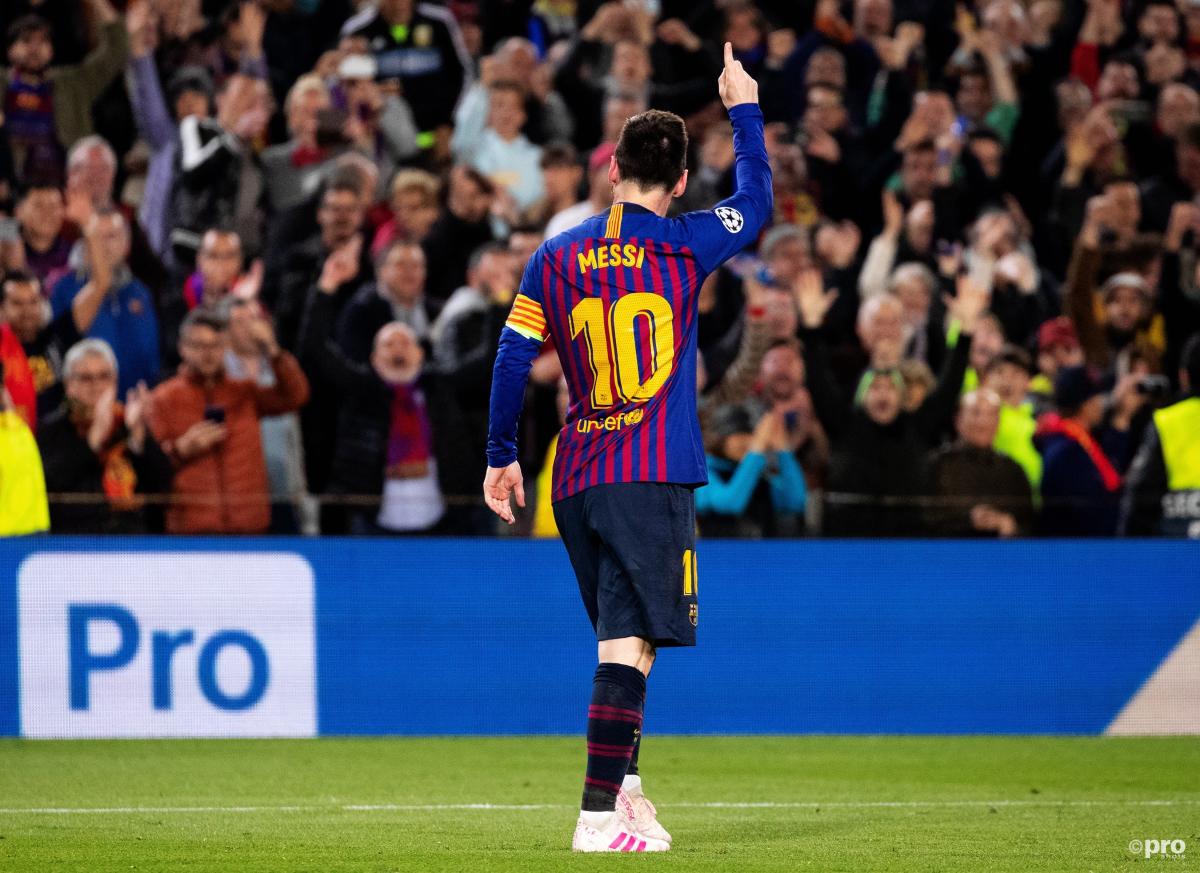 Lionel Messi is destined to sign for Paris Saint-Germain after leaving Barcelona.
A two-year contract, with the option of a further 12 months, is on the table for Messi and it is believed that all the details have been successfully agreed ahead of a formal offer and the confirmation of a deal.
PSG, however, are unwilling to take anything for granted in the saga given that they have seen the incredible turnaround that Barca suffered. Just a matter of days ago, after all, the Camp Nou side expected that Messi would sign a new deal.
However, the arrival of the six-time Ballon d'Or winner is expected to cap one of the most remarkable transfer windows in footballing history.
Sergio Ramos, Achraf Hakimi, Georginio Wijnaldum and Gianluigi Donnarumma have all signed for PSG this summer, with Messi set to complete an all-star cast of arrivals. But how can PSG afford it?
FFP relaxed
The break-even rule, the way it works now it looks backwards
- Andrea Traverso
First, it is important to note that for this season, at least, Financial Fair Play (FFP) is set to be relaxed because of the Covid-19 pandemic and the fallout from that.
Speaking in March, UEFA president Andrea Traverso, Uefa's director of research and financial stability, admitted that the rules would have to be amended.
"Covid 19 has generated a revenue crisis and had a big impact on the liquidity of clubs," he said. "This is a crisis which is very different from anything we have had to tackle before. In such a situation obviously clubs are struggling; they have difficulties in complying with their obligations.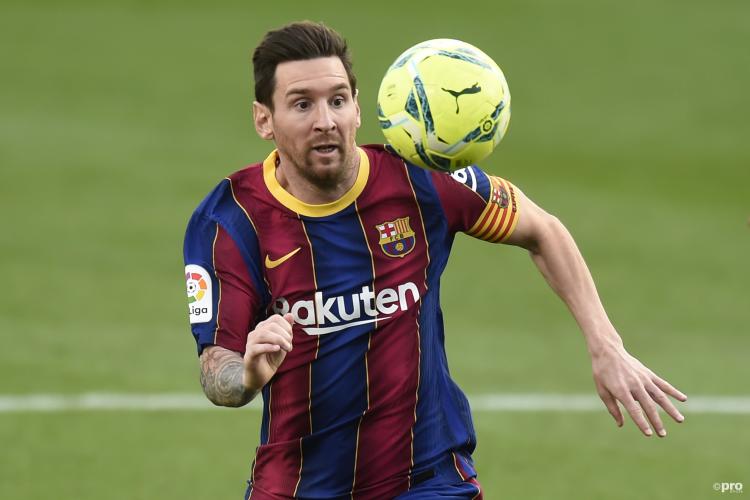 "I think in general rules must always evolve. They have to adapt to the context in which clubs operate. The break-even rule, the way it works now it looks backwards: it performs an assessment of a situation in the past [looking at profit and loss over three previous seasons]. The pandemic represents such an abrupt change that looking to the past is becoming purposeless.
"So maybe the rules should have a stronger focus on the present and the future and should definitely have stronger focus on the challenges of high levels of wages and the transfer market. The solution of this is not easy."
Of course, these changes are not really aimed at a state-owned financial powerhouse like PSG – but that does not mean they will not take advantage of the opening.
PSG seeking to generate revenue
Meanwhile, the offer that PSG have presented to Messi is not necessarily as rich as one they might have in the past. The Argentine will still command an impressive €40 million salary per year after taxes, but this is only slightly ahead of Neymar's €35m and is a dramatic drop from the €75m he was on at Barcelona for the past four seasons.
On the club's accounts, additionally, there will be a gap created next season when the transfer fees for Neymar and Mbappe are completely amortised.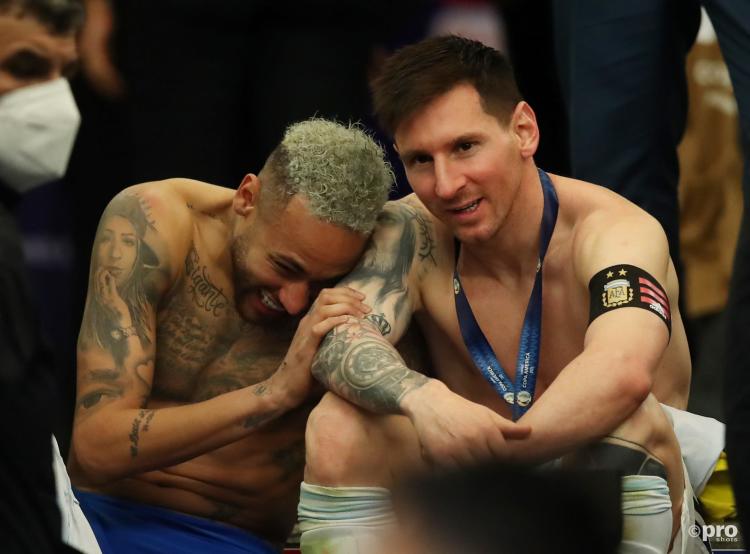 To explain in short, transfer fees are put into club accounts in equal portions over the duration of the player's contract. Neymar's €222m move from Barcelona in 2017, then, counts as five equal portions of €44.4m for each year he is at the club. Similarly, Mbappe's arrival in 2018 for €140m counts as €35m per year. Although these expenses remain in the club's accounts this season, they will not as of 2022.
In the short term, PSG will try to raise around €180m via player sales – and they believe that does not have to include Mbappe. With a bloated squad, there is certainly the capacity to offload fringe players, especially in midfield, but how easy that proves due to the tight nature of finances around Europe is doubtful.
Furthermore, there is the expectation that Messi's presence will allow the PSG brand to have an even greater commercial value.