'Negotiations are officially concluded' – Messi will sign for PSG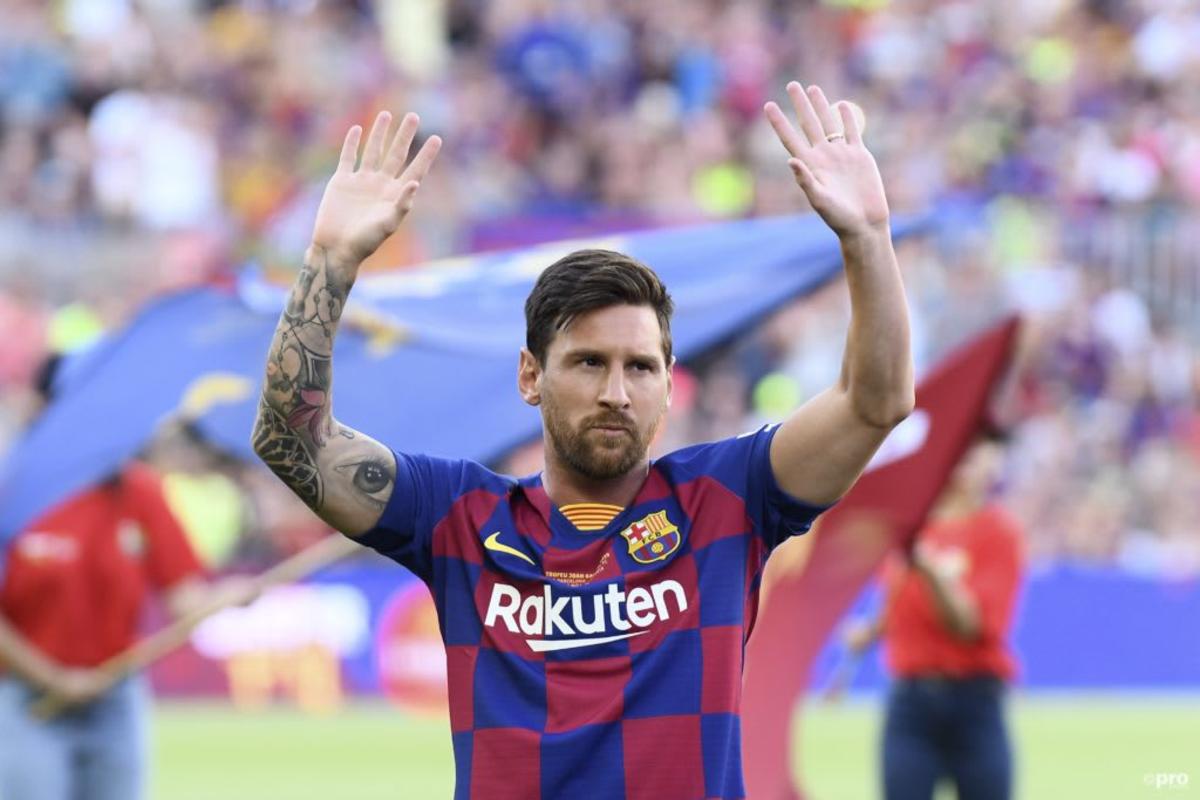 Lionel Messi's move to Paris Saint-Germain is set to reach a swift conclusion, with the brother of the Emir of Qatar announcing that terms have been agreed between the parties and all that remains is for the Argentine's arrival at the Ligue 1 side to be made official.
Messi was expected to sign a new deal with Barcelona until events on Thursday stunned the footballing world. Although there had been some suggestions that negotiations between the player and the club were more complex than president Joan Laporta had led supporters to believe, there was still widespread disbelief when it was announced abruptly that the 34-year-old would depart the club.
Messi deal tied down
With Manchester City having thrown their lot in with Jack Grealish, signed for a Premier League record sum of £100 million from Aston Villa, PSG was Messi's logical destination. After all, they had seriously tracked the Argentine for some months.
Indeed, PSG's Qatari owners, QSI, had made Messi a top target since they took over the running of the club in 2011. Only now, though, did they stand a legitimate chance of signing the six-time Ballon d'Or winner, and it is one they have not passed up.
Negotiations are officially concluded. And announce later #Messi #Paris_Saint_Germain pic.twitter.com/BxlmCfARII

— خلـــيفة بـــن حمـــد آلــ ثانــــــي (@khm_althani) August 6, 2021
"Negotiations are officially concluded. And announce later," Khalid bin Hamad Bin Khalifa Al-Thani, who is the brother of the Emir who owns PSG, announced via Twitter.
Messi is set to team up with Kylian Mbappe and Neymar in what promises to be a dream front three for PSG over the course of the season ahead, despite there being uncertainty over the future of the World Cup-winning Frenchman.
Meanwhile, Messi will be the latest arrival in what has been a highly impressive transfer window for PSG, which has seen them welcome Sergio Ramos, Achraf Hakimi, Gini Wijnaldum and Gianluigi Donnarumma to the Parc des Princes over the course of the summer.