Greedy Messi to blame for Barcelona exit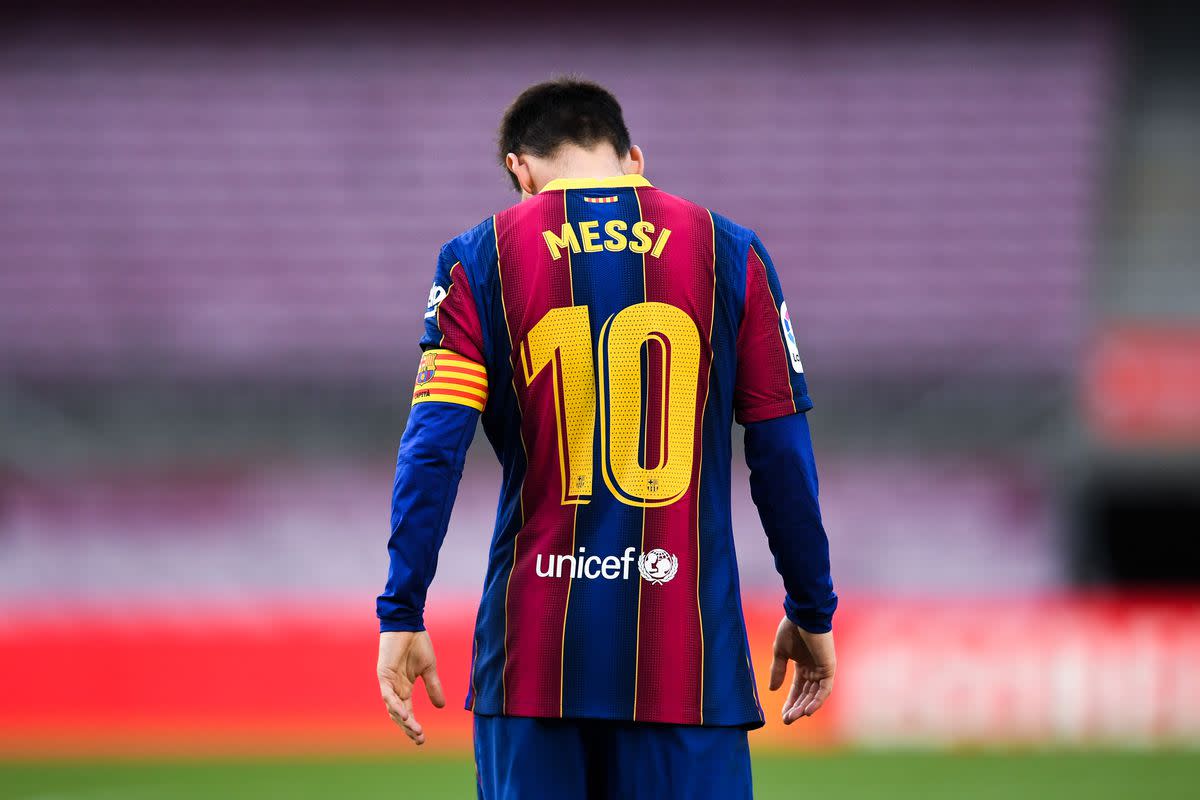 Lionel Messi was the only thing stopping Lionel Messi staying at Barcelona.
Out of contract since his four-year deal with the club expired on 1 July, it was announced on Thursday that he would leave the Camp Nou side for the first time in his professional career.
Then, on Tuesday afternoon, Paris Saint-Germain confirmed the signing of the world star on a two-year contract.
Barcelona released a statement pinning the outcome of the decision on La Liga, blaming Messi's departure upon "economic and structural obstacles" placed in their way by La Liga.
Messi tried to make it easy for us in negotiations. The first offer was two years of salary to be paid in five years
- Joan Laporta
Put aside what he may 'deserve' as one of the greatest players of all time and forget the emotion that such a superstar naturally attracts. Instead, distil the issue down purely to what he wants – or at least claims to want.
"Leo wanted to stay. We wanted him to stay. The fact he wanted to stay was the first step that was made. That was a key factor - he wanted to stay," president Joan Laporta claimed on Friday.
"Messi tried to make it easy for us in negotiations. The first offer was two years of salary to be paid in five years."
Messi could not earn the salary his status deserves at Barca
What Laporta has attempted to portray as a major sacrifice on the six-time Ballon d'Or winner's part is a multimillion Euro sum the likes of which few people can comprehend earning over a lifetime.
Clearly, Messi deserves a salary befitting his status, but in this case he couldn't have his cake and eat it.
Moreover, he has quite literally earned the right to choose what he wants to do with his future. Over the last four years alone, he has recouped €300m after tax from his contract with Barcelona. And this is just his earnings from the club alone, not taking into account sponsorship or commercial deals, which also tally into the millions.
Laporta even admitted that with Messi in the squad, Barcelona's wages to turnover ratio is 110%. This means that for every €1 the club earns, €1.10 is spent on wages. And of course, they have a multitude of other expenses.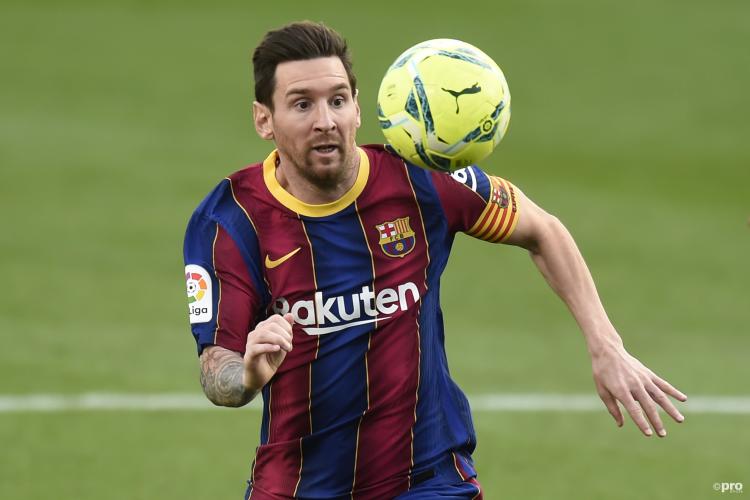 In short, Barcelona knew that they couldn't afford Messi. Instead of accepting the natural outcome of years of financial mismanagement inherited from the previous board, they are intent on pointing the finger at La Liga.
But the bitter truth of the matter is that if Messi REALLY wanted to sign for Barcelona, he could have quite easily afforded to do so. He could have agreed to reduce his salary to zero before he became unregistered and continued being an employee at the club without jeopardising the financial health of his family.
Instead, what Messi is concerned about is the opportunity cost of playing for Barcelona. He knows that he will now potentially earn €50m playing for Paris Saint-Germain – and it is this sum he does not want to give up.
Probably, Messi's preference was to remain with Barcelona – but only if they could match such an astronomical figure. Make no mistake, though, if he really wanted to stay with them, he could have done so.