'Deschamps can no longer manage him' – Mbappe's 'oversized ego' criticised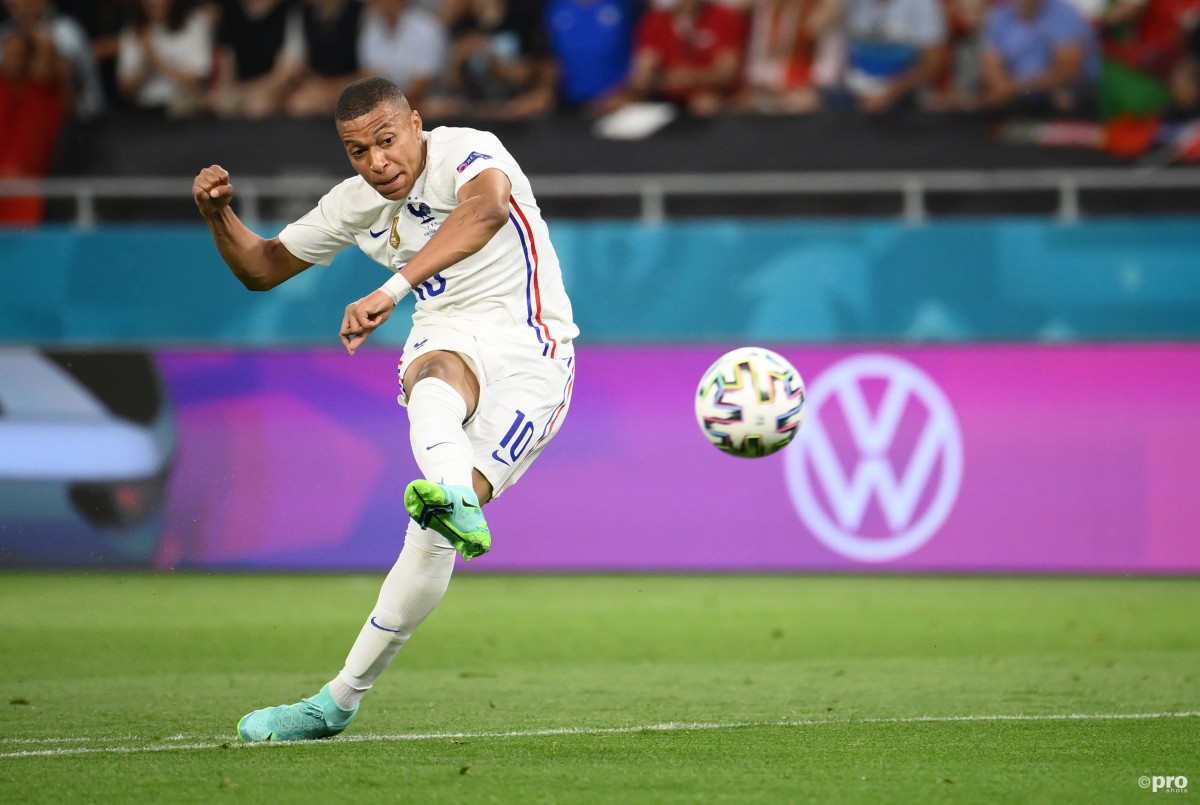 Kylian Mbappe has an "oversized ego" that is damaging to France's Euro 2020 chances, according to one former international star.
Mbappe has failed to score in the first three games of Euro 2020 and is accused of becoming unmanageable and "problematic" for the team.
Meanwhile, the Paris Saint-Germain attacker is presently in focus due to his refusal to sign a new deal with the Parc des Princes club as Real Madrid hover.
Former Monaco, PSG and France star Jerome Rothen has accused the 22-year-old Mbappe of having developed an overdeveloped sense of self importance that threatens to hinder those around him.
"That he's a leader on the field, no problems. That it goes beyond the framework of the field, that bothers me," Rothen claimed to RMC.
"I think that Didier Deschamps can no longer manage that and it's problematic. It's astonishing that he lets Kylian Mbappe do so many things. It can be seen in the performances on the field.
"Today, we cannot say that Kylian Mbappe is having a good European Championship.
We cannot say that Kylian Mbappe is having a good European Championship.
- Jerome Rothen
"Is he playing as well as he did with PSG at the end of the season? No.
"We expect much better from Kylian Mbappe. Everyone in the world thinks he's one of the best players in Europe. But if you put him in that elite company, you cannot be satisfied with a flick-on from Karim Benzema and a physically won duel that gave Antoine Griezmann's equaliser against Hungary."
Mbappe's free kick problem
Mbappe's dominance of France's set pieces was pinpointed as a prime example of what Rothen, who won 13 caps for his country and played in the 2004 Champions League final with Monaco, claims.
"Is he aware that he doesn't have the quality of some players in the squad on set pieces?" Rothen questioned. "Maybe he scores them in training. But I watch all Mbappe's matches.
"Do you remember a magnificent free kick from 25 meters out?
"On the other hand, I remember Griezmann, Pogba. That's two already, a left footer and a right footer. So what is Mbappe doing there?"
France and Mbappe will take to the field against Switzerland in the last 16 of Euro 2020 on Monday, while the PSG striker's future remains unresolve with Real Madrid still very much in the picture.