'Mbappe has asked to leave PSG' – Real Madrid on alert as France star seeks to force move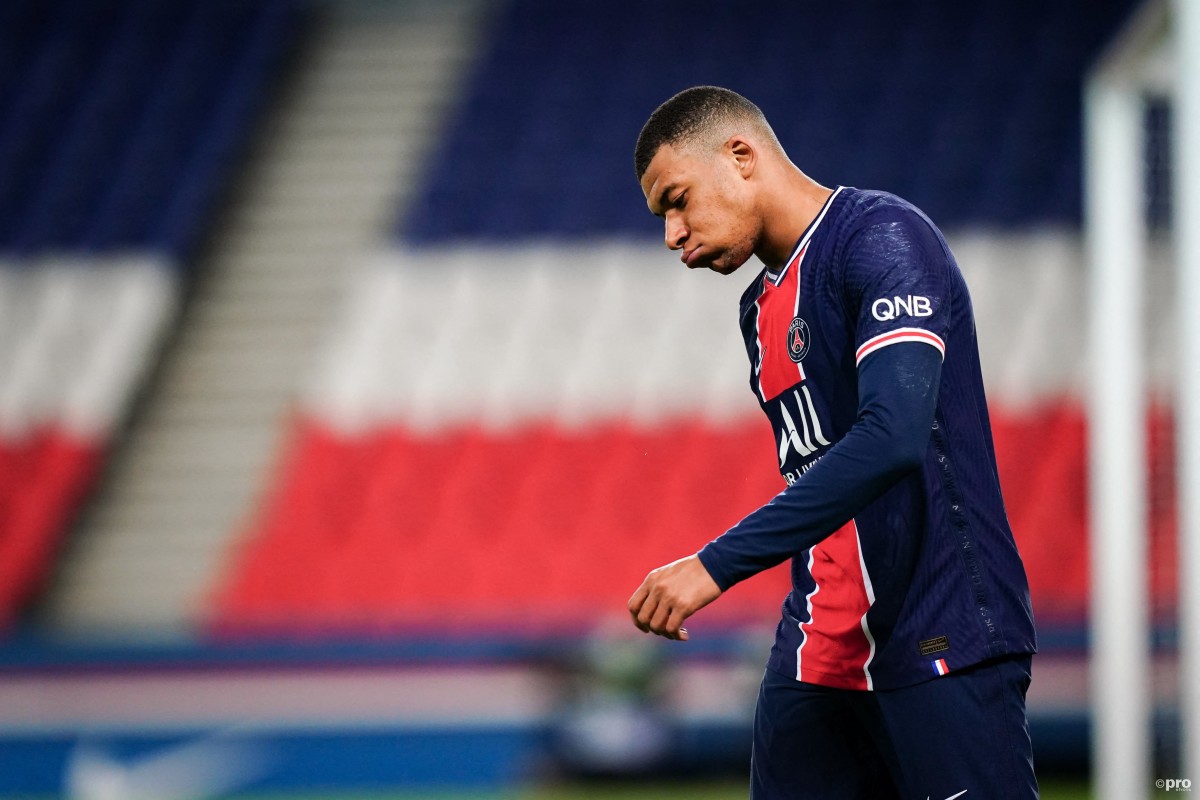 Kylian Mbappe has asked to leave Paris Saint-Germain, according to reports in France, with Real Madrid heavily interested in the France attacker.
Mbappe's contract with PSG is up in 2022, meaning that he could be sold this summer or depart for nothing in a year.
The 22-year-old, who scored 42 times in 47 matches in 2020/21, has been a long-term target for Real Madrid, whose attention will have been caught by this news as they attempt to reconstruct their attack.
However, the prospect of any move continues to be a complicated one.
Why does Mbappe want to leave PSG?
Daniel Riolo of RMC has reported: "I know that Mbappe has asked to leave PSG, but it's still complicated because, primarily, he has to find a club that can pay for him, but the news is really that he doesn't want to stay.
"He doesn't believe in the project of Leonardo.
He doesn't believe in the project of Leonardo
- Daniel Riolo
"If he doesn't leave this summer, he will be free next summer. And the owners do not want to hear about that.
"If Mbappe has spoken of this desire to leave, that means that he will have to find a club and that PSG are moving to find a replacement.
"But the news is that Mbappe does not want to stay at PSG."
Previously, PSG have been bullish over Mbappe's future.
President Nasser Al-Khelaifi recently told L'Equipe: "Kylian will stay in Paris. We will never sell him and he will never leave for free."
Mbappe in a position of power
Mbappe is in a position of power in this tug of war. Money may be less important to PSG than other clubs due to their wealthy backing, but that does not mean they will happily lose the entire €180m they invested in him when his loan from Monaco was made permanent in 2017.
As such, a deal could be forced through this summer.
Real Madrid are the only club with a current strong interest in Mbappe, although they are in a complicated financial situation and will need some financial gymnastics to pay both his transfer fee and his wages. Nevertheless, the door is open for the France star to depart PSG.