Real Madrid ready to offload NINE players to make way for Mbappe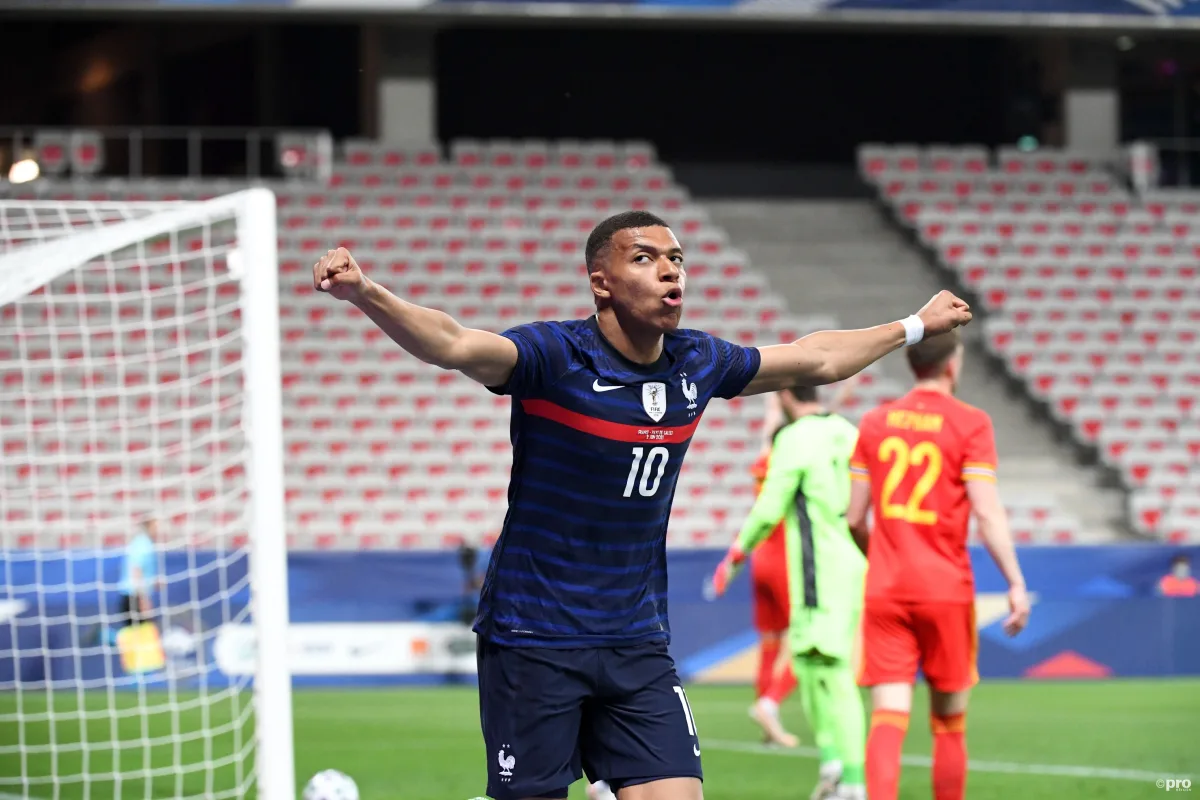 Real Madrid are prepared to allow nine players to depart their squad in order to make way for Paris Saint-Germain star Kylian Mbappe.
The club's delicate financial position means that any move for Mbappe will be difficult to conclude, with the player's wage demands around €30 million after tax – and that's even before a transfer fee is taken into account.
Real Madrid, meanwhile, are constrained by a wage budget of €473.3 million, which represents an increase in their allocated spending.
Despite this positive jump, funding a move for Mbappe will prove difficult as their squad size is bloated.
The nine players Real Madrid could offload to sign Mbappe
In order to sign Mbappe, Real Madrid are poised to release nine players from their ranks, according to a report from AS.
The foremost of these is captain and centre-back Sergio Ramos, whose deal is up at the end of June. No new deal has been negotiated for the defender, who would have to accept a wage cut if he were to remain with the club. He presently earns in the region of €25m.
Similarly, fellow centre-back Raphael Varane is set to be allowed to leave. His deal is up in 2022 and he is pushing to double his wage, which would take him up to a wage around that Ramos is presently on.
Veteran left-back Marcelo, meanwhile, is another defender the club would like to wash their hands of. With a wage of €16m, the veteran Brazilian is unlikely to receive a similar offer elsewhere.
Gareth Bale is Real Madrid's biggest wage commitment at €30m. Going into the final year of his deal, he could prove tough to offload as it is unlikely any side will want to match that type of wage. Equally, Isco's future is uncertain and with a wage of €14m per year, a large saving could be made.
Flop signings Luka Jovic and Mariano, paid €10m and €9m respectively, will also be subject of pressure to move on, while Alvaro Odriozola and Dani Ceballos complete the list at €7m and €3m each.
If Madrid successfully offloaded all these players, they would save €126m a year, which would certainly be enough to pay a big chunk of Mbappe's transfer fee to PSG.