Why a €30m-per-year deal may not be enough to keep Mbappe at PSG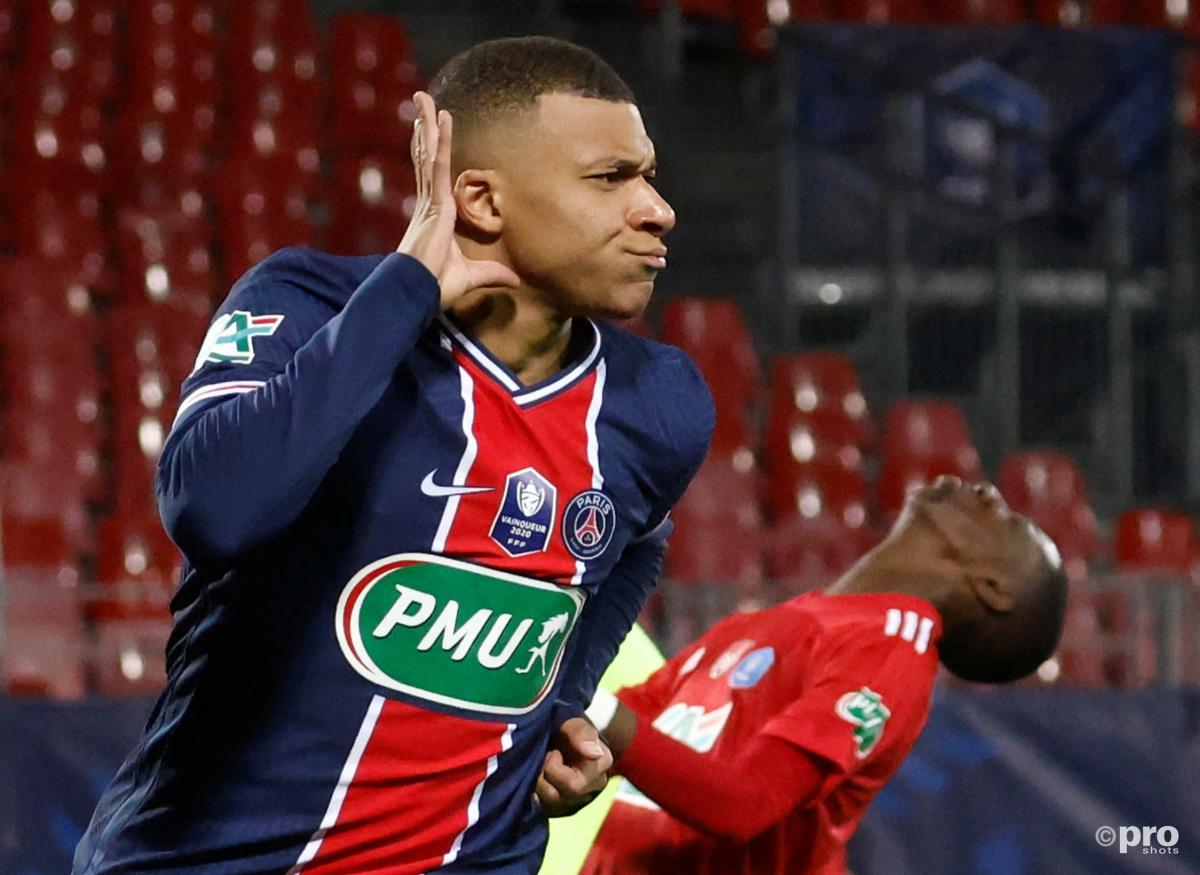 Kylian Mbappe will be paid around €30 million per year should he elect to sign a new contract with Paris Saint-Germain, according to L'Equipe.
Mbappe will be the benefactor of a modest pay rise from PSG, with his present wage estimated to be around the €25m mark.
READ MORE: Mbappe, Ronaldo and Haaland: Ranking Real Madrid's signing options
The 22-year-old World Cup winner's contract is up in 2022, and should he not sign a deal this summer, could potentially leave for nothing next year.
Real Madrid and Liverpool are both closely monitoring the situation and will have taken note of PSG's contract deadlock thus far with Mbappe.
Neither, however, is in a financial situation to make an offer of such magnitude to the player. Meanwhile, it is not believed that either will be able to raise sufficient funds to tempt PSG into selling.
PSG's top earners
| PLAYER | WAGE (€m per year) |
| --- | --- |
| Neymar | 36.7 |
| Kylian Mbappe | 25.1 |
| Marquinhos | 14.4 |
| Marco Verratti | 14.4 |
| Angel Di Maria | 13.2 |
| Keylor Navas | 12 |
| Mauro Icardi | 9.6 |
| Leandro Paredes | 9 |
| Juan Bernat | 8.4 |
| Presnel Kimpembe | 8 |
Source: L'Equipe
Although PSG have been hit hard by the financial issues caused by the pandemic, additional leeway, the report states, has been created by Thiago Silva and Edinson Cavani, two of their biggest six earners, being released at the end of last term. Furthermore, it is believed that Angel Di Maria has taken a small salary cut to sign a new deal with the club.
Mbappe's future does not entirely ride on what financial package he can be offered at PSG, though. The player has reiterated on numerous occasions that he wants guarantees that they will be competitive at the top end of European competition. He is seeking a project with a long-term vision that he can slot into immediately.
PSG are into the quarter-finals of the Champions League but are only second in Ligue 1, having fallen three points behind Lille following a shock home loss to Nantes at the weekend.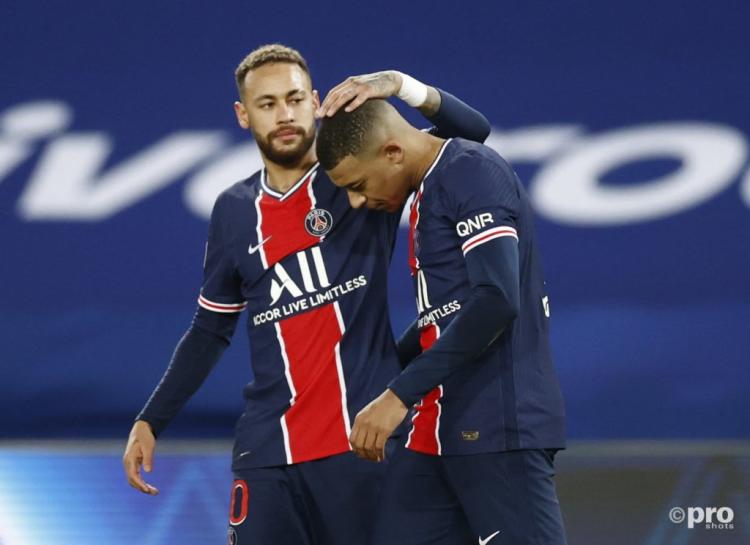 Liverpool, meanwhile, have been playing themselves out of contention for his signature in recent weeks with a string of poor performances in the Premier League that have left their Champions League qualification hopes hanging by a thread.
Real Madrid, on the other hand, also find themselves amid a difficult period, although they are clinging on in the Primera Division title race.
Neither club is playing themselves into a position of favouritism.
PSG are presently doing all the can to secure Mbappe's long-term future, and if he departs, it will not be for a question of money.