I need a long think about PSG future, Mbappe admits amid Real Madrid interest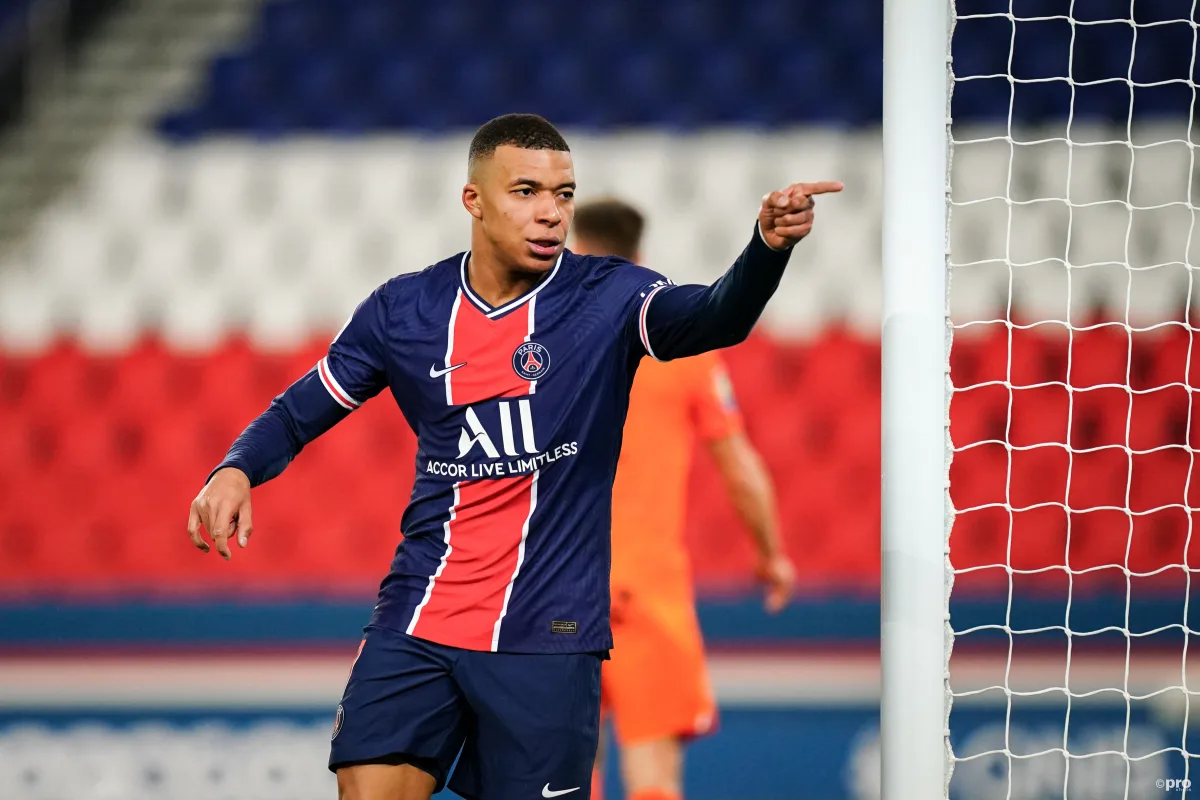 Paris Saint-Germain striker Kylian Mbappe has admitted that he is "thinking about" his future.
Mbappe is out of contract with PSG in the summer of 2022. If he does not sign a new deal before the summer, there is a possibility he could be sold, else the club would risk losing him for nothing a year later.
Real Madrid are regularly linked with the World Cup winner, while Liverpool are another club with an interest in him.
Mbappe, meanwhile, appears to be coming out of a difficult period of form. He excelled in PSG's 4-0 win over Montpellier on Friday night and discussed his future plans thereafter.
"Do I want to extend? I've already had that question before," Mbappe told Telefoot.
"We're discussing it with the club, to find a project. I am also thinking about it because if I sign it is to invest myself in the long term.
"I am very happy here. The supporters, the club have always helped me. I'm going to think about what I want to do in the next few years, where I want to be.
"It is really a chance for reflection, not a desire to waste time or anything like that. If I sign, it's to stay, that's why I have to have a long think about it."
Pochettino on Mbappe
Meanwhile, head coach Mauricio Pochettino offered his reaction immediately after his forward's words.
"I'm not here to comment on what my players are saying. But It's clear that these are decisive words. He is a fundamental player for PSG. I hope he will be here with us for many more years," Pochettino said.
PSG's situation in the Mbappe discussions is further complicated by the fact that Neymar's contract also expires in 2022.
Additionally, the club is braced for significant financial losses following the Covid-19 pandemic.