Mbappe, Ronaldo and Haaland: Ranking Real Madrid's signing options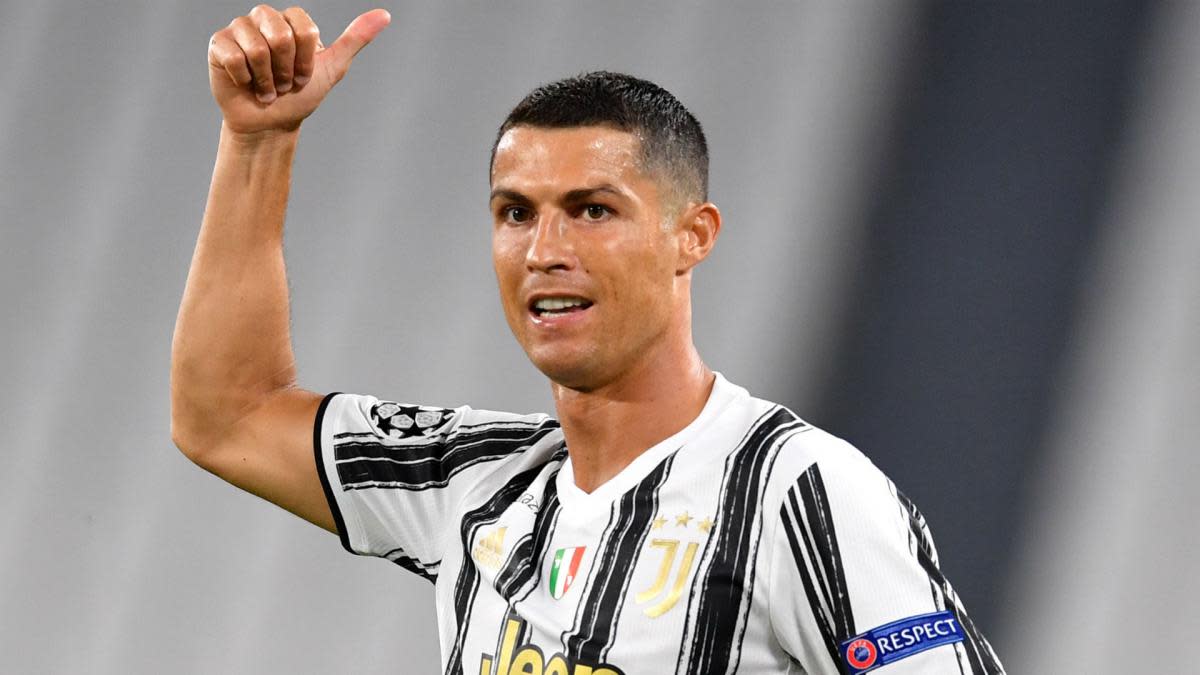 Real Madrid have four strikers on the table for next season: Karim Benzema, Cristiano Ronaldo, Erling Haaland and Kylian Mbappe.
With the exception of Benzema, who is already at the club, there is no guarantee that Madrid will be able to add any of the other three to their ranks for the 2021/22 campaign, but if money and contracts were not an issue, how do they stack up against each other.
READ MORE: Real Madrid players on loan: How Bale, Odegaard and Co. are performing
Using statistics drawn from FootballCritic, which offers an algorithm to judge the form of more than 225,000 players around the globe, here's how they presently rank.
4. Kylian Mbappe (PSG)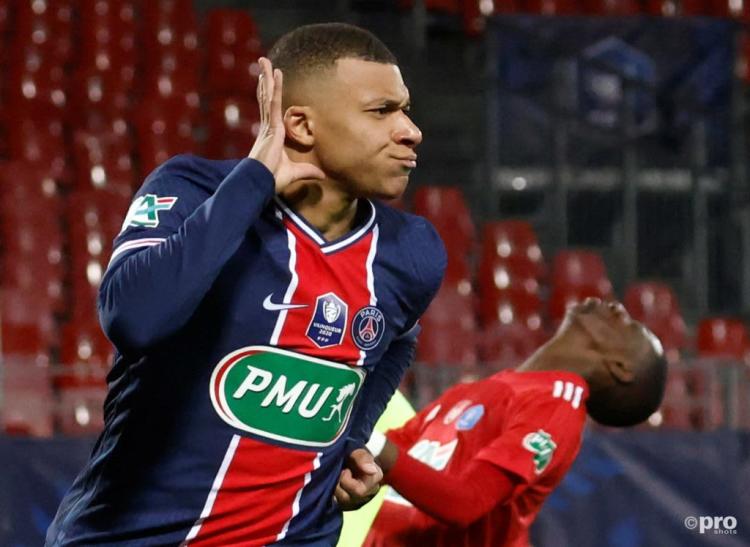 The Paris Saint-Germain forward has a FootballCritic Ranking of 92, which places him in the Top 30 most in-form players in the game, yet below the other three options Real Madrid have on their list of possibilities for next term.
Although he sparkled against Barcelona in the Champions League and has been scoring at a prodigious rate for PSG, his overall form levels have fluctuated wildly this season.
He started the campaign admitting that he was mentally fatigued after playing in the Final 8 and then contracted Covid-19 soon afterwards. With Euro 2020 looming in the summer, though, there is little prospect of a break for the 22-year-old, who is regarded as one of the game's brightest talents.
A fan of Ronaldo when he was younger, Mbappe's dream is to one day follow in the Portuguese's footsteps by going to Real Madrid.
| 2020/21 | KYLIAN MBAPPE |
| --- | --- |
| FootballCritic Ranking | 92 |
| Ave. FootballCritic Rating | 7.5 |
| Age | 22 |
| Games | 32 (6) |
| Goals | 28 |
| Assists | 10 |
| Shots P90 | 3.5 |
| Shots on target P90 | 1.8 |
| Touches in box P90 | 9.5 |
3. Cristiano Ronaldo (Juventus)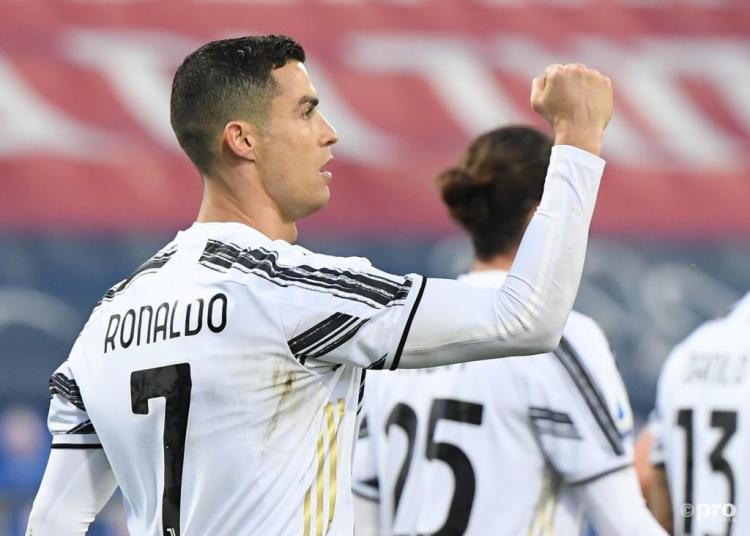 Real Madrid's all-time top scorer has been tipped with a potential return to the Bernabeu side, which he left for Juventus in 2018. Zinedine Zidane has admitted it is possible.
Ronaldo has been accused of being "selfish" this season, while his value for money at Juve has been questioned after they slumped out of the Champions League at the last-16 stage for the second time in as many years – this time against 10-man Porto.
In front of goal, though, he remains as potent a threat as ever.
2. Karim Benzema (Real Madrid)
| 2020/21 | CRISTIANO RONALDO |
| --- | --- |
| FootballCritic Ranking | 96 |
| Ave. FootballCritic Rating | 7.4 |
| Age | 36 |
| Games | 34 (3) |
| Goals | 32 |
| Assists | 4 |
| Shots P90 | 5.1 |
| Shots on target P90 | 2.2 |
| Touches in box P90 | 6.9 |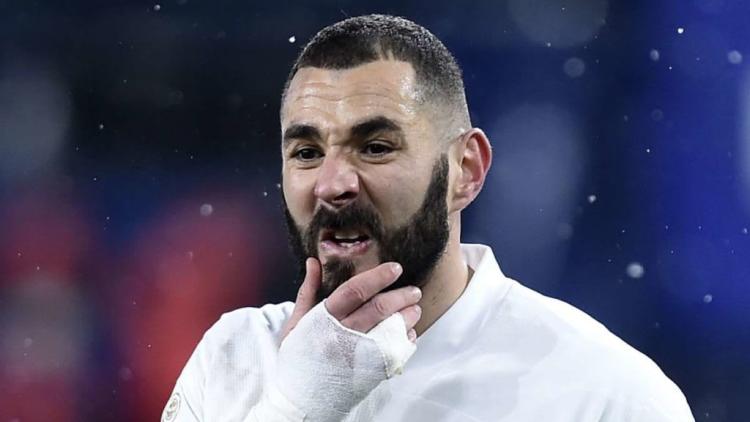 Karim Benzema may not be the most fashionable forward in world football, but at 33, he remains one of the best. Indeed, FootballCritic ranks him comfortably inside the best 10 players in the game on present form.
Zidane is a big fan of the veteran Frenchman – and little wonder given that it is Benzema's goals that are keeping Real Madrid in the title race.
Indeed, although the No.9 role has been cited as a problem position by the media, it is surely up for debate that it is in the wide attacking areas that Madrid would be better concentrating their short-term efforts in a bid for improvement.
1. Erling Haaland (Dortmund)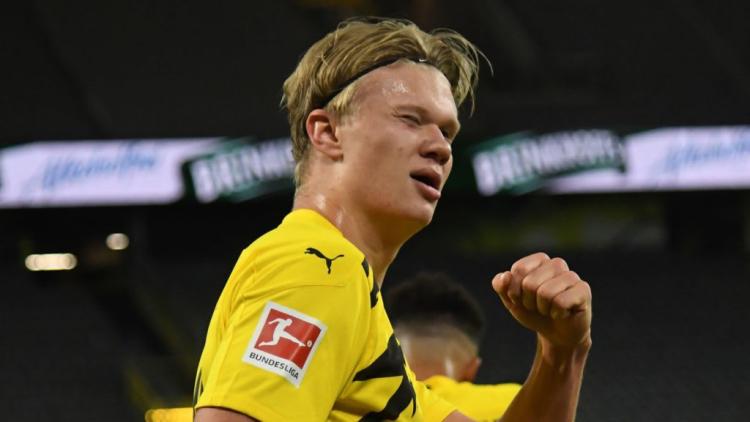 | 2020/21 | KARIM BENZEMA |
| --- | --- |
| FootballCritic Ranking | 96 |
| Ave. FootballCritic Rating | 7.4 |
| Age | 33 |
| Games | 29 (2) |
| Goals | 21 |
| Assists | 5 |
| Shots P90 | 3.9 |
| Shots on target P90 | 1.8 |
| Touches in box P90 | 7.4 |
Undoubtedly the best young centre-forward in the world game, Haaland has been compared to former Real Madrid striker Ruud van Nistelrooy because of his aggressive nature on the ball and fierce finishing.
His record in front of goal speaks for itself, and while there is no guarantee that he will leave Dortmund over the course of the summer, there is bound to be an immense buzz over his future.
Certainly, he will not be with BVB for the long term unless there is a dramatic shift in the footballing landscape, and it is little wonder that Madrid have positioned themselves to sign the 20-year-old.
| 2020/21 | ERLING HAALAND |
| --- | --- |
| FootballCritic Ranking | 97 |
| Ave. FootballCritic Rating | 7.4 |
| Age | 20 |
| Games | 33 (1) |
| Goals | 37 |
| Assists | 8 |
| Shots P90 | 3.4 |
| Shots on target P90 | 2.0 |
| Touches in box P90 | 6.6 |