Solskjaer reveals the one thing that might have stopped Haaland reaching the top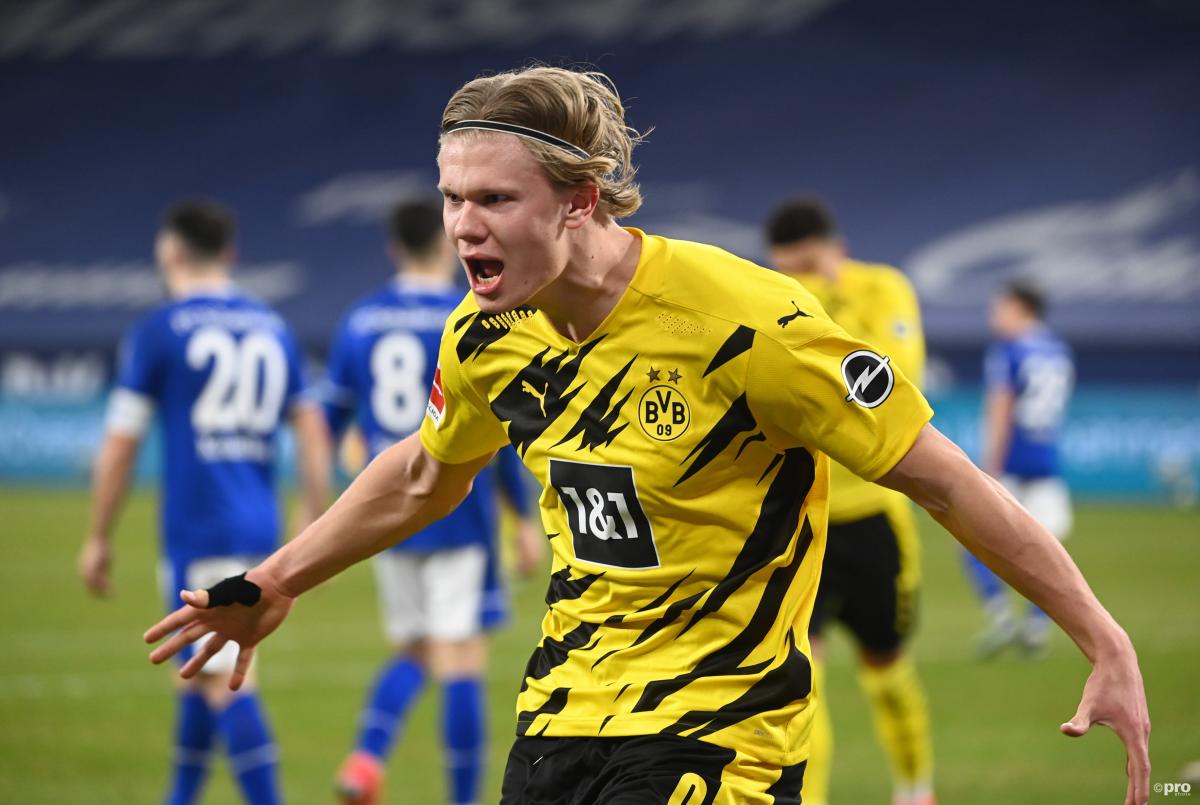 Manchester United boss Ole Gunnar Solskjaer has revealed the one thing he believes might have prevented Borussia Dortmund's Erling Haaland from reaching the pinnacle of the game.
Haaland is one of the hottest properties in the game currently, with the 20-year-old have struck at a rate of more than a goal per game in the Bundesliga and Champions League.
READ MORE: Bayern deny Haaland rumours: We've already got the world's best No.9
It has been claimed by agent Mino Raiola that 10 top clubs are currently chasing him.
Bayern Munich might have ruled themselves out of the running, but Man Utd are among the crowd of teams fighting for Haaland.
The Red Devils enjoy an edge in the race for the Norway international's signature as he has previously worked with Solskjaer at Molde.
The Man Utd boss says that it was clear the young centre forward was destined for great things, with the only thing that might have stopped him being his body.
"We did know. You could see the personality," Solskjaer told Sky Sports. "Of course, with injuries you never know. He struggled really badly with his knees when he came.
"I remember him brushing off our centre-back or our central midfielders, two big, massive lads, he put them on the floor and asked them to get up. He was a winner.
"So he's got a great personality. He's proven to everyone how good a player he is."
Indeed, Haaland was so impressive at Molde that even the referees were spotting the talent of the prodigious teenager.
Solskjaer recalls: "We played against Zenit St Petersburg in the Europa League playoff. The referee came to me after and said: 'He'll be playing in the Champions League soon.'"
The Man Utd manager added when asked about Haaland off the pitch: "He's top. I played with his father, Alfie. He's a bit old school in that respect. And he's a winner."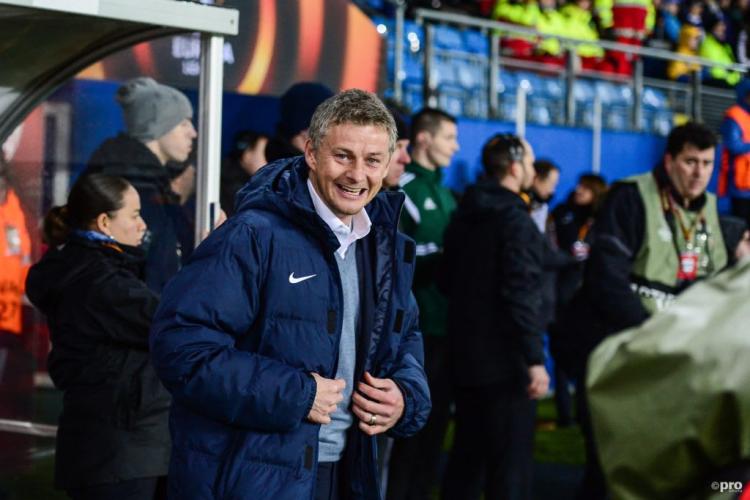 Will Haaland move this summer?
Although Haaland continues to be a focal point, there is no guarantee that he will leave Dortmund this summer.
Real Madrid, Barcelona, Manchester City and Man Utd are just four of the clubs associated with him, but given the financial uncertainty the Covid-19 pandemic has caused, there is no guarantee that any club will be able to afford him. City, however, stand the best chance.
Meanwhile, there is a clause in Haaland's contract that will allow him to depart Dortmund next summer. It is disagreed what the value of this release clause is, with the latest reports from Bild suggesting it is upwards of €100 million – significantly more than the €70m it was originally considered to be.