Nagelsmann suggests Bayern want to 'cause trouble' with Upamecano interest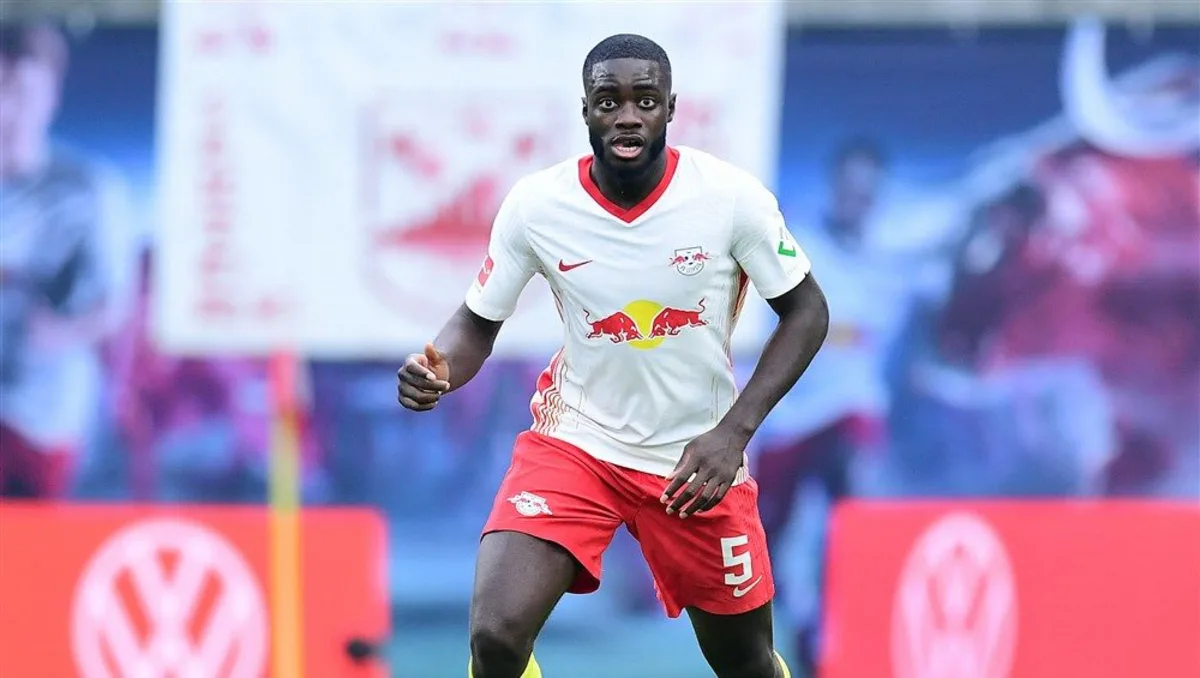 Julian Nagelsmann has quietly accused Bayern of attempting to unsettle Dayot Upamecano by revealing their interest in signing the RB Leipzig defender.
Upamecano is one of the most sought-after young defenders in Europe at the moment following his performances over the last few years.
In the 2019/20 season he helped Leipzig to a third-place finish in the Bundesliga and also their first ever Champions League semi-final.
Most elite clubs around Europe have been linked with a summer transfer for Upamecano, including at one point or another: Real Madrid, Barcelona, Man Utd, Juventus, Chelsea, and Liverpool.
Bayern have attempted to get ahead of their competition early by confirming their desire to sign him this week.
Club chief Karl-Heinz Rummenigge told Bild Live of the Upamecano interest:
"We will of course deal with it, not only with this player, but in principle, on the positions where we want to do and have to do something."
"In the time of coronavirus, the money situation is also an important factor."
When asked about Bayern publicly making known their interest in signing Upamecano, Nagelsmann said that if it was their intention to inject uncertainty into one of their nearest league rivals, it hasn't worked.
"If they wanted to make me or the club uneasy, it didn't work," the RB Leipzig boss said on Friday.
"But I don't think that was the main intention. I think it's more that they want to get their foot in the door, that other clubs get restless.
"It's clever if you want to cause trouble. But nobody is getting restless with us now. We know what the contractual situation is with Upa and we know that we like having him with us. But we also know how the mechanisms are in football."
Upamecano is contracted until 2022, but with a reported £38m release clause in his current deal, he is expected to move on to pastures new this summer.