Chelsea urged to sign David Alaba by former defender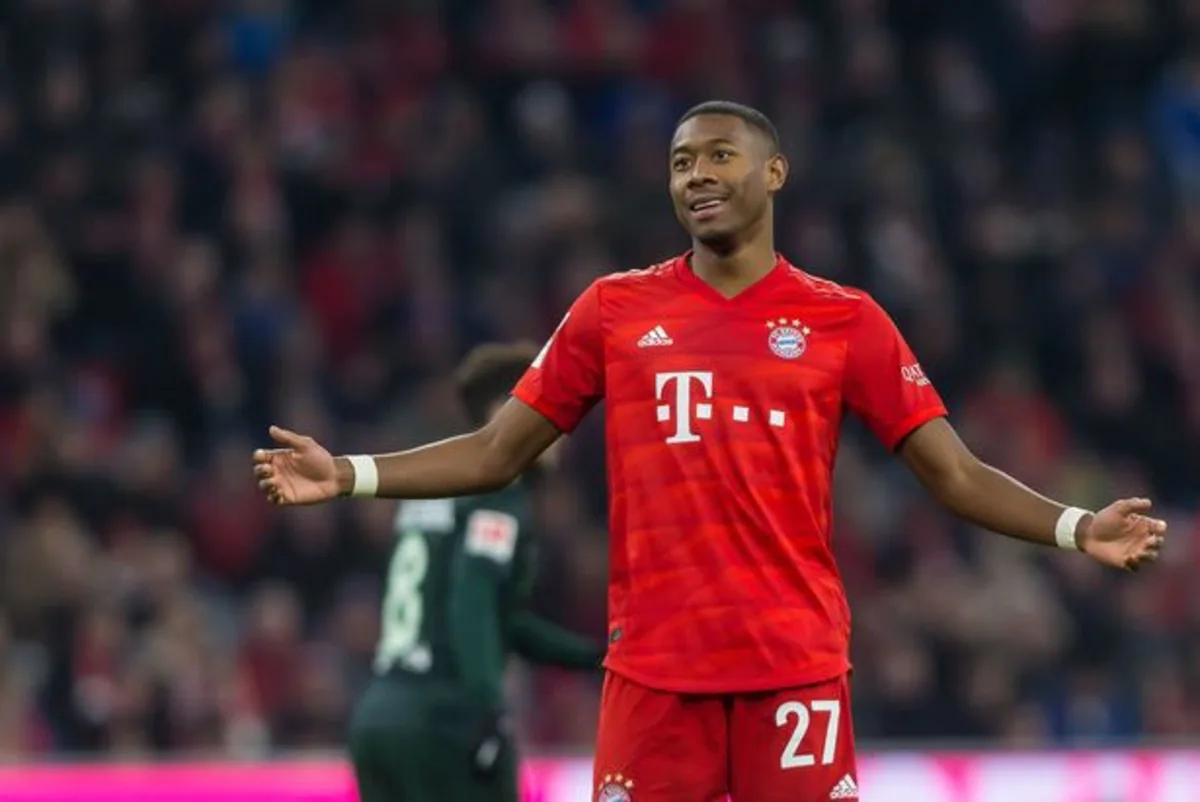 Former Chelsea defender Glen Johnson believes David Alaba would be the "ideal" signing for the Blues this summer.
New manager Thomas Tuchel is believed to be on the lookout for a new central defender at the conclusion of the current season, and has been linked with interest in RB Leipzig's Dayot Upamecano and Bayern's Niklas Sule recently.
One player who will be available without the need for a transfer fee is Alaba, who will become a free agent in the summer when his Bayern contract expires.
The Austrian has been linked with every major side in Europe over the past six months including Barcelona, Real Madrid, and Juventus, but is yet to make the decision on his next destination.
Johnson thinks Chelsea should try and usurp the other clubs interested to sign Alaba, as he is exactly what they need.
"Chelsea would need Alaba the most," the former Chelsea and Liverpool man told bettingexpert.com
"If they're going to play with wing-backs he would be the ideal man because he's an unbelievably good athlete and could play on the left of a back three or as a left wing-back.
"Alaba could fit at Liverpool, but as we've seen with big-money defenders, Manchester City are the club that normally do that. If anybody needed him to slot into their formation right now that would be Chelsea."
Alaba has reportedly not signed for anyone yet and has not agreed a contract extension with Bayern because of his high wage demands of allegedly £400,000 per week.
The breakdown in talks with Bayern came about because Alaba requested to become one of the highest paid players at the Allianz Arena alongside the likes of Robert Lewandowski, Thomas Muller, and Manuel Neuer.
Though Johnson doesn't think Alaba merits this anywhere, some managers may think he is worth such money.
"I don't think he should be walking into a club where he's the highest paid player," Johnson added.
"Because he's out of contract I'm sure he's trying to get a few big teams to come to the table and go to war over him.
"I think every manager thinks differently and has their views on players that they prefer to sign. I think Tuchel will want to bring some players in and I think his number on target will be a striker, just like every team."
On Thursday, Alaba and Bayern have the opportunity to win their sixth trophy in a row under the tenure of Hansi Flick when they take on Tigres in the final of the Club World Cup in Qatar.