Have Real Madrid already signed David Alaba?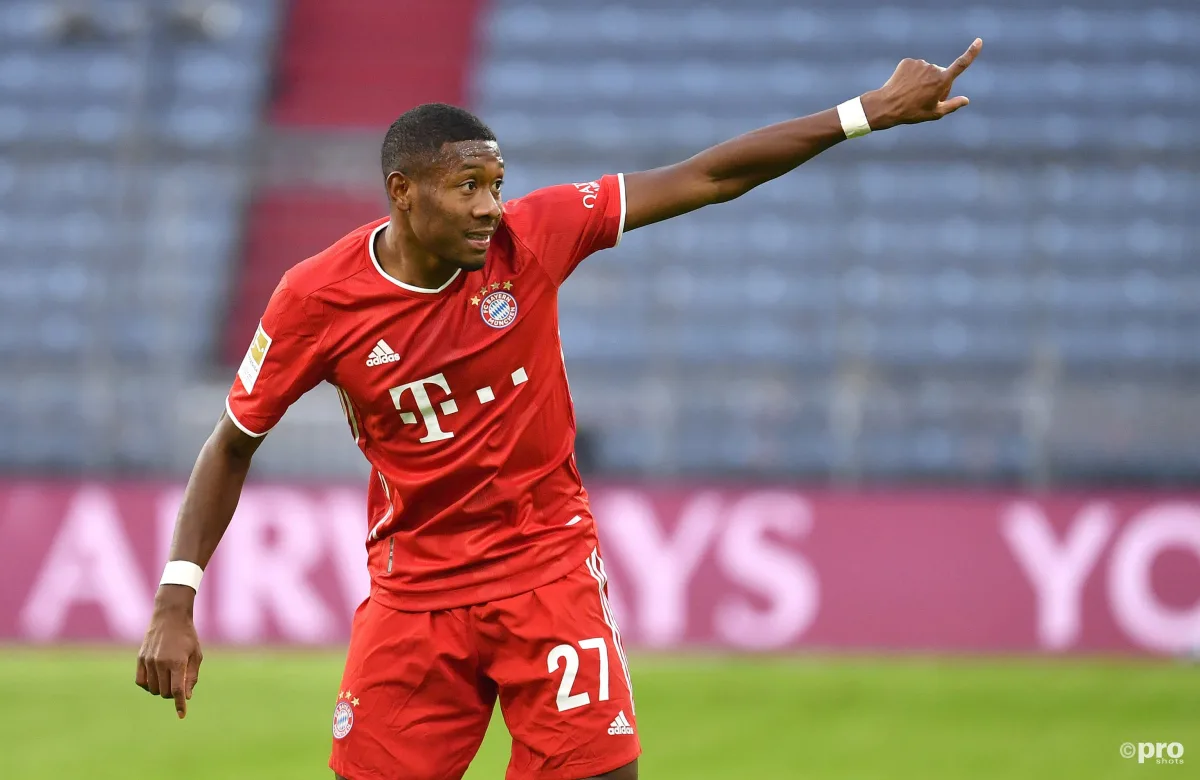 Bayern Munich CEO Karl-Heinz Rummenigge has admitted that David Alaba will leave the club this summer and has hinted that he has already agreed to join Real Madrid.
It is already public knowledge that Alaba will depart the Bavarians at the end of the season after 13 hugely successful years, having decided not to renew his contract.
Alaba is wanted by a number of top European clubs – including Chelsea and PSG – but the consensus among many top journalists is that he has already agreed to join Real Madrid on a free transfer.
Bayern legend Rummenigge stopped short of confirming that but did hint that Alaba could be moving to the Santiago Bernabeu.
"I am 99.9% sure Alaba will leave the club at the end of this season," Rummenigge told Sky Sports.
"We will part in a friendly way and I hope he can say goodbye to us with more titles.
"He is fully committed to us and he is a nice guy that we all like. He deserves to be treated well until his last day at Bayern.
"David can sign for the club he wants. I do not know if he will arrive at an agreement with Real Madrid, but it is a great club and I can understand that it is interesting for him."