Klopp reveals what RedBird investment means for Liverpool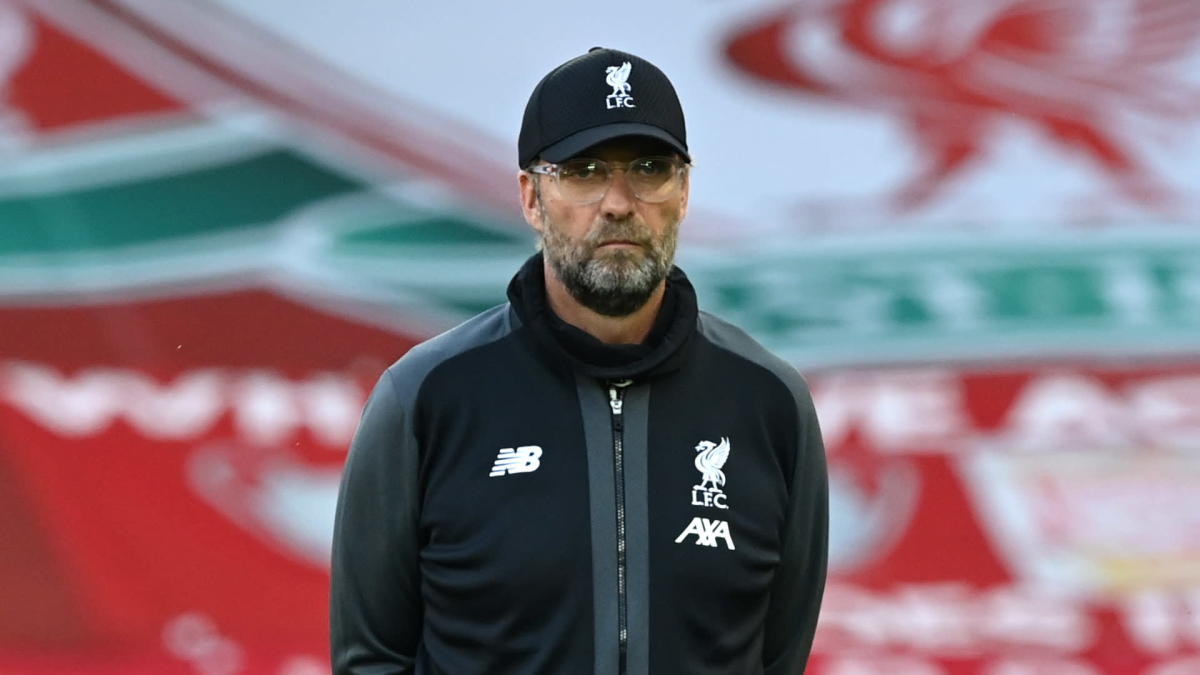 Liverpool as a club and business recently received a healthy cash injection from RedBird Capital Partners to the sum of around $735m (£533m).
According to the Guardian, over the course of the pandemic so far the Premier League champions have lost around £120m in revenue due to fans not being allowed in stadiums as well as the restructuring of some broadcast deals.
READ MORE: What does FSG's £540m investment boost mean for Liverpool transfers?
The losses were set to hit the club hard in terms of transfer business, and already has in a way as they were unable to bring in a big money centre-back in January despite desperately needing one, instead settling for Ozan Kabak on loan from Schalke and Ben Davies from Preston for a nominal fee.
As well as a new centre-back, Klopp has high hopes of adding world-class quality to his forward line this summer, probably in the centre-forward position, with Liverpool linked with the likes of Kylian Mbappe and Erling Haaland.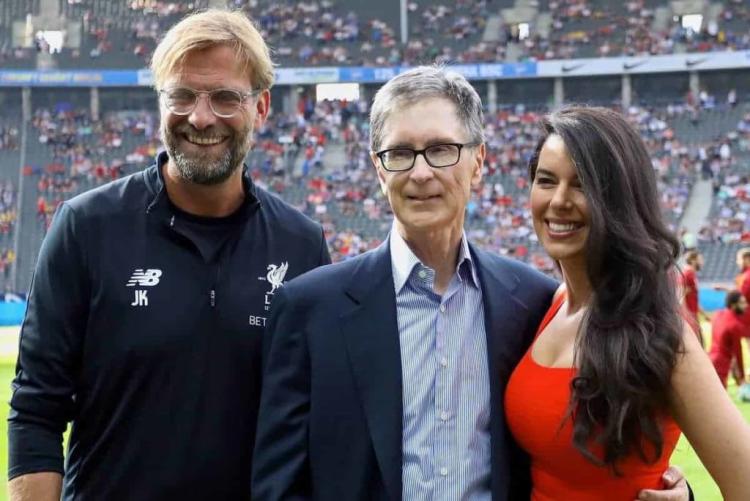 The impact of the pandemic initially meant that the club would not have been in a position to conduct such business this summer, but the new investment means they are now able to be competitive in the transfer market again.
Private Investment Firm RedBird have now invested the figure above to become the third-largest shareholders of the club, enabling not only increased durability in the transfer market, but also the completed renovation of the Anfield Road stand.
Fenway Sports Group, led by John W. Henry, remain the majority shareholders.
What has Klopp said?
Though Klopp naturally did not pledge mass amounts of spending this summer, he did say that the investment would allow them to conduct themselves to the level they had been in the transfer market before the pandemic.
"As far as I know, it means it gives us consistency in what we have done so far." Klopp said in a press conference on Friday.
"But that's it, pretty much. It's good news. Clubs suffered as well in the last year, this gives us a bit more security that it will go on like it did before."
In terms of a centre-back, Liverpool had their eye on Dayot Upamecano before he moved to Bayern, so they will have reportedly turned their attentions to his RB Leipzig team-mate Ibrahima Konate.
Liverpool are also on the lookout for a winger to provide competition to the likes of Sadio Mane and Mohamed Salah, with reports suggesting they are scouting Ismaila Sarr of Watford and Wilfried Singo of Torino.