What does FSG's £540m investment boost mean for Liverpool transfers?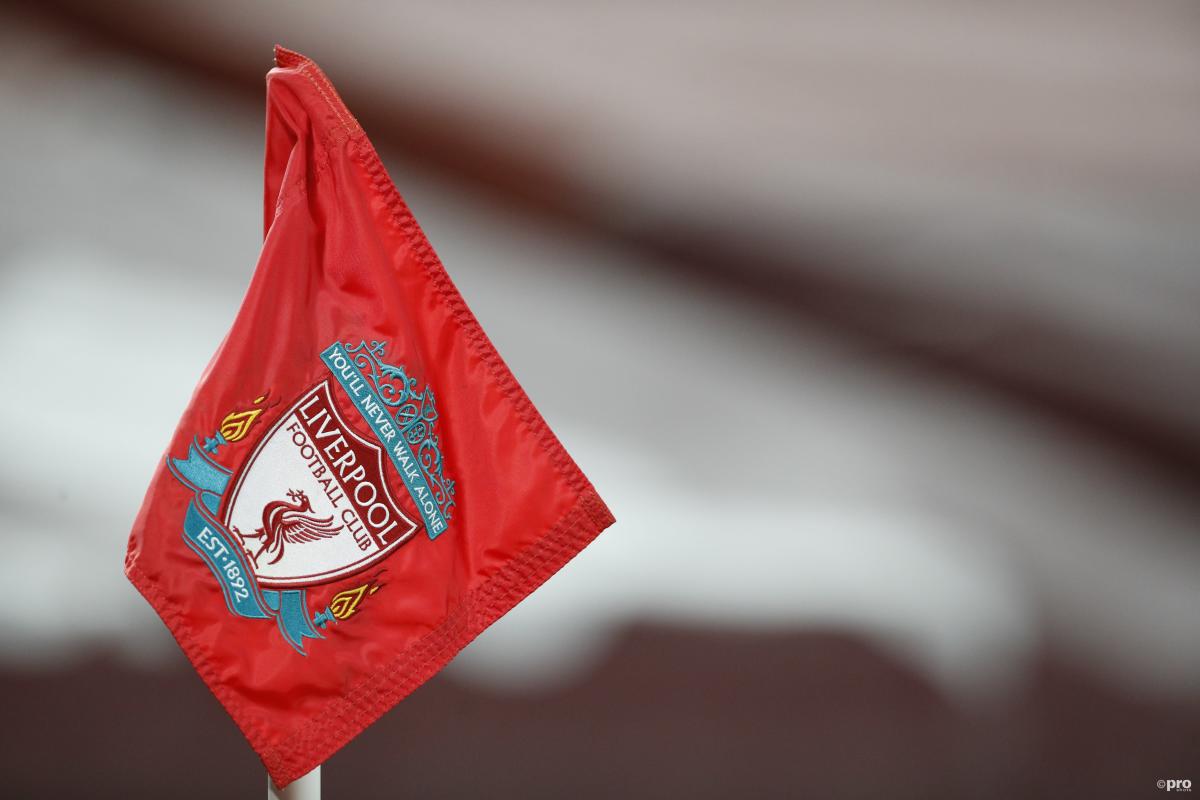 Liverpool owners Fenway Sports Group have confirmed they have agreed a £540million investment deal with RedBird Capital Partners.
The agreement values FSG's portfolio, which also includes baseball's Boston Red Sox and the Roush Fenway Racing team, at over £5billion.
RedBird have been joined by NBA star LeBron James and his business partners Maverick Carter and Paul Wachter in securing a deal that sees them take a 10 per cent stake in FSG.
A joint statement from John W Henry, chairman Tom Werner and president Mike Gordon read: "Our strategic partnership with Gerry [Cardinale – founder and managing partner of RedBird], and the entire team will enhance our ability to pursue future growth opportunities in a more accelerated way but with the same selectiveness that has served us so well.
"We are also pleased to welcome to our ownership group LeBron, Maverick and Paul, with whom we have enjoyed a successful collaboration for well over a decade. Their addition is an important milestone for FSG and expands and deepens a long-time friendship and relationship that began in 2010.
"To our fans and supporters: Winning continues to be the driving force for all of us. The growth of FSG as an organisation allows us to further strengthen our resources and commitment to the communities we serve, and we look forward to having these talented new partners join us in the next chapter of FSG's evolution."
What does it mean for Liverpool?
Liverpool have elected to delay the publication of their most recent annual accounts after the UK government granted an extension to businesses as a result of the coronavirus pandemic.
As such, the extent to which a season without supporters has dented the club's bottom line will remain unclear until April or May.
A cash injection is sure to prove a significant help, though, as the Reds press on with infrastructure projects such as the expansion of the Anfield Road end of their home ground.
It should also ease the burden of any debt taken on in the aftermath of the recent move from their long-time training base in Melwood to a newly built facility in Kirkby.
As for transfers, sources close to Liverpool insist it will be business as usual for a club that has gained a reputation for frugality in recent years.
Any hopes that the Reds will now be able to rival Europe's wealthiest clubs for the likes of Erling Haaland or Kylian Mbappe are perhaps misplaced.
Another summer of 'evolution' rather than 'revolution' is expected at Anfield, with interest in RB Leipzig defender Ibrahima Konate an indication of the club's desire to continue to seek value in the market.