Will Paul Pogba miss the World Cup?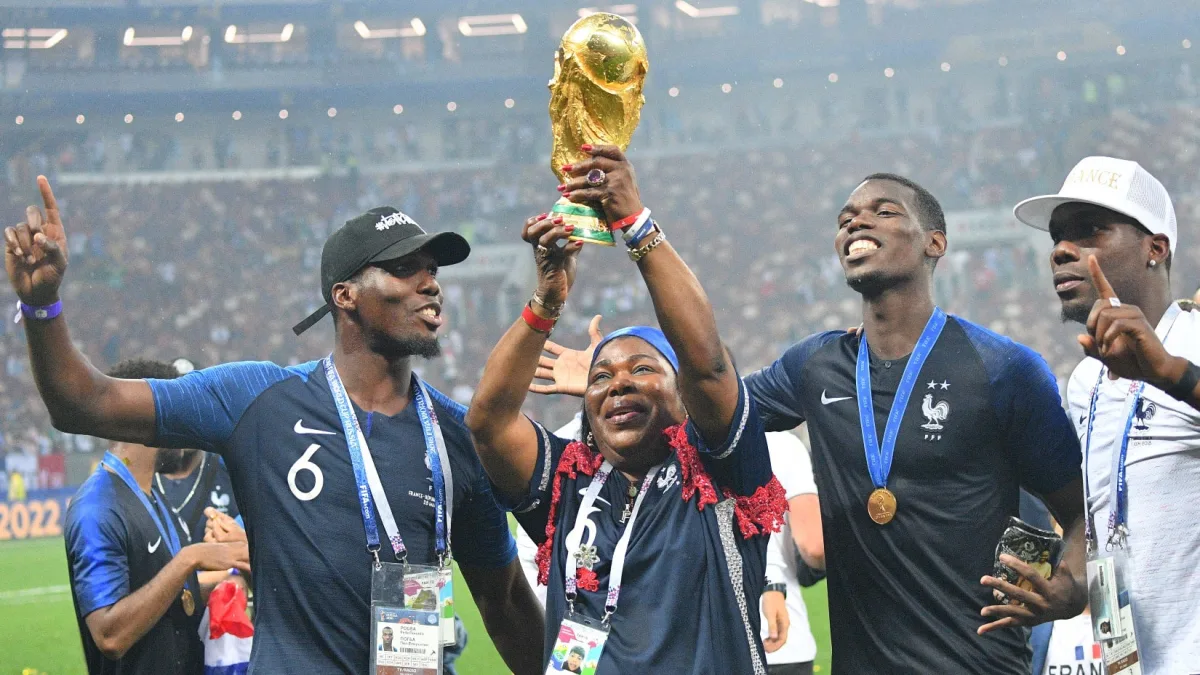 Paul Pogba has decided to undergo surgery on his knee, and that has thrown his World Cup participation in doubt, with the tournament set to kick off in 77 days.
The French midfielder returned to Juventus over the summer and took part in their pre-season preparations when the problem occurred in his meniscus, and it was confirmed he would have to wait to make his official second debut.
Pogba had a key role to play in France's World Cup success in 2018, and he is facing a race against time to be fit for the showpiece event in Qatar this winter.
The 29-year-old trained on Monday, but suffered a problem again, which led to the decision for the player to undergo surgery, and Juventus say they hope to have him back by January.
Juventus unclear on return period
"This morning, Pogba trained for the second time but then stopped, and it was then decided that he undergo surgery," coach Massimiliano Allegri said at a press conference.
"The World Cup is not my problem, Juventus' problem is that he comes back in January," Allegri added, while speaking ahead of the Champions League match against Paris Saint-Germain.
Normally, surgery is expected to keep Pogba out for 40 to 60 days, depending on the extent of the issue, and with the World Cup so quickly after that time period, the French set-up will keep an eye on this situation.
#Juventus now disclose Paul #Pogba has undergone arthroscopic knee surgery for his right lateral meniscal tear. Was trimmed (partial meniscectomy). No official timeframe. Reports earlier of ~ 6-8 wks

🎥 Animation video link ⬇️ of procedure https://t.co/PYG2yeJnwO#SerieA pic.twitter.com/TJRYHFcXW4

— InjuryMechanisms (@IMechanisms) September 5, 2022
There was a refusal to accept surgery when the problem first occurred, which now seems like a bad decision, given that over a month has passed since the injury happened.
Juventus said later in the day that the surgery was a "complete success" and despite Allegri's expectations, they haven't given a firm time period for his return to the pitch.
Pogba only returned to Juventus this summer, having played them from 2012 to 2016, before joining Manchester United, where he had a fairly difficult time that was also often troubled by injuries.