Ronaldo, Havertz and the players who need a good World Cup to get a transfer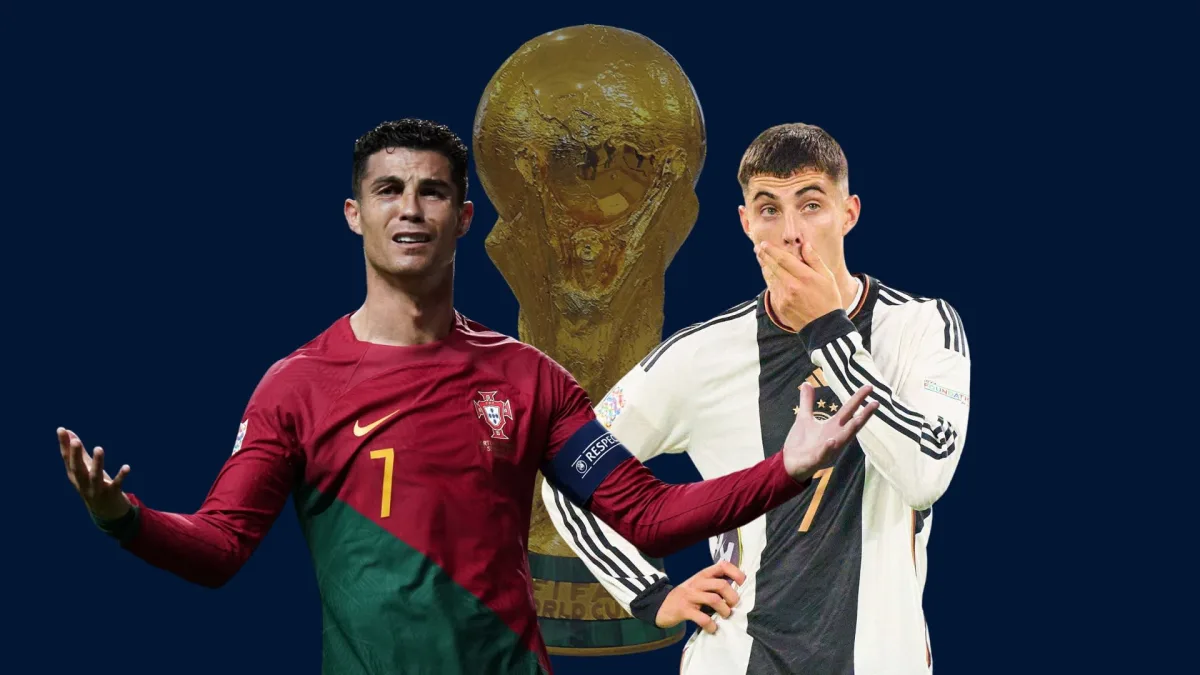 The World Cup is set to act as a showcase for some of the greatest talent that football has to offer – and taking place just days before the January transfer window opens, it makes for a unique opportunity for players to put themselves on show at a crucial juncture of the season.
The January window has been tipped to be one of the busiest ever due to the nature of Qatar 2022, with rare bumper moves liable to be likelier.
Here are five players that the World Cup promises to be most important for as they seek pastures new.
World Cup 2022: Teams, fixtures, results, favourites
Cristiano Ronaldo – Manchester United
Of course Ronaldo has to be on this list. The problems that CR7 is having at Manchester United presently are well documented, and his recent interview with Piers Morgan only served to underline how fragile his position at the club is.
Right now, the situation is clear. If a suitable offer for Ronaldo comes in, he will take it.
In order to attract a club of the stature he expects, though, he will need to perform strongly with Portugal. This next month promises to be vital to the next stage of his career.
FootballTransfers valuation: €23m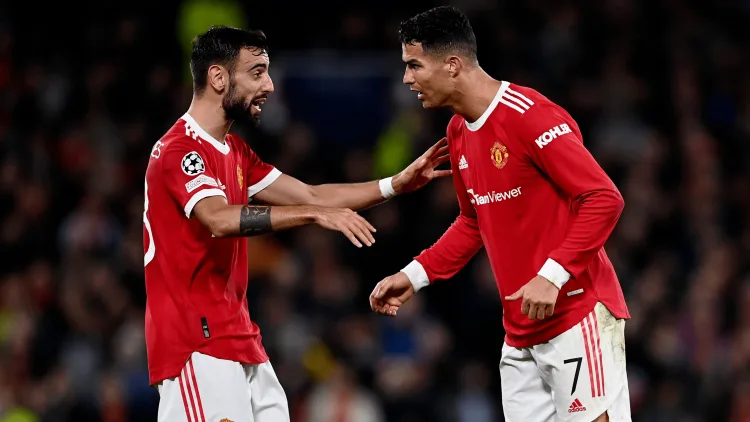 Adrien Rabiot – Juventus
Linked with a move to Manchester United last summer and out of contract in 2023, Rabiot is a player who is likely to be given surprising prominence in the France squad because of injuries to Paul Pogba and N'Golo Kante.
With a strong competition, he could easily leverage himself a move to a big club, with the likes of Chelsea, Arsenal and perhaps even Barcelona next summer seeking midfield talent. If he struggles, though, it could be the beginning of a downward spiral.
FootballTransfers valuation: €22m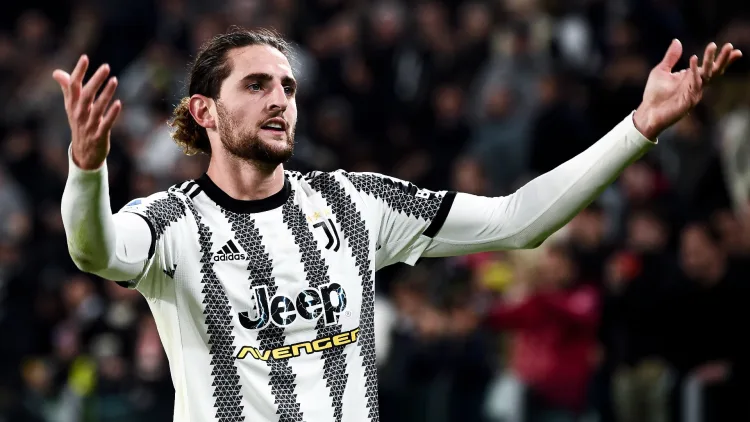 Kai Havertz – Chelsea
So much was expected of Kai Havertz when he made an €80 million move from Bayer Leverkusen to Chelsea in the summer of 2020. He may have a Champions League-winning goal to his name in 2021, but there remains an overall sense that he has disappointed with the Blues.
Havertz presently finds himself in some kind of limbo at Stamford Bridge, where he has been expected to perform as a centre-forward, a role that he would admit is not his favoured position. He is liable to be deployed there for Germany, but with Chelsea seeking another forward, it appears his time in London could be up. A strong performance in Qatar could see him earn a favourable move.
FootballTransfers valuation: €74m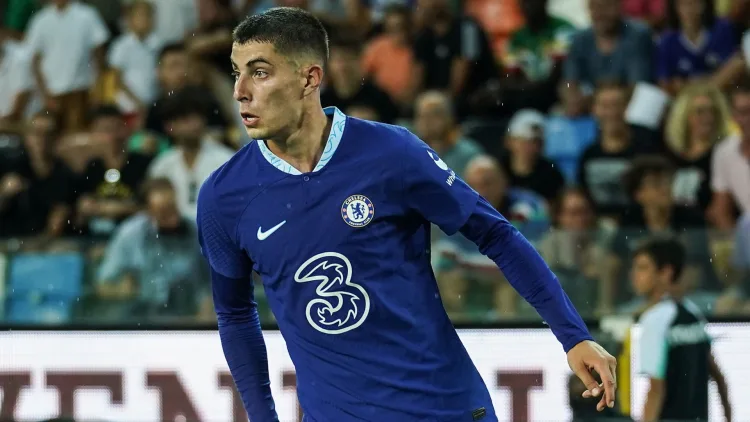 Harry Maguire – Manchester United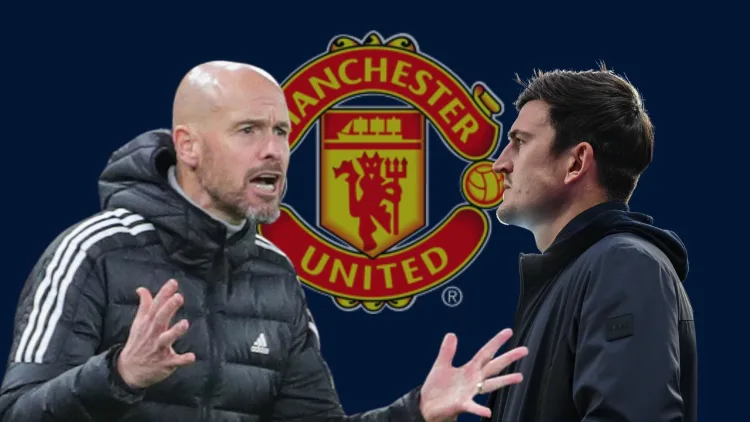 As FootballTransfers has revealed, Harry Maguire has no future at Manchester United – but if he excels with England at Qatar 2022, the former Leicester man may find that his career at the elite level is prolonged.
His performances for the Three Lions have typically been at a level above those for his club side, with the deeper nature of England's play favouring him. He has also proven an attacking threat via set pieces.
FootballTransfers valuation: €34m
Ferran Torres – Barcelona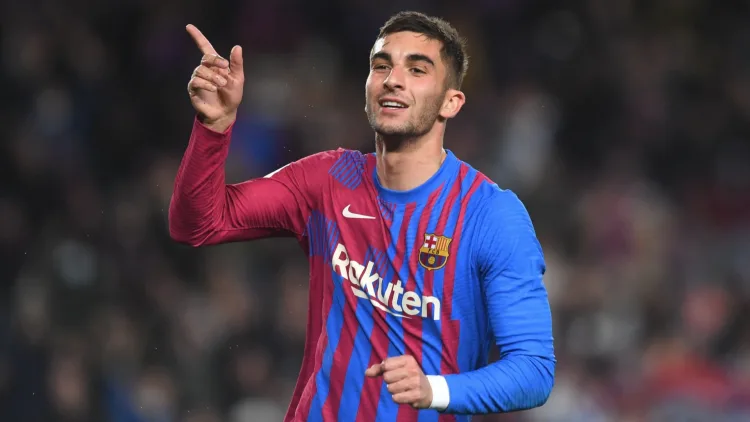 It's been less than a year since Ferran Torres left Manchester City to sign for Barcelona, yet the 22-year-old has not made the impression he would have wished at Camp Nou. During that time, he has scored only six goals and has struggled to force his way into the first-team thinking.
With Barcelona in financial difficulties, they could be persuaded to sell the former Valencia prospect, and there will surely be a queue of interested suitors if the wide attacker impresses with Luis Enrique's side.
FootballTransfers valuation: €52m