World Cup 2022: Teams, fixtures, favourites, draw, qualifying, hosts, stadiums, tickets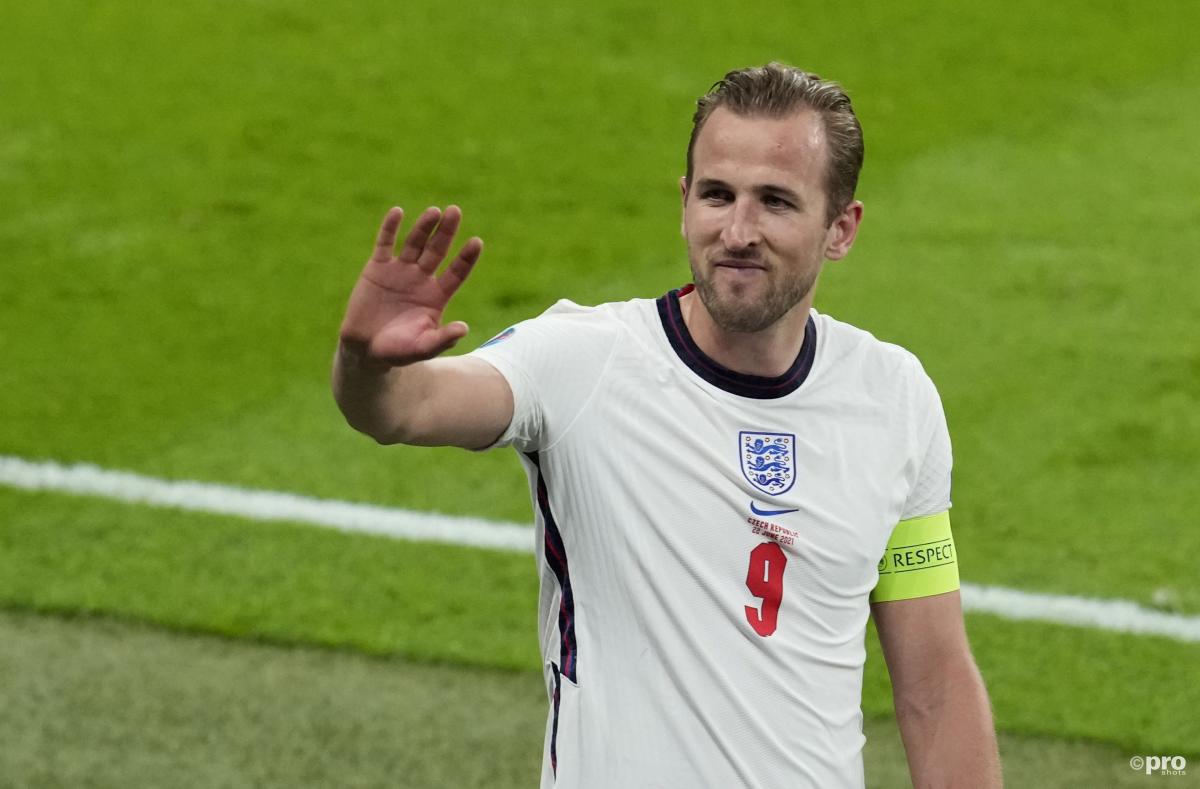 After Euro 2020 took place one year later than planned due to the coronavirus pandemic, the international calendar has swiftly moved towards World Cup 2022.
The world's biggest football tournament is only held once every four years and France will go into the latest edition as defending champions.
France won the last World Cup, which was held in Russia. They won that 2018 final 4-2 against Croatia to clinch their second victory 20 years on from their 1998 triumph.
There will be 32 nations who do battle to be crowned world champions, a feat that has been achieved the most times by Brazil, who are five-time winners of the tournament.
When is the World Cup 2022?
World Cup 2022 will begin on November 21, 2022 and run until December 18. The 28-day schedule for the full event is much shorter than normal.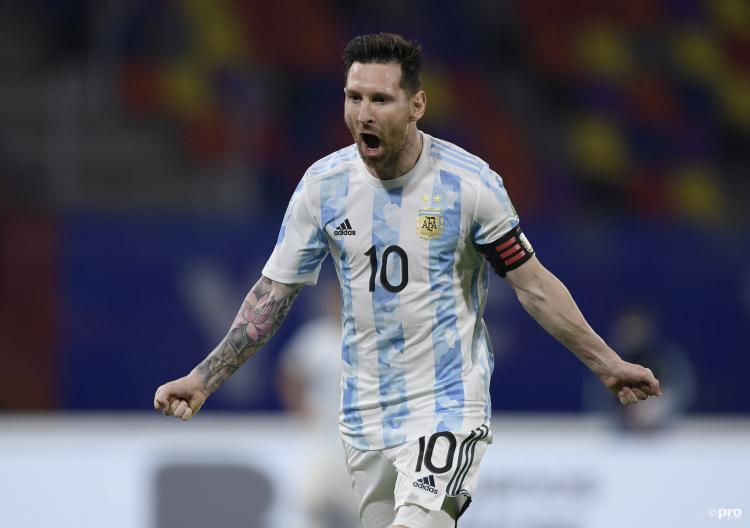 Where is the World Cup 2022?
World Cup 2022 will be hosted in Qatar. It is the first time the tournament has been held in an Arab nation and just the second in the continent of Asia - the first being South Korea and Japan's joint-hosting of the 2002 World Cup.
What stadiums will be used at World Cup 2022?
Eight stadiums will be used at World Cup 2022 across five different cities in Qatar.
The biggest ground will be the Lusail Iconic Stadium which should have a capacity of 80,000. That venue will host the final as well as one of the two semi-finals.
The next biggest is Al Bayt Stadium in Al Khor that will house 60,000 spectators and host the second semi-final as well as the first match of the tournament, which will involve hosts Qatar.
The two venues in the capital city in Doha are Ras Abu Aboud Stadium and Al Thumama Stadium
Al Rayyan will have three World Cup stadiums: Education City Stadium, Ahmed bin Ali Stadium and Khalifa International Stadium.
Al Janoub Stadium in Al Wakrah completes the line-up.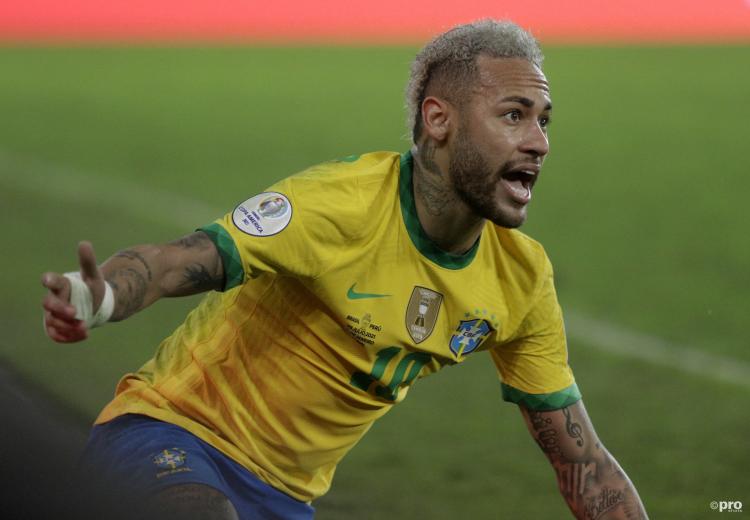 When is the draw for World Cup 2022?
The finals draw for World Cup 2022 is expected to take place in April 2022 after the March international fixtures have been completed. The exact date is still to be confirmed.
What teams have qualified for World Cup 2022?
| | |
| --- | --- |
| NATION | CONTINENT |
| Qatar (hosts) | Asia |
| Germany | Europe |
| Denmark | Europe |
| Brazil | South America |
| France | Europe |
| Belgium | Europe |
| Croatia | Europe |
| Spain | Europe |
| Serbia | Europe |
| England | Europe |
| Switzerland | Europe |
| Netherlands | Europe |
Hosts Qatar gain automatic entry, but it was Germany who became the first nation to join them at the tournament by topping Group J of their UEFA qualification group. Denmark were the second team to emerge from qualifying after sealing top spot in Group F with two matches to spare.
On 11 November, Brazil became the first South American side to book their passage to the World Cup. A goal from Lucas Paqueta gave them a 1-0 win over Colombia, which secured their place in the top four of the CONMEBOL qualifying group.
France and Belgium qualified for the World Cup on 13 November.
Didier Deschamps' team defeated Kazakhstan 8-0 with Kylian Mbappe scoring four times to ensure they could not be caught in Group D regardless of what happens in the last round of games, while a 3-1 win over Belgium over Estonia meant Roberto Martinez's men secured first place in Group E with a match to spare.
On 14 November, Croatia beat Russia 1-0 in Split to leapfrog their opponents and qualify for the World Cup as Group H winners. Russia will now have to go through the playoffs.
Spain defeated Sweden 1-0 in Group B to book their own place at Qatar 2022, but the big shock was in Group A. Aleksandar Mitrovic's last minute goal gave Serbia a 2-1 win in Portugal, meaning Cristiano Ronaldo will have to go through a playoff to make it to a fifth World Cup.
Two more teams sealed their places in Qatar on 15 November, including Euro 2020 runners-up England, who thumped San Marino 10-0 to make sure of their place, with Harry Kane netting four times.
A 4-0 win for Switzerland over Bulgaria meant they able to top Group C ahead of European champions Italy, who were held by Northern Ireland in a surprise result that left them, like Portugal, having to settle for a place in the playoffs.
On 16 November it was the turn of Netherlands to seal their World Cup spot. Louis van Gaal's men scored twice in the closing stages to beat Norway 2-0 and ensure they finished above Turkey to top Group G.
That means 12 out of 32 teams have now secured their place, with 10 of those from Europe. The final three places from UEFA will be decided in the March play-offs.
With Brazil already through, Argentina are in a very strong position in CONMEBOL qualifying, sitting comfortably second of the 10-team group which has four automatic places available.
There will be 13 teams from Europe who gain entry to the tournament, with UEFA's qualification process starting on 24 March 2021 and running until 29 March 2022.
Ten of those teams will be group winners from UEFA's qualification pools, with the other three slots claimed by those who emerge from the play-off rounds, which will be contested by 12 teams (the 10 group runners-up and two sides who gain entry via the Nations League tournament).
Five African teams will progress, while at least four from South America, another four from Asia (in addition to Qatar) and three from the CONCACAF region will be at the event.
The last two places at the World Cup will be decided by the inter-confederation play-offs. One team each from the South America, Asia, CONCACAF and Oceania qualification processes will enter the play-offs, with the winners of two ties - held in June 2022 - to fill the final spaces in the event.
World Cup qualification standings can be found here via FootballCritic for: Europe, CONMEBOL, CAF, CONCACAF and Asia.
What is the World Cup 2022 fixture schedule?
GROUP STAGE: The round-robin phase begins on November 21 with Qatar playing in the first match of the tournament in Group A. Across eight groups, every team plays three matches until this section of the event finishes on December 2. During the group stage, there will be FOUR matches per day, which is sure to delight football fans.
LAST 16: Sixteen teams will contest the second round, all bidding to reach the last eight by winning a one-off knockout tie. Matches will be played on four consecutive days from December 3 until December 6.
QUARTER-FINALS: Four last-eight matches will be held across two pivotal days on December 9 and December 10.
SEMI-FINALS: The first last-four clash is on December 13, with the second semi-final to be played on December 14.
FINAL: The World Cup final will take place on December 18 in Lusail. The third-place playoff is one day earlier.
Who are the favourites to win World Cup 2022?
With the qualified teams yet to be confirmed, the odds are expected to change significantly by the time we reach the tournament in Qatar.
For now, it is Brazil who are most commonly listed as favourites with odds of around 11/2.
They are one of four teams seen as the most likely winners, with defending champions France (6/1), Euro 2020 runners-up England (7/1) and regular contenders Spain (8/1) all well fancied.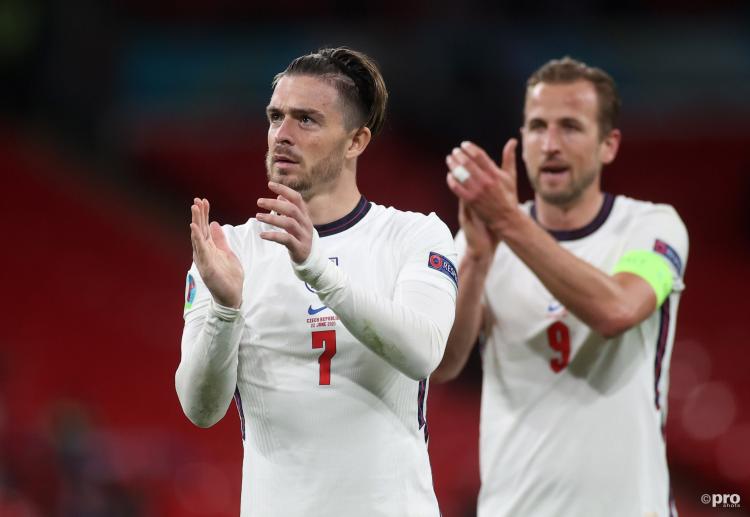 Germany and Italy (both 10/1), along with Belgium (11/1), Argentina and Portugal (both 12/1) plus the Netherlands (16/1) are also seen as candidates to win.
After those 10 possible winners, there is a huge gap before the other teams, with the likes of Uruguay (40/1), Colombia (40/1), Croatia (50/1) and Denmark (50/1) seen as the next options.
How can you buy World Cup 2022 tickets?
Tickets are not currently available for World Cup 2022. As of September 2021, FIFA said tickets were "coming soon" with further details to come "in due course".
FIFA have a page dedicated to ticketing updates for the tournament which can be found here.