Paulo Dybala at Man Utd doesn't work – with or without Ronaldo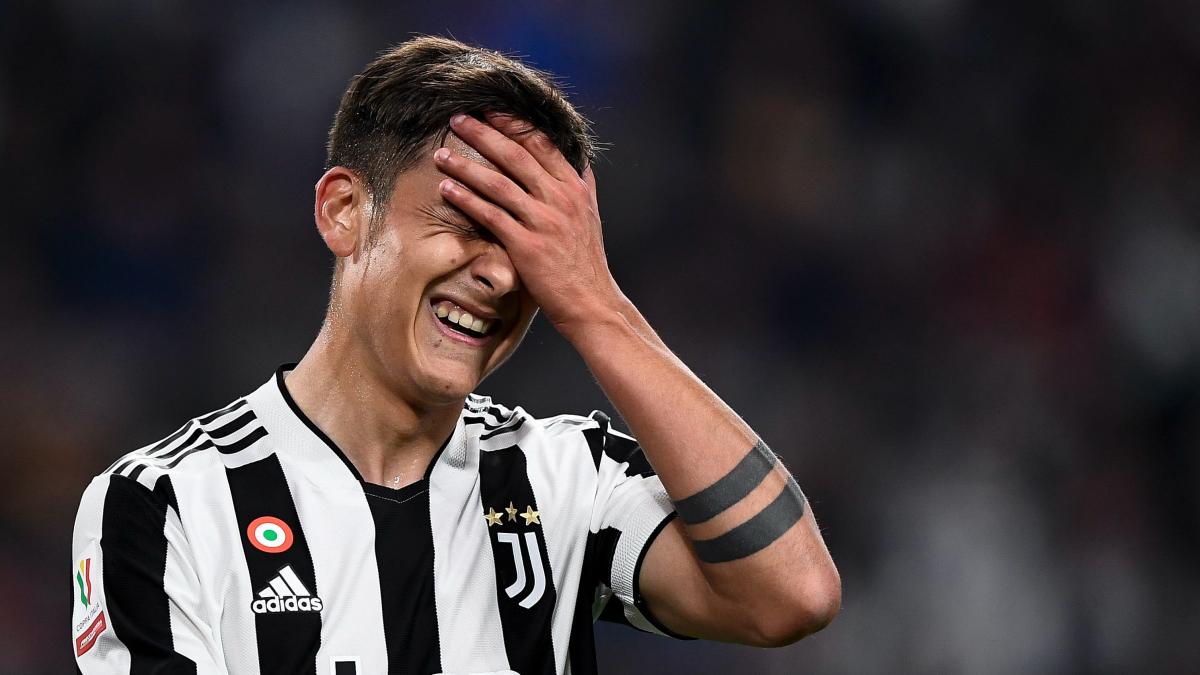 Manchester United are in talks with the representatives of Paulo Dybala, according to multiple reports in Italy.
Just how serious Man Utd's interest is in the Argentine free agent remains to be seen. Did United initiate the contact? Or is this a case of Dybala's agent Jorge Antun desperately offering his client to the fallen English giants?
Right now, the latter is probably the more likely scenario. Dybala has been a free agent for almost a week now after being released by Juventus and there is barely any concrete interest in him.
It is a stunning state of affairs for a 28-year-old supposedly in the prime of his career who until not too long ago was widely regarded as a world-class player.
FOOTBALLTRANSFERS' MOST VALUABLE PLAYERS IN THE WORLD
Inter Milan have been the only team to hold serious negotiations in signing Dybala on a Bosman Transfer, but even they have now cooled their interest.
Dybala is now being offered around to second-tier and non-Champions League clubs and Dybala is struggling to find takers.
Were he actually to sign for Manchester United, it is hard to see how he fits in successfully. Certainly if Erik ten Hag plays his favourite 4-3-3.
Dybala has shown conclusively in recent years that he is not compatible with this system.
He is not a winger or a wide attacker and he is not a number nine.
Ten Hag may attempt to use him in the 'Dusan Tadic-role' that proved successful at Ajax, and these players are not completely dissimilar.
But attempts to play Dybala as a false nine never convinced at Juventus. He is too slow, can't play with his back to goal or hold up the ball and has no box or aerial threat.
For Dybala to have a chance of truly shining at Man Utd, Ten Hag would have to change the formation to a two-man attack. This is the only system that Dybala really works in tactically and it is how he burst onto the scene at Palermo and then in his early days at Juve.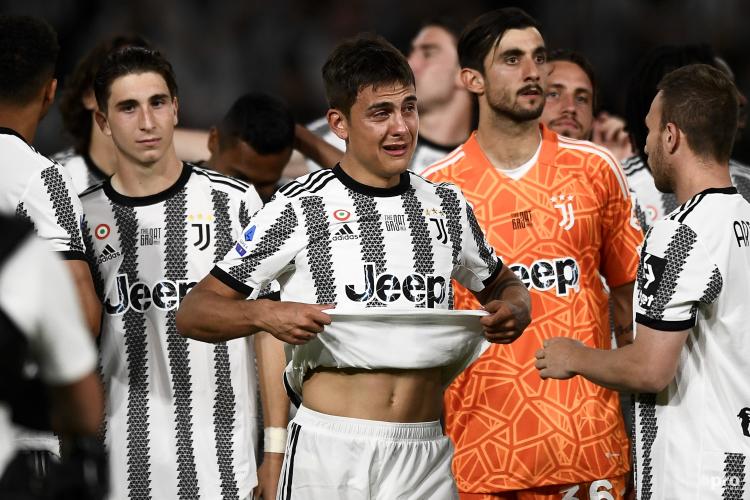 But even when deployed in his favoured position, Dybala has increasingly demonstrated in recent seasons that he is not particularly compatible with modern football.
His inability to defend from the front, to press, to win the ball back high and a lack of intensity overall means that he is carried defensively in a way that can't be afforded in 2022.
It is the same stick that has been used to beat Cristiano Ronaldo since he left Real Madrid in 2018. Can a team be collectively successful if they are carrying a passenger in defensive phases?
One of the benefits of Ronaldo potentially leaving Man Utd this summer is that Ten Hag will be able to fully implement his tactics in a way that just isn't possible with the Portuguese superstar on the pitch.
Well, if Ronaldo leaves and Dybala joins, you are simply swapping the cause of this collective failure.
And if Ronaldo ends up staying to play together with Dybala, then you are carrying two passengers.
The pair never gelled during their three seasons together at Juve. During Maurizio Sarri's one season at the helm in 2019-20, both had superb individual campaigns. But they never worked as a partnership and there was no team collective at all.
This picture is mad lol.

Ronaldo 🔜👋
Dybala 🔜🔴👀 pic.twitter.com/rRdAEhxVUV

— 𝗧𝗲𝗻 𝗛𝗮𝗴'𝘀 𝗥𝗲𝗱𝘀 ✍🏼🇳🇱 (@TenHagBalI) July 5, 2022
Going back to Dybala specifically, his numbers tell the story of his decline. He scored just 30 Serie A goals in his last four seasons. In one of those campaigns he hit four goals, in another five.
His injury record has also been atrocious. He had six different muscle injuries last season, while he missed 23 games in total the season before that. His body appears to be breaking down, although some have blamed Juventus' much-maligned medical team for that.
Either way (and with salary demands north of €6m net per season), this transfer would be a huge gamble for Man Utd. That's if they are really that interested in him anyway.