Arsenal near €70m Vlahovic deal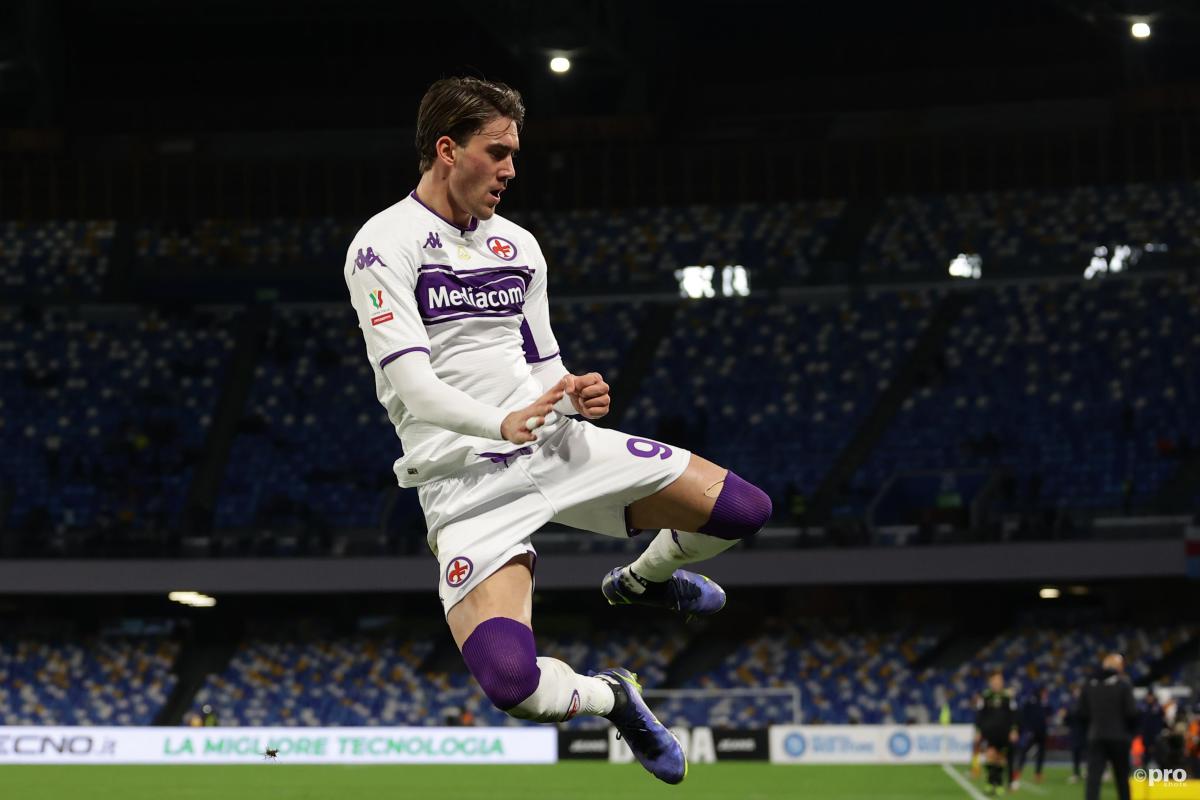 Arsenal are close to completing the €70 million (£58m) signing of prolific Fiorentina forward Dusan Vlahovic, according to reports in Italy.
The Gunners have been chasing a new striker for weeks, with the contract of Alexandre Lacazette winding down and the behaviour of Pierre-Emerick Aubameyang putting his long-term future at the club in doubt.
Although many big clubs have taken an interest in Vlahovic, who is valued at €45m by FootballTransfers, it is Arsenal who are now clear frontrunners for the Serbia international forward and it increasingly appears that a deal will be done in January.
According to La Repubblica, Fiorentina have grown increasingly unhappy with Vlahovic over both his behaviour and that of his entourage over the course of this saga. This has hastened the deal.
Arsenal overcome hurdles to make Vlahovic deal
Although initial reports suggested that they wanted €100m for a player, these factors appear to have driven their price down to a more realistic €70m.
Meanwhile, there had been reports of further trouble in the negotiations relating to the structure of the payments that Arsenal would make Fiorentina. The Italian side reportedly wanted the money paid in one immediate lump sump while the Emirates outfit were eager for it to be paid over four years.
These issues, however, appear close to being resolved, with Fiorentina fed up with the behaviour of their leading attacker.
One expensive Gunner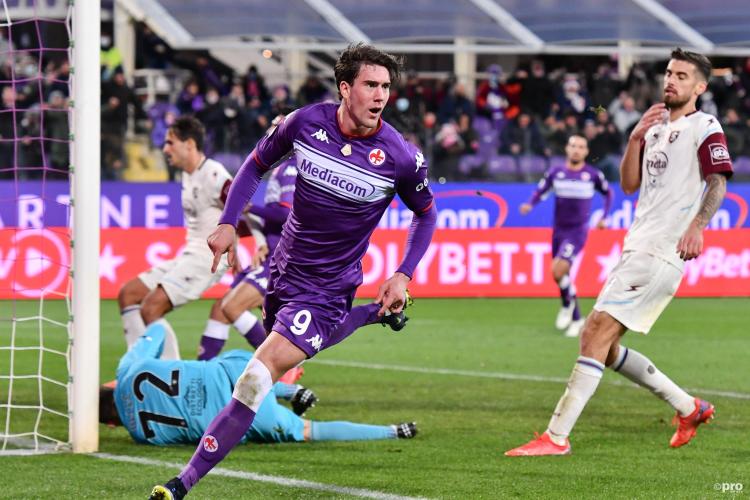 This continues a trend of major investment in the squad over the past six months, with Arsenal one of the most lavish spenders in a summer transfer window that saw them capture the likes of Ben White, Martin Odegaard on a permanent basis and Aaron Ramsdale.
When the deal takes place, Vlahovic will become Arsenal's second most expensive signing of all time, with only the deal that brought Nicolas Pepe from Lille in 2019 eclipsing it.
A natural No.9, he will slot in at the forefront of the Gunners.
Time is not an enemy for Arsenal at this point, with more than two weeks of the transfer window to finalise the deal with both Fiorentina and Vlahovic himself.