Arsenal hit major stumbling block in Vlahovic deal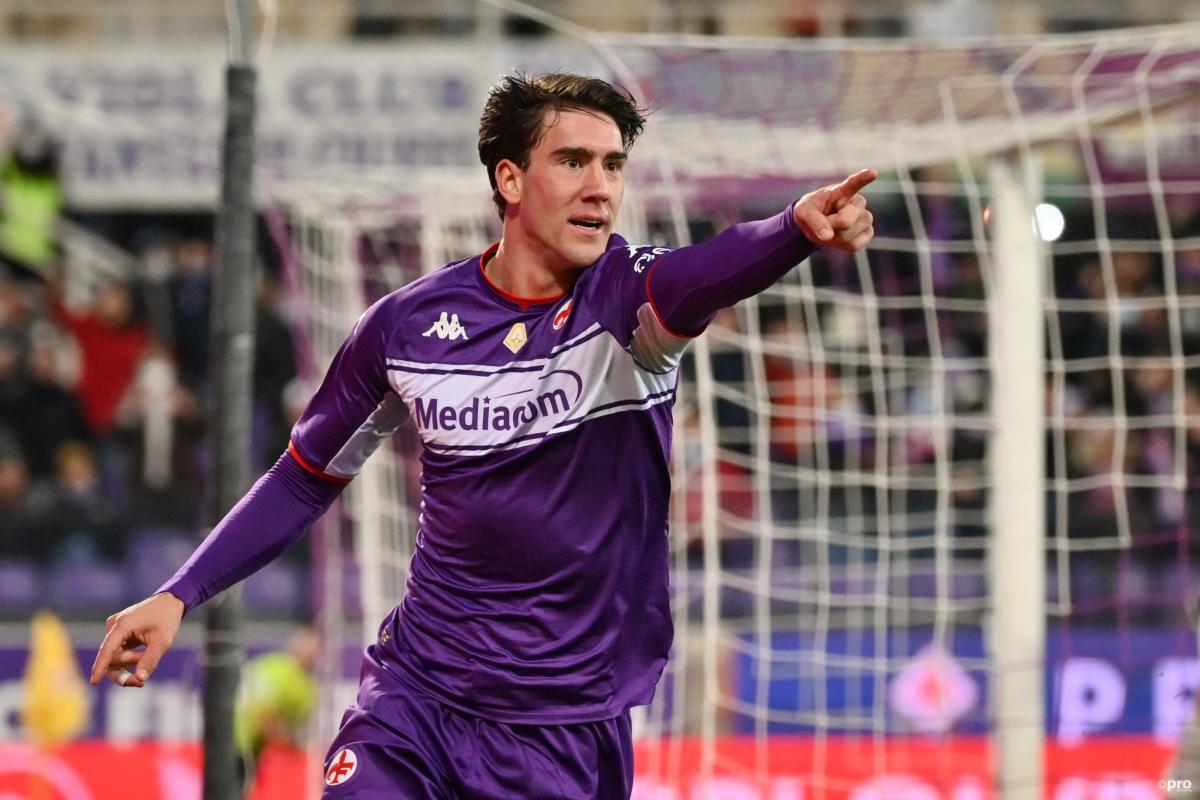 Arsenal's hopes of signing Fiorentina striker Dusan Vlahovic in January appear to have hit a major hurdle.
Vlahovic is one of the hottest figures in the world of football transfer news presently, with the Serbia international forward having caught the eye of many leading clubs thanks to a prolific 2021.
He equalled Cristiano Ronaldo's record for goals scored in a calendar year in Serie A, establishing himself as one of the players to watch in world football and a potential rival to Borussia Dortmund hitman Erling Haaland in years to come.
Unsurprisingly, this has brought a great deal of interest from elsewhere. Juventus and Inter have been very active in his case, though financially they cannot match the might of Premier League sides.
Arsenal appear favourites to sign Vlahovic, although exactly when a deal can be completed is unclear. Certainly, the odds on them capturing the forward in January have lengthened in recent times.
The Gunners are apparently willing to match Fiorentina's €75 million asking price, which would set a new record transfer signing for the Emirates outfit.
However, The Independent reports that the structure of the payment in the deal is what is hampering a transfer going through.
Fiorentina reportedly want the Gunners to pay the fee in one large lump sum on completion of the deal. Meanwhile, Arsenal want to pay the figure over the course of four years.
Arsenal face Vlahovic challenge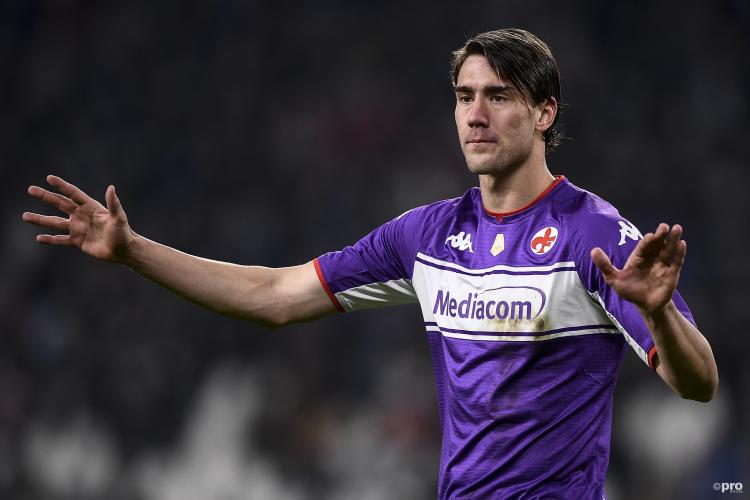 Now the pressure is set to be turned up on the London outfit. A release clause in Vlahovic's current contract becomes active in the summer, which means that he will have more options open to him at that point.
Presently, most of Europe's leading clubs are targeting Haaland, but if and when he leaves Dortmund, the attention of these clubs will turn to other options – with Vlahovic expected to be foremost among them.
Clearly, that will complicate life for Arsenal and could force them to offer him a more lucrative signing-on fee and larger wages.
Arsenal are being posed the challenge by Fiorentina: find a way to move for Vlahovic now or face the prospect of losing him.