Why Gundogan to Arsenal is not as crazy as it sounds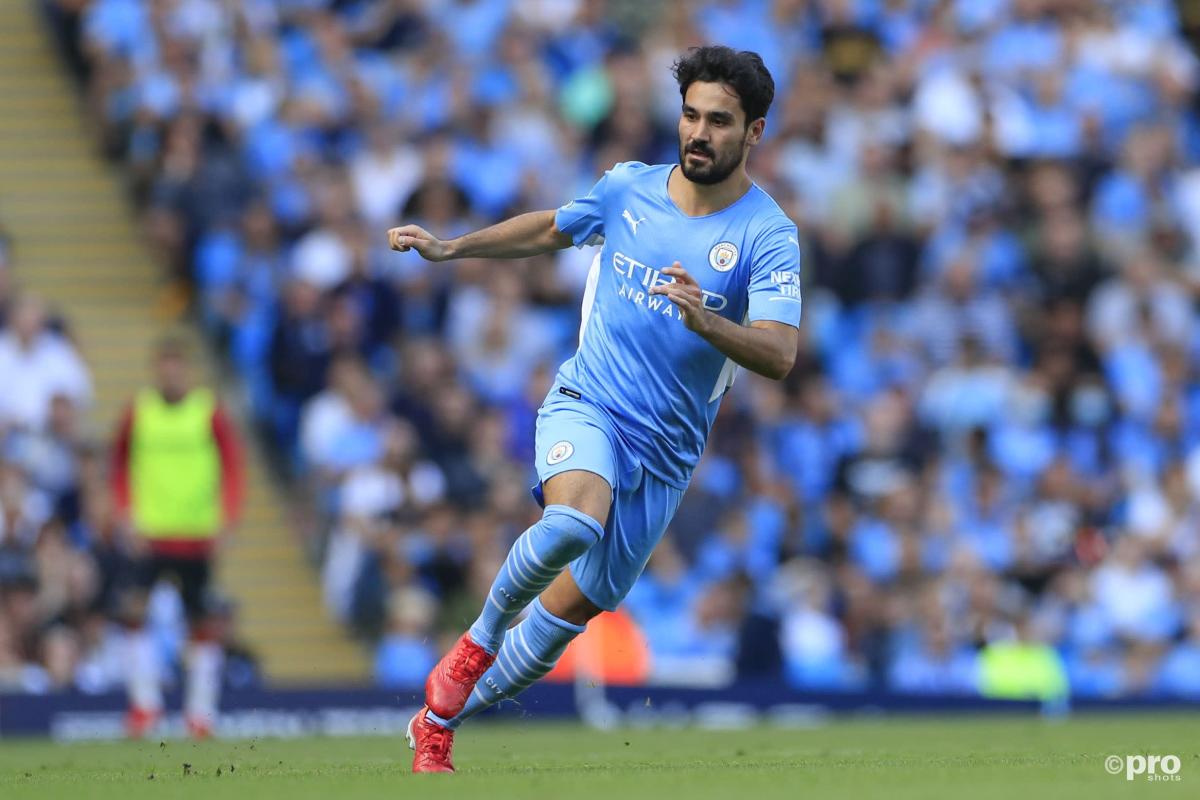 Manchester City midfielder Ilkay Gundogan is unlikely to depart the Etihad Stadium any time soon, but when he does fancy a change of scene, he has dropped a hint that Arsenal might be of interest to him.
The 31-year-old midfielder is a player who has been getting more effective with age, and in 11 Champions League and Premier League appearances this season has two goals and two assists.
Gundogan is now a key player at the heart of the Man City midfield, but while he thrives under manager Pep Guardiola, he has suggested that he also holds an admiration for Gunners boss Mikel Arteta.
Gundogan's mutual respect with Arteta
In an interview with L'Equipe, Gundogan was asked about a comment that Arteta once made about his game. The Arsenal boss said: "Maybe he doesn't shine, but he allows others to shine."
It is a comment that has pleased Gundogan.
"I like this quote and I often reuse it to describe my game," he said. "It's important to have a clear idea of how you can help your team-mates or not. I've never been selfish and I never will be."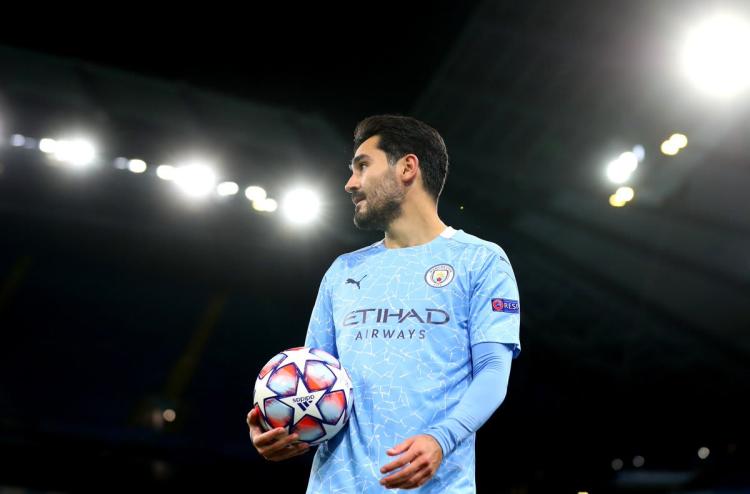 This suggests that he has an affinity with Arteta's footballing philosophy, which should come as little surprise given that the manager was schooled at Manchester City as Guardiola's right-hand man.
And the Spaniard's appreciation of Gundogan's often unseen work was further hinted at as the midfielder said: "We can focus too much on the players who finish the actions, not on those who initiated them, on those who lay the foundations of the game.
I sometimes had a feeling of not being judged to my fair value
- Ilkay Gundogan
"As I usually don't score a lot of goals, I sometimes had a feeling of not being judged to my fair value."
Given that he has been thriving in Pep's side, there is reason to believe he could be similarly effective at the Emirates Stadium, though City are unlikely to be willing to allow him to part, despite a deal that expires in June 2023.
Gundogan appears entirely content with his role at Man City, but if there was to be a significant change, Arsenal are likely to be a club that would come into his thinking thanks to Arteta.