Why Arsenal and Spurs should be watching teenage hitman Ekitike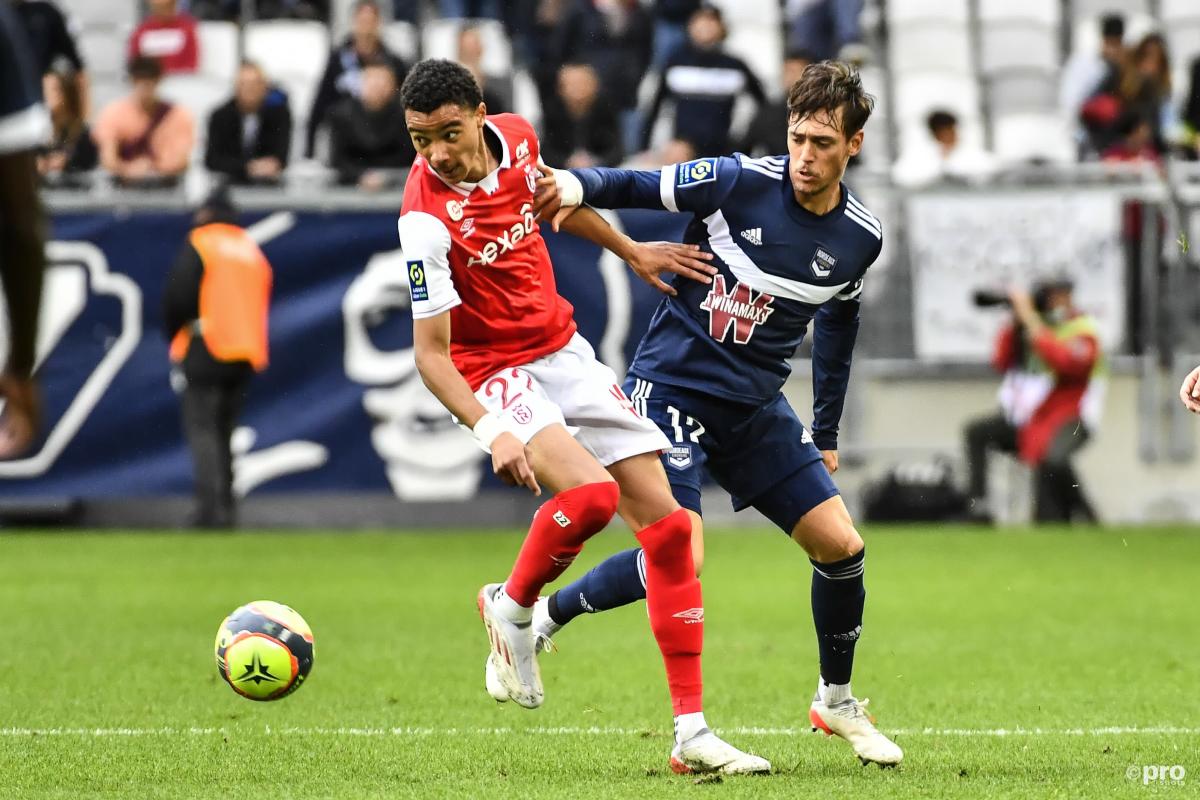 Hugo Ekitike is not a name that will have appeared on many radars yet, but the 19-year-old Reims forward has proven himself to be one of the young stars to watch in Ligue 1 this season.
In particular, clubs such as Arsenal, Tottenham and Everton should be keeping a close eye on a player who only made his senior debut in August, but who has gone on to make a big impression since.
Indeed, no player born in the 21st century has scored more goals than the Reims forward in a 'Big 5' league this season. With a strike rate of one goal every 111 minutes he has been on the field, many senior forwards would be content with the return he has managed.
Certainly, Ekitike has performed to such a standard that big clubs across Europe must be taking note of his displays.
Why Ekitike is like Kane and Aubameyang
There is no doubt that his game needs refined in certain departments, most notably his passing, but when it comes to the art of putting the ball in the net, he has proven himself an impressive performer.
His excellent shooting has been matched by his instincts in terms of picking up smart positions in the box. Neither of these skills is difficult to teach, making it a valuable asset to top clubs seeking to round off a raw player's rough edges.
To that end, if Tottenham or Arsenal are seeking an understudy or long-term replacement for Harry Kane or Pierre-Emerick Aubameyang, they would be well advised to take a look at Ekitike.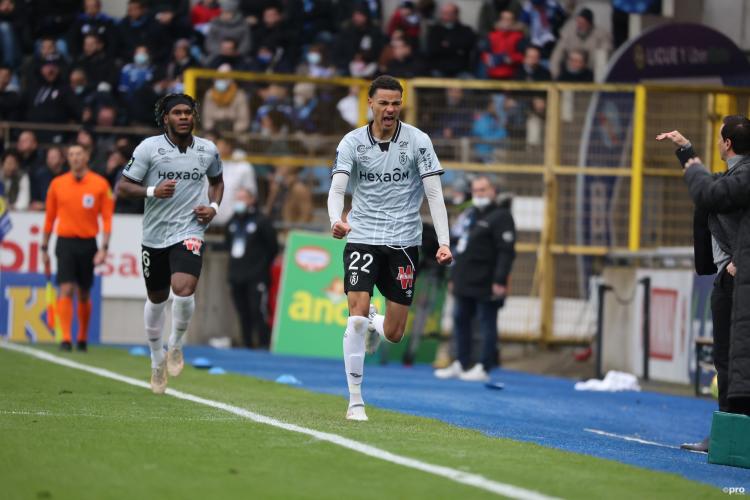 SciSports' analysis reports that the teenager is similar in style to both, though Aubameyang's role at Arsenal is most closely related to Ekitike's at Reims. He is able to hold up possession and create chances either for himself or those around him. Furthermore, he has a fine defensive work rate and is adapted to playing in a high press.
Physically, he cuts an imposing figure. Not only is he athletic, he is tall and has shown himself to be useful in the air – much like Kane. Little coincidence, then, that Ekitike is also likened to Real Madrid's Luka Jovic, Everton's Richarlison and Aston Villa's Danny Ings.
As for those rough edges, Aubameyang offers evidence that these can be amended. The Arsenal hitman did not truly come to life until he was working at Saint-Etienne under Christophe Galtier, by which time he was 23. Thereafter, he made large strides for at Dortmund and then at the Emirates.
Ekitike is starting from a far more impressive base and, with the right guidance, he has shown the potential already to play for an Arsenal or a Tottenham one day.