Ronaldo, Sancho and Varane signed - Ole MUST win the league now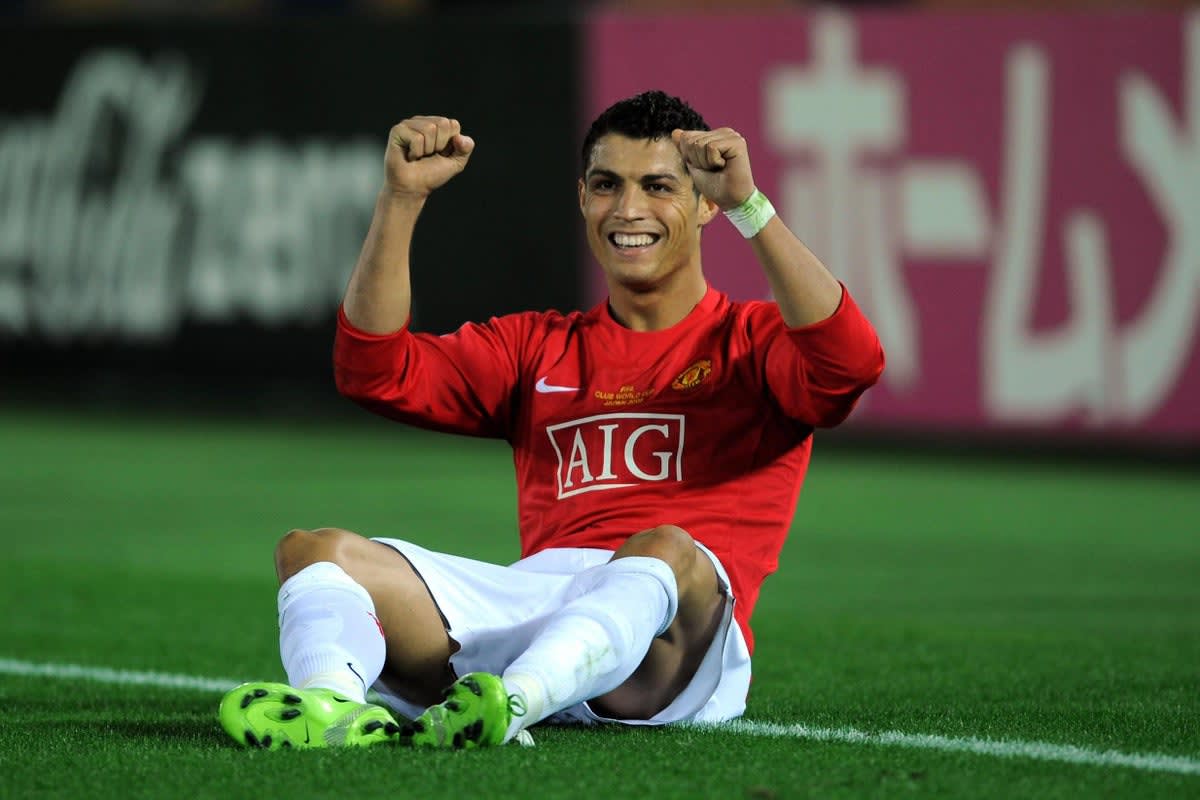 Cristiano Ronaldo's return to Manchester United might just be the final piece in the puzzle for the Old Trafford club this summer.
The Portugal legend has been whisked back to the Red Devils from Juventus following a 12-year absence, in which he smashed records at Real Madrid before moving on to the Turin side.
His arrival at Man Utd is the latest impressive piece of business in the summer transfer window from Ole Gunnar Solskjaer's side, who have already spent cleverly to sign Jadon Sancho from Borussia Dortmund and Raphael Varane from Real Madrid.
The Ronaldo deal means that Solskjaer has been furnished with over £300 million worth of signings since he took charge of the club on a permanent basis in 2019.
No excuses now
During his time at Old Trafford, Ole has been able to hide behind the excuse that the club has been in a rebuild period. He has led his side to numerous semi-finals only to see them stumble, while they failed to claim the Europa League last season, despite being strong favourites ahead of their final showdown with Villarreal.
This summer's investments mean that such failings can no longer be tolerated from Solskjaer, whose affable manner and track record of success at Man Utd as a player has bought him the luxury of time that few others might not have been afforded.
Long-standing gaps in the side were cited as a reason for their failure to claim silverware last season but those have been addressed this summer. Jadon Sancho has arrived to solve the problem position on the right wing while Varane is the world-class partner that Harry Maguire has long craved.
It doesn't matter if you have a 10-year contract or a one year contract; if you don't do well, off you go
- Ole Gunnar Solskjaer
"There is always pressure here to win the league and to win trophies," Solskjaer said before the 1-1 draw with Southampton, admitting that even his new contract offers him little room for error.
"It doesn't matter if you have a 10-year contract or a one year contract; if you don't do well, off you go."
And now Ronaldo has arrived. His signing might be seen as something of a luxury, but there is no question that even at 36, the Portuguese represents one of the outstanding players in the game.
If Solskjaer was under pressure before, Ronaldo's arrival at Man Utd has only increased the level of expectation and failure can no longer be an option.