Why PSG want Pogba this summer – and why it probably won't happen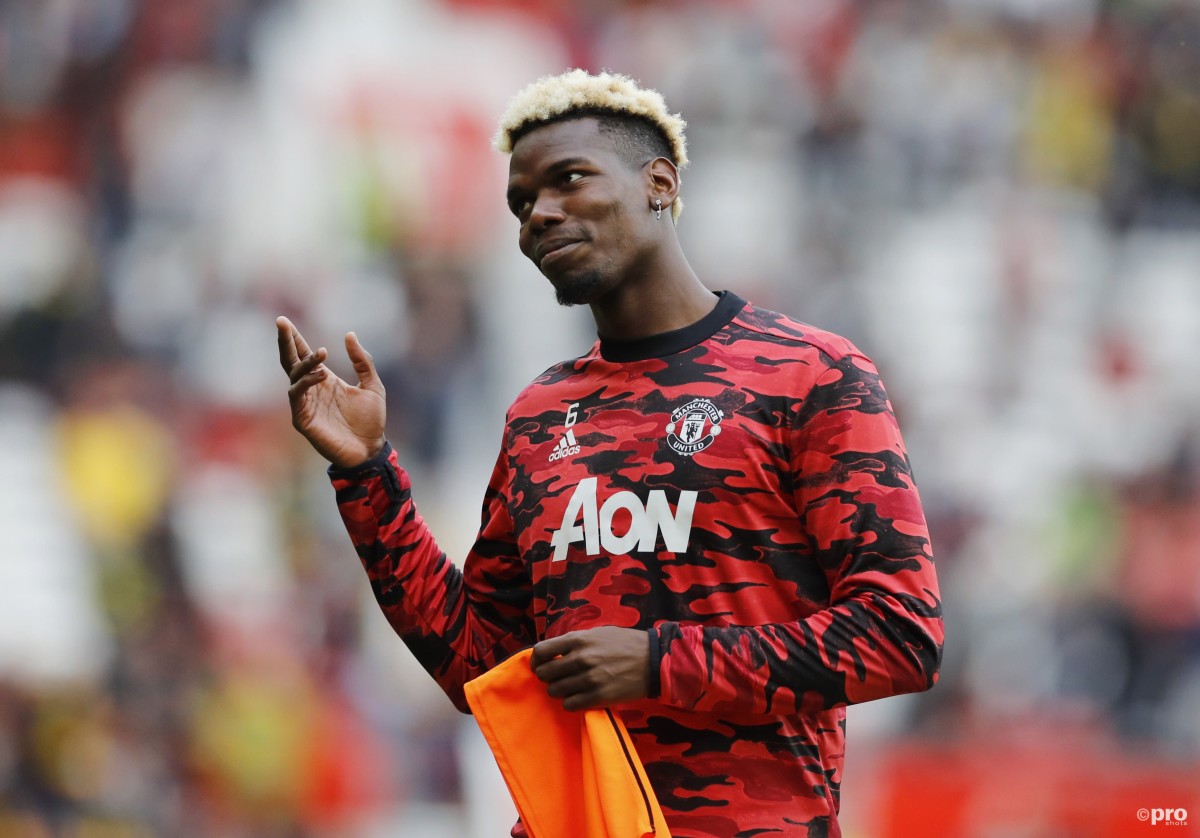 Paul Pogba could be given an escape from Manchester United this summer by Paris Saint-Germain.
The France international midfielder has been a long-time target of his hometown club and that remains the case this summer.
With a year left to run on his Man Utd deal, Pogba faces a major career crossroads. He has struggled to hold down a place in Ole Gunnar Solskjaer's plans at Old Trafford, meaning a bumper new contract is unlikely, while losing him on a free transfer next summer is naturally unappealing.
Meanwhile, the poor state of finances across Europe means that selling him promises to be complicated – unless PSG can come good.
Why PSG want Pogba
Pogba's social-media friendly personality would be embraced by PSG, a club that is targeting a young audience.
Indeed, the Parisians recently became the first club in the world to surpass 10 million subscribers on TikTok, highlighting their appeal to a younger crowd.
His exuberant personality would fit in with the likes of Neymar, while on the field, PSG would be confident of being able to get the type of high standard from Pogba that the former Juventus man produces on a regular basis for France.
Why a deal is unlikely
L'Equipe reports that PSG may still have a strong interest in Pogba, but that they will struggle to get a transfer completed.
The primary reason for this is that they already have a plethora of midfielders on their books and that sales must be conducted if there are to be any additional signings in that area. The biggest hurdle to this is that none of their current staff wish to leave, despite the intense competition in the heart of the field.
Although PSG are hopeful of offloading Alphonse Areola, Thilo Kehrer and Pablo Sarabia this summer, this does not solve the problem of the logjam of players in midfield.
Pogba would, of course, bring quality to PSG's midfield but for now a transfer is not economically viable, so unless there is a significant change in circumstances over the next two months, he will be staying with Man Utd.