Man Utd could sign Pogba replacement for just €30m this summer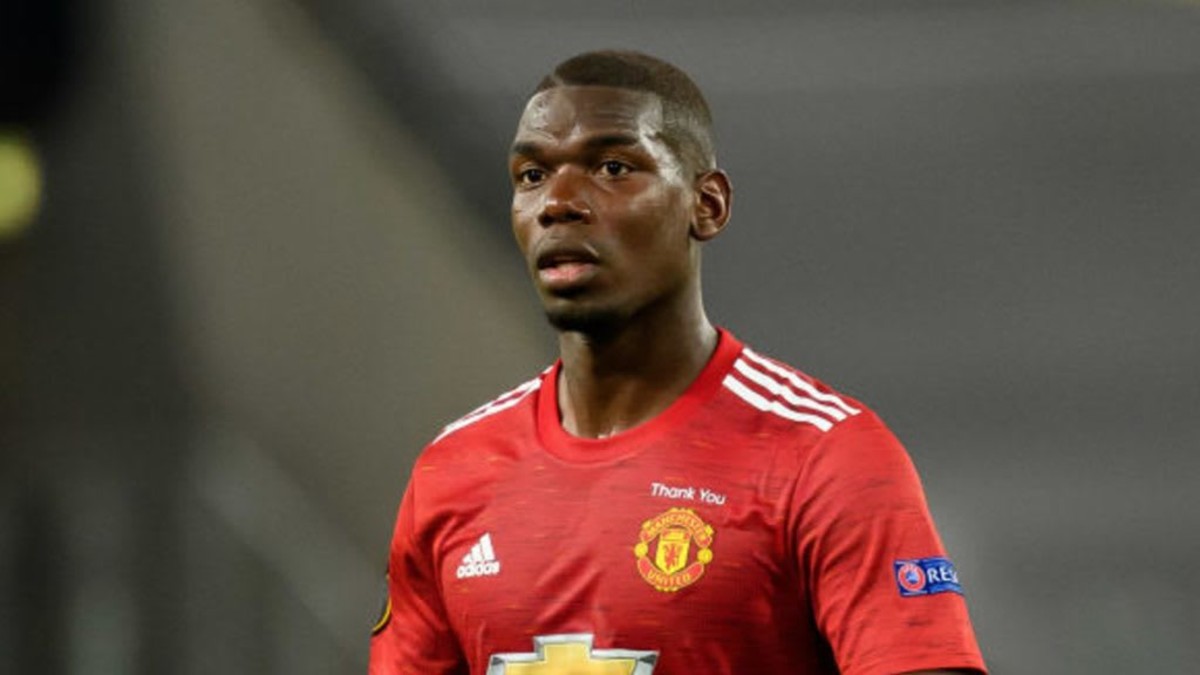 Manchester United may be patting themselves on the back for finalising the deal to bring Jadon Sancho to the club but they may have to work fast to replace Paul Pogba.
After another impressive tournament with France, Pogba is likely to attract interest from some of Europe's biggest clubs, with Real Madrid, Paris Saint-Germain and even former club Juventus all linked with the midfielder in recent months.
Trending
With his contract set to enter its final year in the coming weeks, Man Utd may be forced into some difficult decisions if the player is unwilling to sign an extension to his current deal.
As much as Ole Gunnar Solskjaer clearly enjoys having Pogba in his team, even he would accept that the club may be forced into selling the player rather than letting him leave for free in 12 months time.
However, as luck may have it, Man Utd may have already identified a like-for-like replacement for Pogba and he could cost just a fraction of what the club could end up making from selling the France international.
Can Brozovic replace Pogba for Man Utd?
According to La Gazzetta dello Sport, Man Utd have taken a keen interest in Inter midfielder Marcelo Brozovic, following another impressive season with the Serie A champions and now at Euro 2020 with Croatia.
Not only has the holding midfielder been remarkably consistent for club and country, but due to Inter's financial troubles, the 28-year-old talent could be available for just €30 million this summer even though he's currently valued at €41 million.
As a holding playmaker, Brozovic bagged no less than two goals and 11 assists for Inter in all competitions last season and according to Football Critic the midfielder averaged 21.2 passes into the final third per game with a passing accuracy of 89%.
While the Croatian may have the same kind of profile as Pogba, he does play a similar role to the towering midfielder and could end up being a shrewd signing if Man Utd were to replace the French star with this calm and consistent performer from Inter.