Clash of clans! Pogba and Mbappe's families clash with Rabiot's mother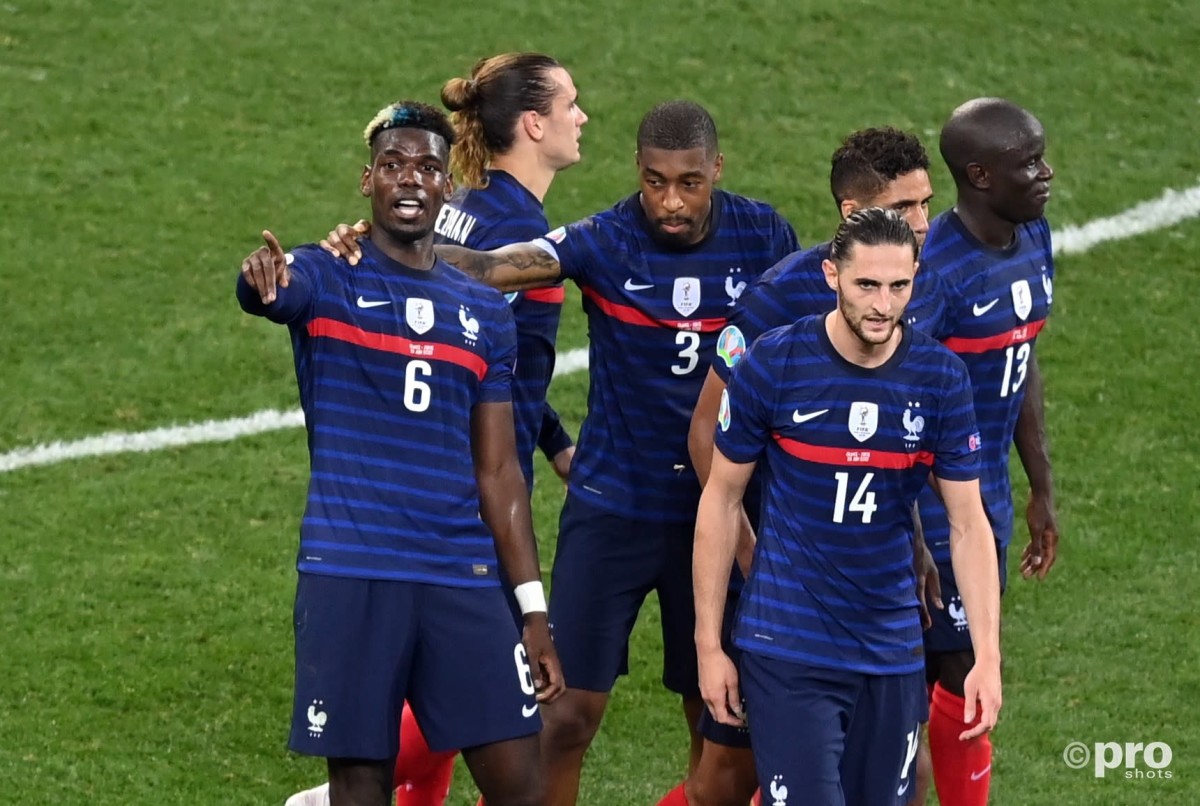 Paul Pogba and Kylian Mbappe's families clashed with the mother of Adrien Rabiot in the stands following France's shock Euro 2020 loss against Switzerland, footage has revealed.
Reports broke that there was a disagreement between the parties during and after the last-16 encounter, in which France suffered a 5-4 defeat on penalties following a 3-3 draw.
READ MORE: Which star is worth the most in the transfer market? Find out here...
Pogba and Rabiot had words on the field after the former had given up possession in the build up to Switzerland's stoppage-time equaliser, which forced the game to extra-time and penalties.
This disagreement also spilled over to the families of the players in the stands. According to RMC, Veronique Rabiot questioned Pogba's family over why their son gave the ball away so cheaply, while it is also alleged that she told Kylian Mbappe's father to make his son less arrogant.
Veronique Rabiot, Adrien's mother, picking a fight with the families of Paul Pogba and Kylian Mbappe in the stands after France's loss to Switzerland.

Like this is normal behaviour... 👀#FRA #Euro2020 pic.twitter.com/JfY0NShexv

— Robin Bairner (@RBairner) June 30, 2021
RMC reports: "For about 20 minutes, Adrien Rabiot's mother exchanged words with several families of players who were in Bucharest on Monday evening. Other families witnessed the scene. They were shocked by Veronique Rabiot's attitude and the timing of this scandal at the end of the match.
"Before the final whistle, the match had already been agitated in the stands. Security had asked some relatives of Paul Pogba to calm down, while they had reacted negatively to the errors of Adrien Rabiot, in particular, during the match."
France had played an unfamiliar 3-4-1-2 system from the outset before switching to a 4-4-2, in which Rabiot had been deployed as a makeshift left-back due to severe injury issues.
How this impacts the careers of Pogba and Rabiot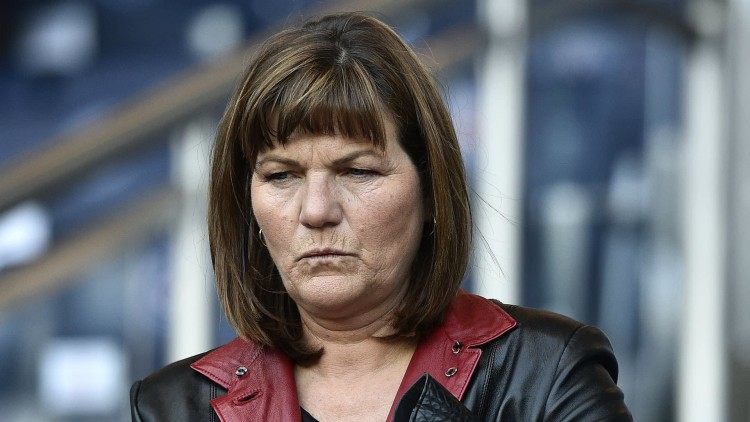 Rabiot had previously been left out of France squads, not on technical merit but because of his reputation as a disruptive presence.
For instance, he was known as a nuisance at Paris Saint-Germain, in part because of the influence Veronique had over him. Indeed, his nickname, 'The Duke', is said to have come about as much because of his aloof attitude as his dominant nature on the field.
He had to be calmed down a bit.
- Didier Deschamps on Paul Pogba
For Pogba, meanwhile, this clash surely means a switch back to Juventus is a more distant prospect. He would likely be asked to team up with Rabiot in the heart of the Turin side's midfield, and with the pair clearly not seeing eye to eye, it is difficult to imagine they would be particularly compatible.
"He had to be calmed down a bit," head coach Didier Deschamps admitted of the World Cup winner.
Pogba, then, appears likelier to stay at Manchester United, while Rabiot's France future hangs in the balance.