Pogba to PSG offers a perfect solution for Man Utd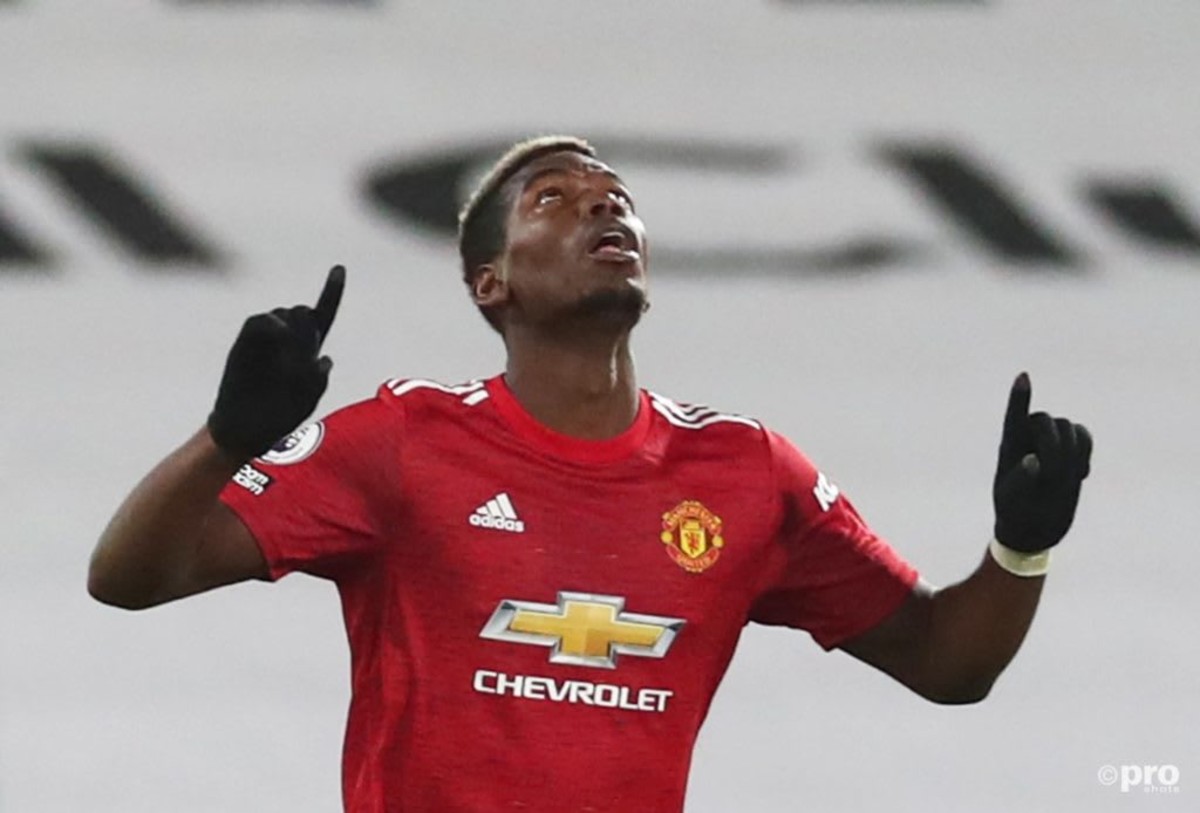 Paul Pogba's Manchester United situation remains complicated, but Paris Saint-Germain's interest in the France international midfielder gives Ole Gunnar Solskjaer's men the ideal opportunity to offload a player they have never quite known how to deal with.
Pogba has often shown a strong level while playing with the national team, but that has been replicated only intermittently with Man Utd.
He has a year left on his contract and, as he not a regular under Solskjaer, it makes most sense to sell him this summer.
RMC reports that PSG are increasingly interested in Pogba, and that should be music to the ears of those at Old Trafford.
Getting Pogba off their books this summer should be a priority for Man Utd. They have spent five years trying to get the best out of the player but have been unable to do so. It seems fanciful to suggest that a new contract will inspire him to hitherto unachieved heights with the club.
Agent Mino Raiola drives a notoriously hard bargain, and any deal would not only see Pogba command a large wage, it would likely involve paying his representative a healthy fee.
The alternative, of course, is that Pogba departs as a free agent when his contract expires next summer, which is clearly a situation that they will wish to avoid given that the spent a then world-record fee of £89.3 million re-signing him from Juventus. Losing Pogba twice on a free transfer would be humiliating.
Real Madrid are also reportedly interested in Pogba, but PSG can offer far more lucrative terms than the cash-strapped Spanish side, who are seeking to hoard their resources to attract Kylian Mbappe.
Indeed, there is not a club outside of the Premier League that can command the spending power of PSG.
Pogba deal will help Man Utd capture Camavinga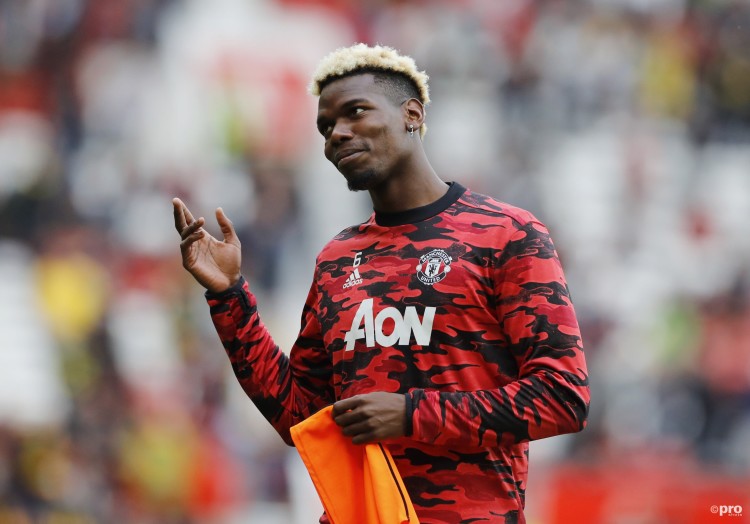 Perhaps the greatest benefit of selling Paul Pogba to PSG, though, is that it will open the door to Rennes youngster Eduardo Camavinga to move to Man Utd.
Camavinga, of course, is a player whose profile is currently more needed at Old Trafford than Pogba – and at 18 years old, he is a young man who United can get the best of for years to come.
A move for Pogba to Paris will help the Old Trafford side on two counts. Firstly, it would likely raise the whole of the transfer fee required to sign Camavinga from Rennes and secondly PSG are direct competition in the race for the teenager's signature. The Ligue 1 side would drop their interest if they added him to their ranks.
By offloading Pogba to PSG, then, Man Utd could solve their midfield problems both in the present and in the future. It is something that must be seriously considered.