Man Utd want to dump SIX players in January – here's their chances of doing it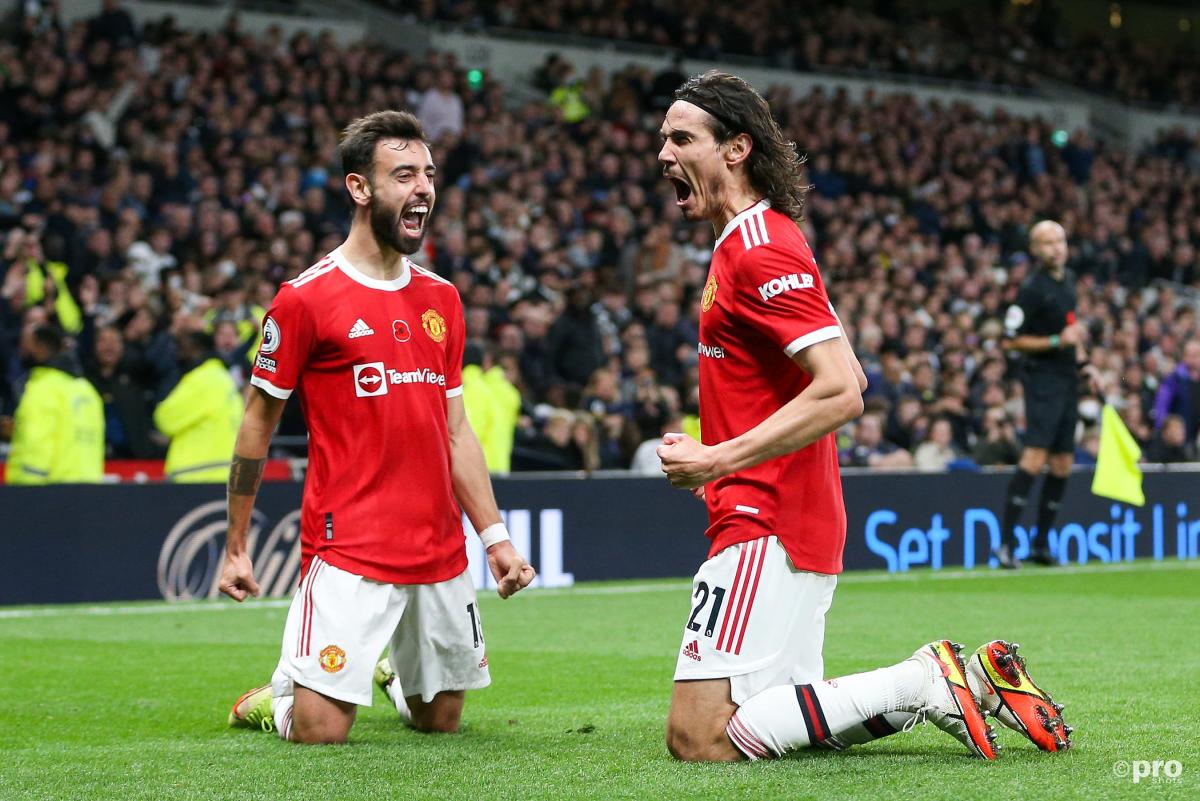 Manchester United interim manager Ralf Rangnick is getting ready to instigate some sweeping changes at the club.
Although the plan is for him to be in the dugout only until the end of the season, he will take a leading role in developing the squad thereafter.
Rangnick, therefore, will have a significant licence to transform the squad in his temporary role.
Although there is nearly a month until the transfer window opens, it is reported that as many as six players could depart the club in January.
The Mirror lists these men as: Jesse Lingard, Paul Pogba, Anthony Martial, Donny van de Beek, Diogo Dalot and Edinson Cavani.
But what are the prospects of Man Utd and Rangnick being able to do so?
Jesse Lingard
Peripheral for months at Old Trafford, Lingard is wanted by much of the Premier League and should be no problem to move on for a small fee or on a loan deal.
The England attacker is out of contract at the end of the summer and it could suit everyone for a deal to be done.
Paul Pogba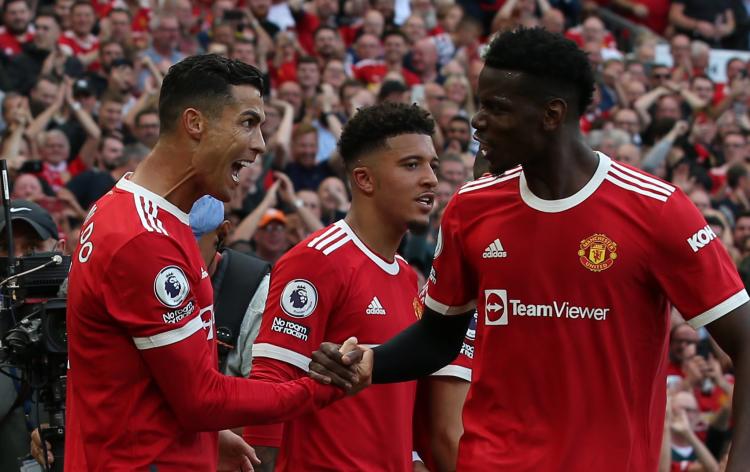 Pogba is another player out of contract at the end of June but he is presently injured and may not be back until deep into January and perhaps even later. Inevitably, this will make moving him on tougher.
Indeed, there is a suggestion he does not even want to depart and instead wants the opportunity to impress Rangnick.
Between a lack of money in the transfer market, his huge wage demands and his current injury situation it is very doubtful he will leave.
Anthony Martial
Entirely out of form and now behind Cristiano Ronaldo in the pecking order, Martial's career at Manchester United has stagnated.
Again, a lack of obvious destination could be a stumbling block to any move – particularly as there is another forward at Old Trafford who wants out…
Edinson Cavani
Wanted to leave for South America in the summer but was ultimately talked into staying with the promise he would get more playing time. Cristiano Ronaldo's arrival ensured that he would not.
Although more of a 'Rangnick-style' player than Ronaldo, he is destined to play understudy to the Portuguese for the rest of the season and that could prompt him to depart.
Barcelona and Boca Juniors are ready to welcome him with open arms.
This is a move that has a good chance of going ahead.
Donny can de Beek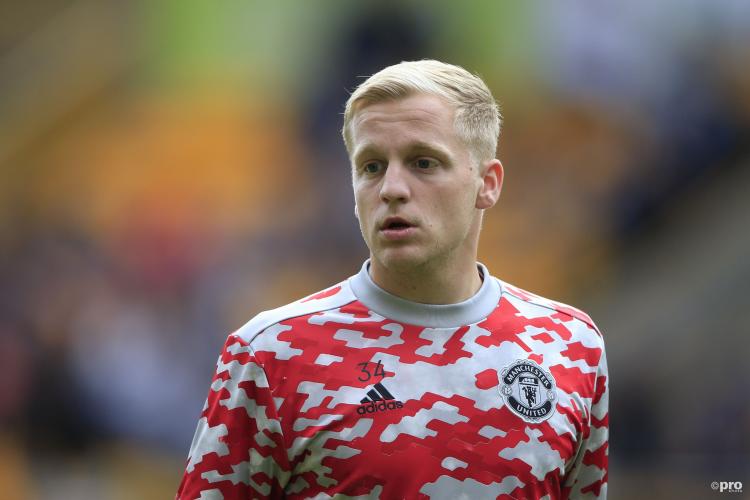 Endured 18 miserable months under Ole Gunnar Solskjaer but will surely want the chance to prove himself under new management.
Van de Beek's talent may never be expressed full at Man Utd, but Rangnick is likely to want to see him in action.
Nevertheless, there is plenty of interest in him and a move, perhaps on loan, cannot be excluded.
Diogo Dalot
The right-back area is one that Manchester United want to strengthen and it could be that Dalot is sacrificed as a result. He is currently backup to Aaron Wan-Bissaka but offers more attacking presence than the England man.
A new arrival, perhaps Atletico Madrid's Kieran Trippier, will surely seal his fate.