Shevchenko dreams of one day coaching AC Milan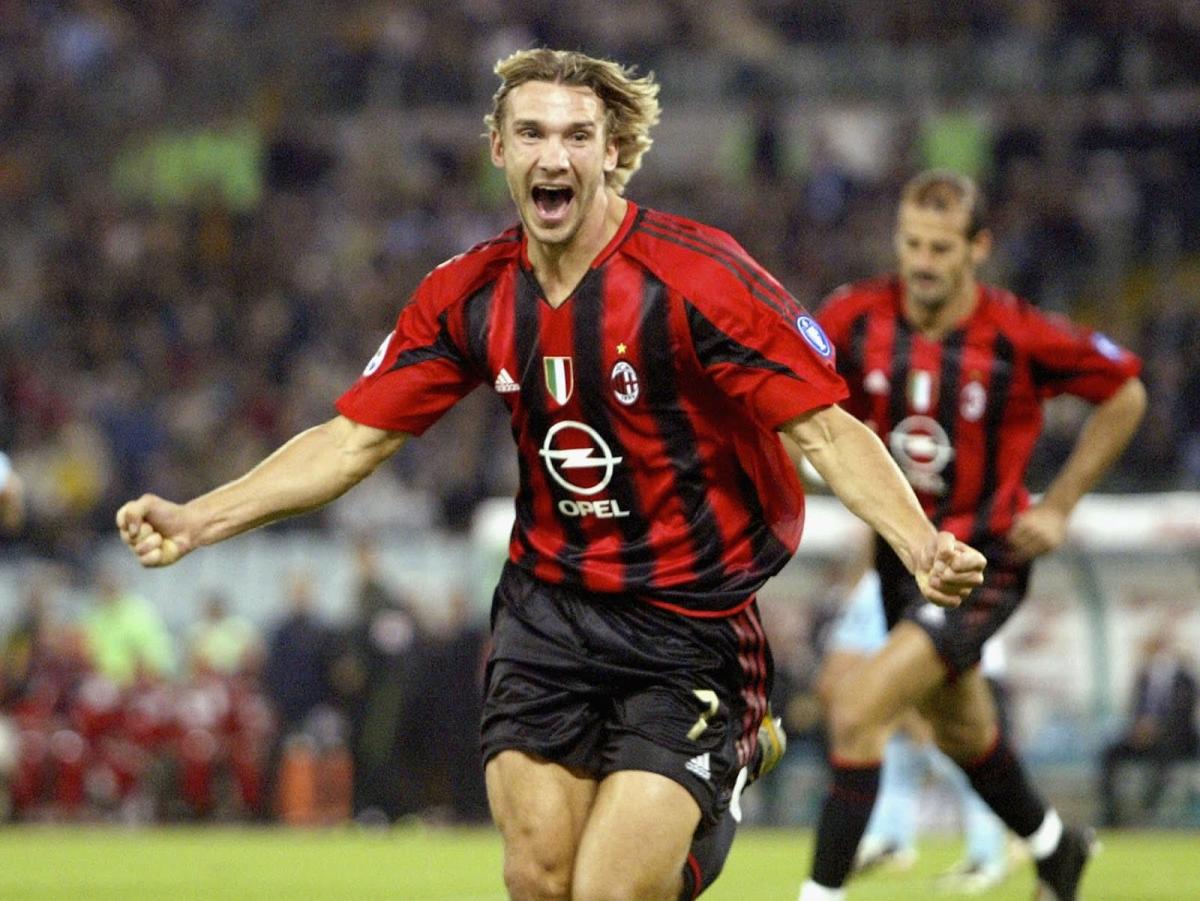 Andriy Shevchenko has expressed a desire to one day coach AC Milan, the team with whom he enjoyed his best playing days.
The Ukrainian became a legendary figure at Milan from 1999 to 2006 as he helped the Rossoneri to one Serie A title, one Coppa Italia title, and one Champions League title.
In 2004, he won the Ballon d'Or.
READ MORE: Roma confirm Paulo Fonseca will leave at the end of the season
He would eventually move to Chelsea and from then one would not enjoy the same form which saw him recognised as one of the best in the world previously.
Even though Shevchenko left Milan in somewhat ignominious circumstances, he still holds a deep love for the club and would one day like to take over as head coach.
"I was lucky enough to play with champions in Milan," he told Che tempo che fa.
"Milan is like a big family, when a new player you get treated like one. Train Milan? It would be a dream but it is still too early to think about it.
"Milan is not just a team, but a great family. The most important thing is the people who work inside."
Could Shevchenko coach Milan?
Shevchenko has admitted himself it is too early in his coaching career for him to be considered for any role at San Siro.
At the moment, the Milan are doing much better under the tenure of Stefano Pioli, who is on the cusp of bringing the club back to the Champions League.
The fall in form in the second half of the season has been worrying as Milan led the Scudetto race for much of the first half, but the decline has not been to the extent that Pioli should be worried about his job.
Shevchenko is currently head coach of the Ukraine national side in his first managerial role and has successfully led his country to the European Championships.
The signs of a promising coaching career are good, but it remains to be seen whether he will reach his Milan dream.