Man Utd flop Alexis Sanchez won't leave Inter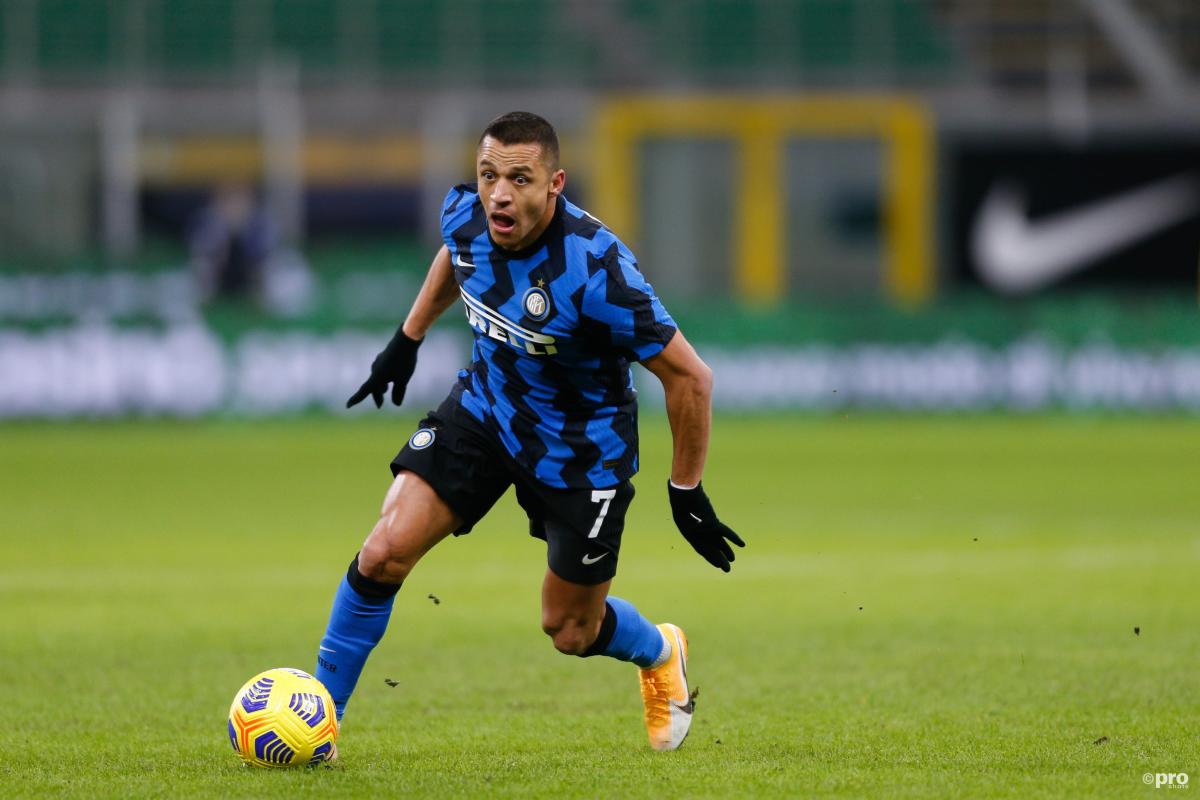 Inter assistant manager Cristian Stellini has all but confirmed that Alexis Sanchez won't be leaving the club in January.
Inter and Roma have been in discussions over the past few days over a possible swap deal which would have seen Alexis move to Roma in exchange for Edin Dzeko.
However, the talks broke down due to financial considerations and it now seems that Alexis will stay at San Siro.
"I don't really deal with the transfer market, so I can't get involved with that," Stellini told DAZN.
"All I can say is we are very happy with Alexis Sanchez, as we are with all our players. They are all involved in the search for our objectives and it all depends on their attitude to the work, which is excellent."
Alexis returned to Serie A in the summer of 2019 after a disastrous 18-month spell at Manchester United during which he scored just five goals in 45 games.
His form at Inter has been slightly better but he has still managed only a similar return of six goals in 48 games.
The 32-year-old came off the bench on Saturday night in Inter's 4-0 win over Benevento, assisting Romelu Lukaku's second goal.