Juventus reportedly open to Cristiano Ronaldo departure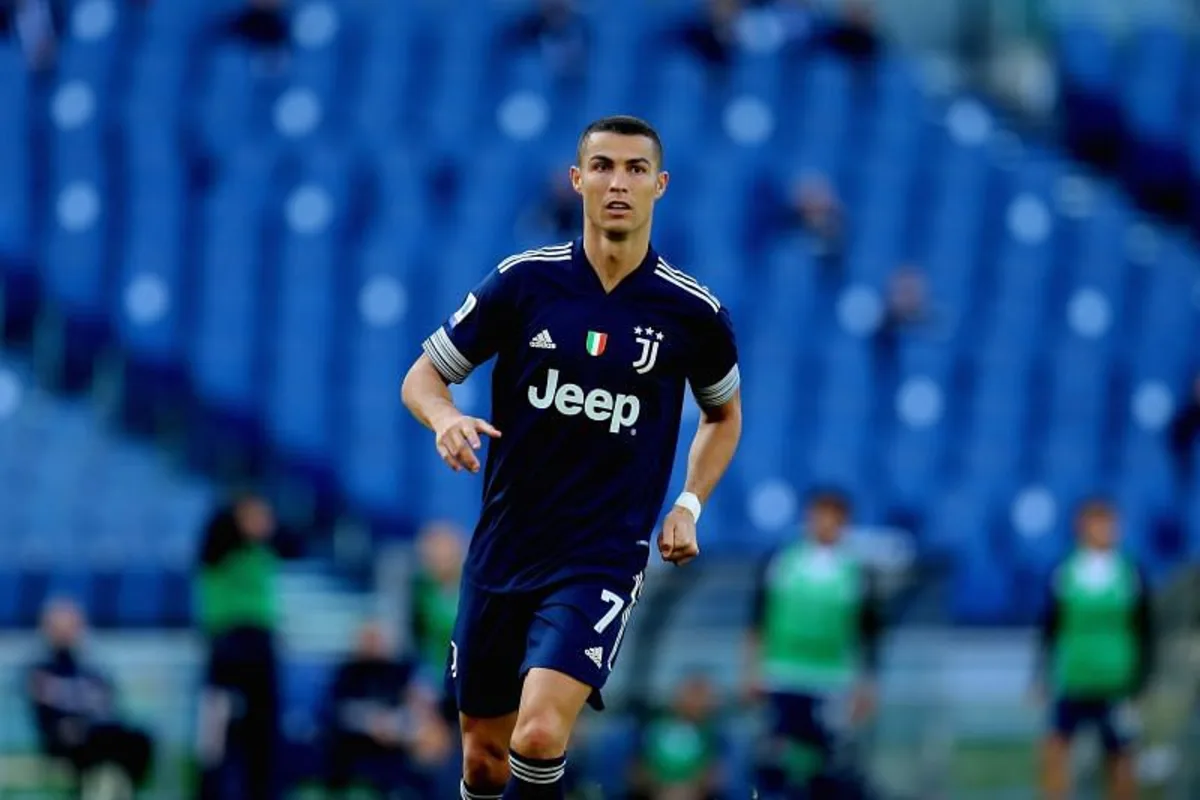 There are shock reports surfacing that Juventus could be tempted to cash in on Cristiano Ronaldo before the expiry of his contract in 2022.
The 35-year-old has had a tough time of it so far this season, playing just four times in Serie A due to a positive COVID-19 test, but in true CR7 style he has scored in all four and sits on six goals.
And his fitness woes continued at the weekend when he was replaced in the second half of Juventus' 1-1 draw with Lazio with an apparent ankle complaint that could cast doubt on his participation in the upcoming international break.
Even at 35 years of age and counting, the man is still an incredible athlete and very much capable of competing at a very high level. Whether or not these rumours are true remains to be seen, but if Juventus do want to part with his £500,000 plus wages per week, where could he realistically land?
A return to Manchester United has been discussed just about every second summer window since he left Old Trafford, but he may also wish to continue his trend of seeking new challenges in new countries and fall in France with Paris Saint-Germain.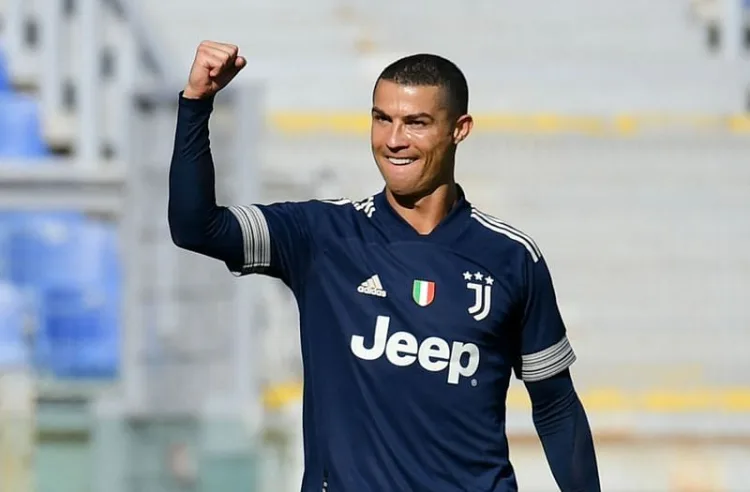 The problem many clubs in the world will have is paying him what he wants, but if someone can fork out the cash then he will be a very handy pick-up.
Ronaldo enjoyed his most prolific goalscoring campaign for four years last season when he netted a remarkable 31 in 33 games to go with five assists.
He has adapted his game slightly in Italy, dropping deep to receive the ball more often than perhaps he would have at Real Madrid, indicated by the increase in passes per 90 from 28.7 in his last season in Spain to 34.5 and 37.2 in his first two in Italy.
As far as his eye for goal is concerned, it remains as sharp as ever, already averaging 6.5 shots P90, with 3.4 of those being on target.
Maybe a by-product of age, Ronaldo is touching the ball less but receiving more often in the opposition's box than ever since his time in Spain, but also owing to his predatorial instincts in and around the penalty area.
Ronaldo's goal will be to bring a long-awaited Champions League crown to Juve to complete his entire Italian mission, but beyond that who knows what the future holds for the five-time Ballon d'Or winner.
For now though he will be focusing on getting Juve back on top of the Serie A table in the race for yet another Scudetto, potentially a 10th in a row.
Juve will do well to squeeze out any and all of Ronaldo's quality until he can go no longer, but if finances get in the way and a deal looks likely to be done we could be seeing CR7 in new colours yet again.