Mbappe's contract bombshell blows open the market to sign PSG ace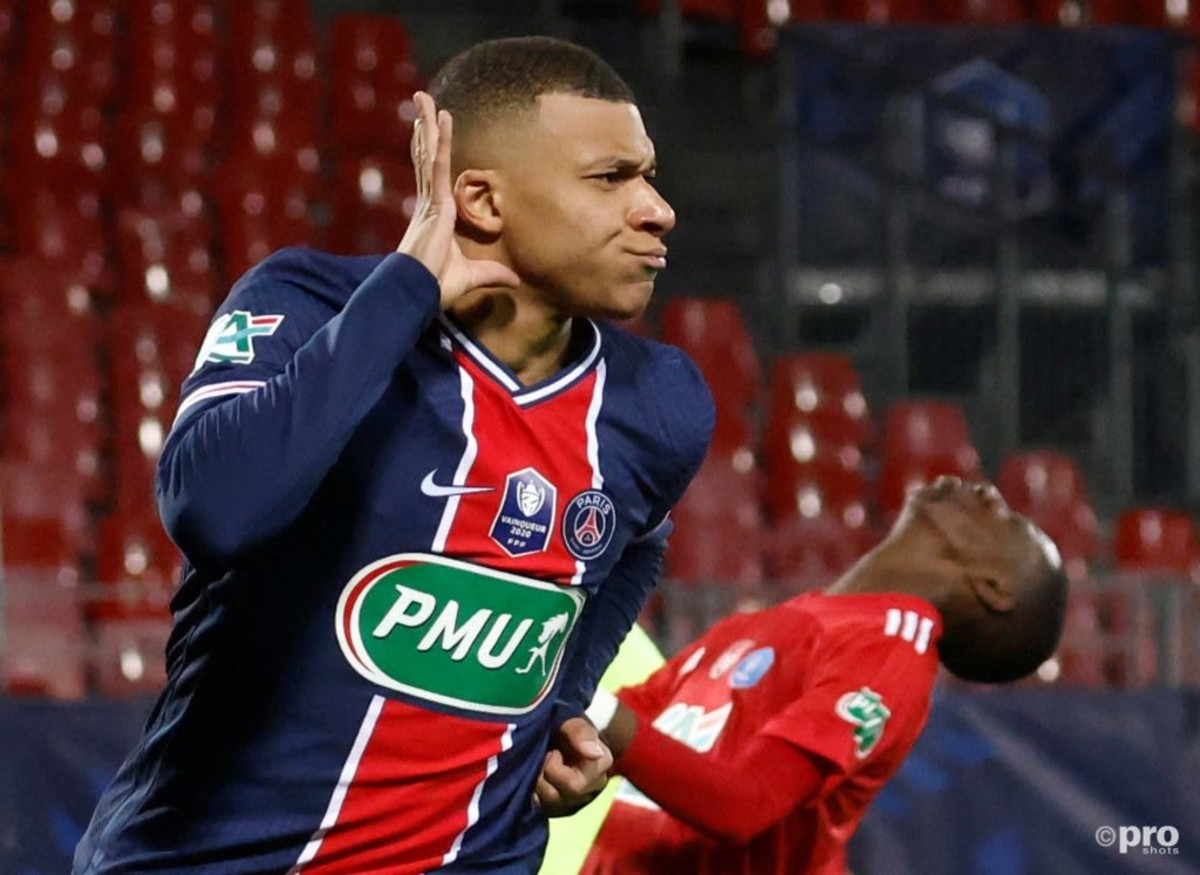 Kylian Mbappe has dropped a transfer bombshell on Paris Saint-Germain, opening the door to a potential free transfer to Real Madrid, Liverpool or another leading club next summer.
Mbappe made clear that he would not decide his future until after Euro 2020, but despite the delay, the news does not look positive for PSG.
Indeed, they are faced with the prospect of losing Mbappe, a player they signed for €145 million from Monaco in 2017, for nothing in the summer of 2021.
READ MORE: Which star is worth the most in the transfer market? Find out here...
L'Equipe reports that, while Mbappe is ready to honour the last year of his PSG deal, he is unwilling to sign a new contract.
For PSG, this almost represents the worst of all worlds. Not only will they have an expensive asset primed to leave for nothing, he will spend the duration of the campaign pondering where his future lies. The question will inevitably be raised as to how committed Mbappe would be to the cause.
Mbappe's non-committal answers regarding his future have suggested this would be the outcome, although there may yet be hope for PSG in this case.
Two solutions for PSG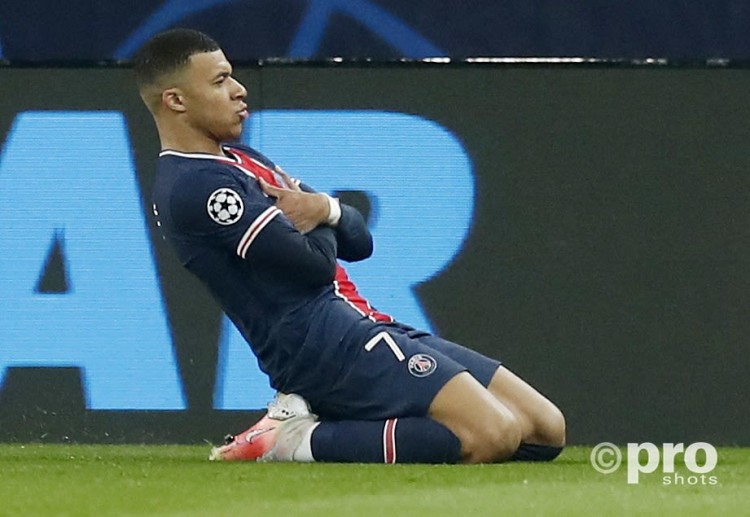 Mbappe has said in the past that he wants to be part of a winning project. Presently, it is in the hands of sporting director Leonardo to put this together.
Leonardo, though, has a strained relationship with the France international star. Moreover, his competency has been questioned in recent months.
If he is a significant enough stumbling block between Mbappe's PSG future, he could simply be removed. Leonardo has done little in recent times to merit his status as the club.
The other solution, meanwhile, is to reinforce the squad to give Mbappe the sense that they are building tangibly towards Champions League success, having reached the final and semi-final respectively in the last two years.
And this seems to be PSG's chosen route.
Georginio Wijnaldum has arrived on a free transfer from Liverpool, with PSG beating out Barcelona to the Netherlands star. Gianluigi Donnarumma is expected to follow from Milan, also a free transfer, and Achraf Hakimi will join in a big-money deal from Inter. More may follow.
Will PSG sell Mbappe this summer?
Although there are questions over Mbappe's future, the prospect of him leaving for a fee this summer is slim.
Real Madrid, the club most associated with him, are not capable of paying PSG's value for Mbappe.
Clubs that have been interested in Mbappe in the past and have more liquidity, Liverpool for instance, will carefully be monitoring these developments.
The Reds are unlikely to sanction the type of blockbuster move that would allow them to sign Mbappe for a fee, which would probably be in the region of €150 million this year. However, signing the France star, who has previously spoken of his admiration of Jurgen Klopp, on a free transfer would be a far more attractive possibility.
Mbappe's stance on his future, then, blows open the market for his signature. It is easy to imagine that the likes of Manchester United, Chelsea and Manchester City would also weigh up the possibility of signing him as a free agent.
PSG have an advantage in that they presently own Mbappe while Real Madrid's edge is that they are his dream club, but the market for signing him suddenly looks more open than ever.