Mbappe to be offered PSG deal 'impossible to refuse'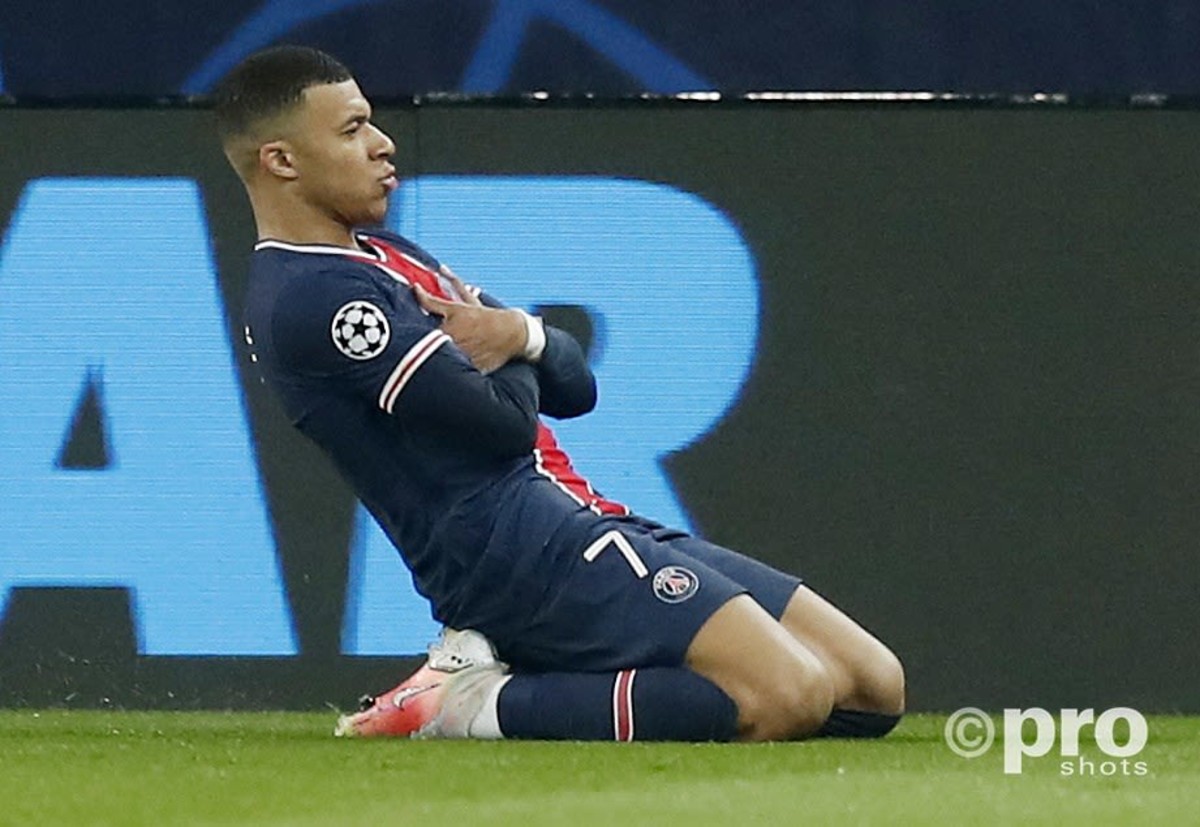 Kylian Mbappe is set to be offered a deal by Paris Saint-Germain that will be "impossible" for the France star to refuse as Real Madrid continue to hunt his signature.
Mbappe is out of contract in 2022 but has so far refused to sign fresh terms with the Ligue 1 giants.
With Real Madrid continuing to court him, there is the prospect of a summer transfer, or perhaps even a free move next summer.
PSG, though, are eager that this eventuality does not become reality and are set to provide the 22-year-old Mbappe with a bumper deal to keep him at Parc des Princes.
Will Real Madrid sign Mbappe?
Speaking to Cadena SER, journalist Jesus Gallego explained: "Real Madrid will not sign anyone this summer. They only had the hope of recruiting Mbappe and have seen it is impossible.
No-one will be able to say no to this offer
- Cadena SER
"What worries Real Madrid the most is the offer PSG will make to the Mbappe family to extend his contract, which will be unmatched for other clubs and will be impossible to refuse. No-one will be able to say no to this offer.
"The richest family in the world will do everything to ensure that he stays."
Why this is likely to be accurate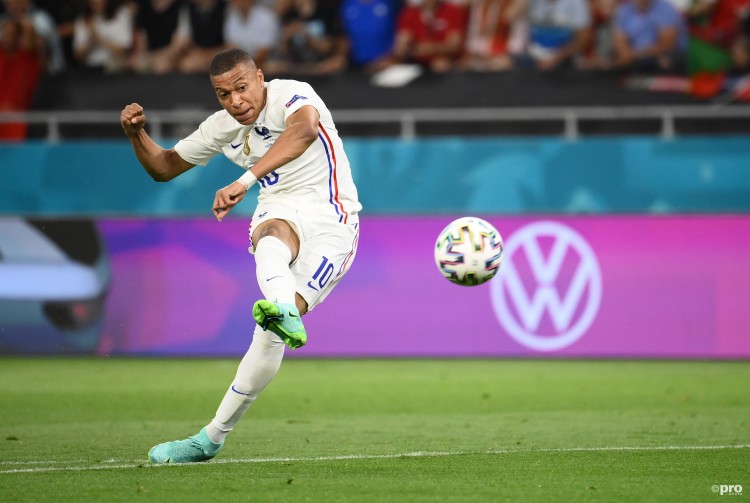 This information would add up with the evidence. For example, it is known that Real Madrid are toiling financially – even if they are not in the black hole that Barcelona find themselves in – and will have to carefully consider their moves in the transfer market.
Although Sergio Ramos has been allowed to leave on a free transfer, freeing up a large portion of the wage budget, funding a transfer for Mbappe will require a vast sum of money, upwards of €150 million. With the transfer market in a state of depression from the Covid-19 pandemic, this will be virtually impossible to raise by player sales.
Meanwhile, PSG's desire to keep Mbappe is well known.
Indeed, president Nasser Al-Khelaifi even stated to L'Equipe: "I will be clear, Mbappe is going to stay in Paris.
"We will never sell him and he will never leave on a free). Mbappe has everything he needs in Paris."
Real Madrid's hopes of signing Mbappe from PSG are, therefore, slim at this moment.