Barca legend Iniesta wants Mbappe over Haaland at Camp Nou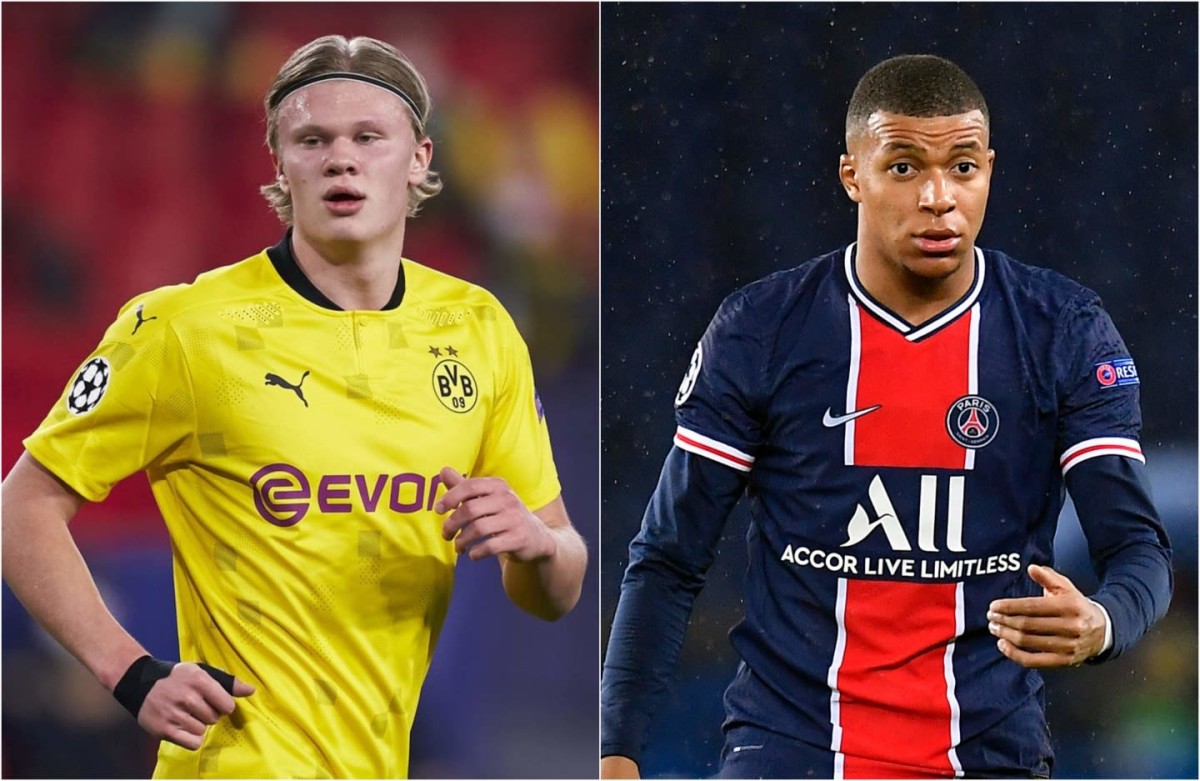 Barcelona legend Andres Iniesta believes Kylian Mbappe would be a better fit for the club than Erling Haaland.
Over the past 18 months, Haaland has joined Mbappe on the level of superstar following his exploits for RB Salzburg and then Borussia Dortmund.
The pair are now considered to be the next great football rivalry due to their talents, perhaps following on from the Lionel Messi-Cristiano Ronaldo competition which has dominated the sport over the last 15 years.
Even though Mbappe has already completed a gargantuan transfer in his career, joining Paris Saint-Germain from Monaco for €145 million, he has constantly been linked with another move, with Real Madrid leading the race for his signature.
The Frenchman is a self-confessed Real Madrid fan and idolised Ronaldo as a youngster.
It also seems inevitable that Haaland will move on from Dortmund too whether it be this summer or next.
Barcelona, Real Madrid, Manchester United and Manchester City have all been linked heavily with the Norwegian.
Even though the Blaugrana are simply not in the market for players of that value at the moment due to their current financial struggles, Iniesta hopes that Mbappe will arrive in the future.
Both Mbappe and Haaland have been linked with Barca, but the World Cup winner is of the opinion that the former is more suited to the club.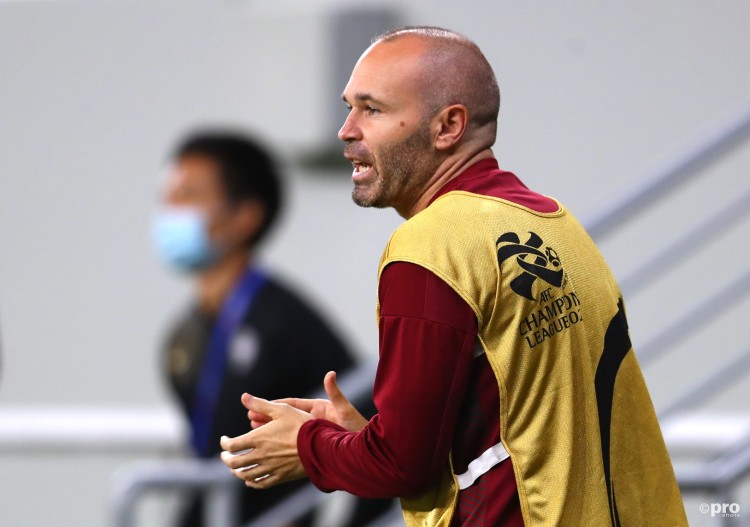 "Perhaps because of his characteristics Mbappe would fit better at Barca than Haaland," Iniesta told El Transistor
"They are two very good players who are on everyone's lips, we will see if they continue in their teams and do not change this summer."
Perhaps because of his characteristics, Mbappe would fit better at Barca than Haaland - Andres Iniesta
-
Mbappe v Haaland
Although both players are yet to hit the peak goalscoring heights of Messi and Ronaldo, they are becoming goal machines in their own right.
In the 2019/20 season Haaland scored 44 goals in 35 starts for Salzburg and Dortmund, while Mbappe bagged 30 goals in 30 starts.
In Haaland's first full season with BVB, he netted 41 times in 40 starts.
Mbappe had the edge in 2020/21 as he scored 42 goals in 41 starts in all competitions.