FIFA 23 wonderkids: The 30 best young midfielders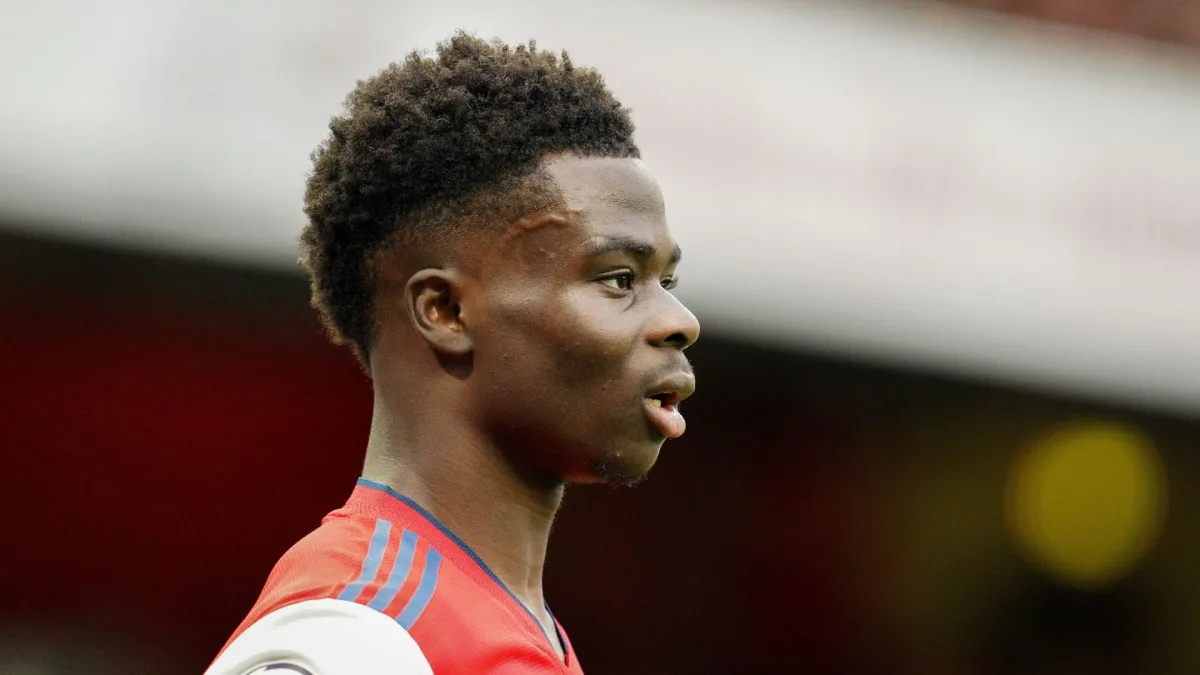 FC Barcelona and Spanish international Pedri is the highest rated young midfielder in FIFA 23 after being given a potential rating of 92 in EA Sports' popular feature Career Mode.
Pedri is an 85 rated card in FIFA Ultimate Team, Kick Off and Career Mode, but has the potential to reach 92 rated in Career Mode.
That means that he is the highest rated midfielder aged 21 or under in the entire video game, both in terms of original rating and potential rating.
Behind Pedri is a duo of Bundesliga stars - namely Jude Bellingham and Florian Wirtz. Bellingham, the Borussia Dortmund and England midfielder, is originally rated 84 in FIFA 23, but he has the potential to become a 91 rated player in FIFA 23 Career Mode. Similarly, Wirtz can also reach a 91 rating, but he starts the game as an 82 rated card.
Fellow Bundesliga starlet Jamal Musiala is next on the list of the best young midfielders in FIFA 23. The German has the potential to become a 90 rated player in the game and he starts the game as an 81 rated player.
Arsenal's Bukayo Saka, Real Madrid's Eduardo Camavinga, and Bayern Munich's Ryan Gravenberch all have the potential to reach 89 rated in FIFA 23 and are fifth, sixth, and seventh in the standings of midfielders aged 21 or under in FIFA 23. Camavinga and Gravenberch both start as 79 rated players, while Saka is an 82 rated card.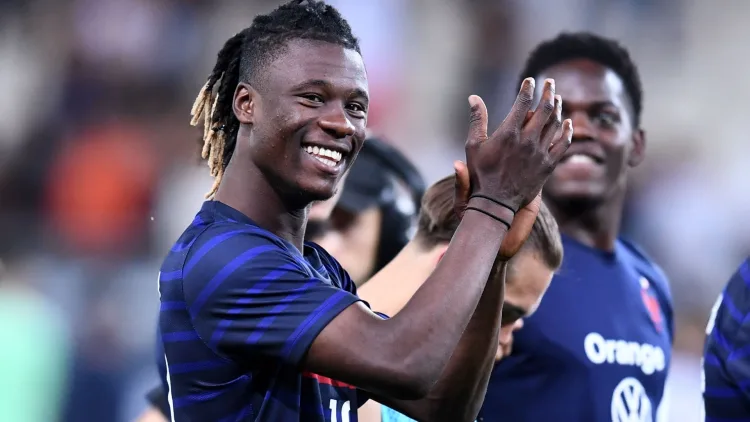 There are three players with 88 rated potential - Gavi, Gabriel Martinelli and Nicolo Rovella. Gavi has been handed the highest base rating of that trio, with the Barcelona midfielder given a 79 rated card.
Domink Szoboszlai, Yeremy Pino, Enzo Fernandez, Adam Hlozek, Thiago Almada, Gabriel Veron, Alberto Moleiro, Harvey Elliott, Fabio Miretti, Alex Scott, and Jamie Bynoe-Gittens have been given a potential rating of 86.
Orkun Kokcu, Giovanni Reyna, Bryan Gil and Fabio Carvalho are among the players with an 86 rated potential and complete the top 30.
The 30 highest rated young midfielders in FIFA 23
| Player | Team | FIFA 23 Base Rating | FIFA 23 Potential Rating |
| --- | --- | --- | --- |
| Pedri | FC Barcelona | 85 | 92 |
| Jude Bellingham | Borussia Dortmund | 84 | 91 |
| Florian Wirtz | Bayer Leverkusen | 82 | 91 |
| Jamal Musiala | Bayern Munich | 81 | 90 |
| Bukayo Saka | Arsenal | 82 | 89 |
| Eduardo Camavinga | Real Madrid | 79 | 89 |
| Ryan Gravenberch | Bayern Munich | 79 | 89 |
| Gavi | FC Barcelona | 79 | 88 |
| Gabriel Martinelli | Arsenal | 78 | 88 |
| Nicolo Rovella | Monza | 75 | 88 |
| Dominik Szoboszlai | RB Leipzig | 79 | 87 |
| Yeremy Pino | Villarreal | 79 | 87 |
| Enzo Fernandez | SL Benfica | 78 | 87 |
| Adam Hlozek | Bayer Leverkusen | 77 | 87 |
| Thiago Almada | Atlanta United | 76 | 87 |
| Gabriel Veron | FC Porto | 75 | 87 |
| Alberto Moleiro | Las Palmas | 74 | 87 |
| Harvey Elliott | Liverpool | 73 | 87 |
| Fabio Miretti | Juventus | 72 | 87 |
| Alex Scott | Bristol City | 69 | 87 |
| Jamie Bynoe-Gittens | Borussia Dortmund | 67 | 87 |
| Orkun Kokcu | Feyenoord | 79 | 86 |
| Giovanni Reyna | Borussia Dortmund | 77 | 86 |
| Bryan Gil | Tottenham Hotspur | 77 | 86 |
| Gonzalo Plata | Real Valladolid | 77 | 86 |
| Kouadio Kone | Borussia Monchengladbach | 77 | 86 |
| Ivan Ilic | Hellas Verona | 76 | 86 |
| Nicola Zalewski | Roma | 74 | 86 |
| Nico Williams | Athletic Club | 74 | 86 |
| Kenneth Taylor | Ajax | 74 | 86 |
| Xavi Simons | PSV Eindhoven | 73 | 86 |
| Fabio Carvalho | Liverpool | 73 | 86 |