Mourinho claims manager has held a grudge against him for 17 YEARS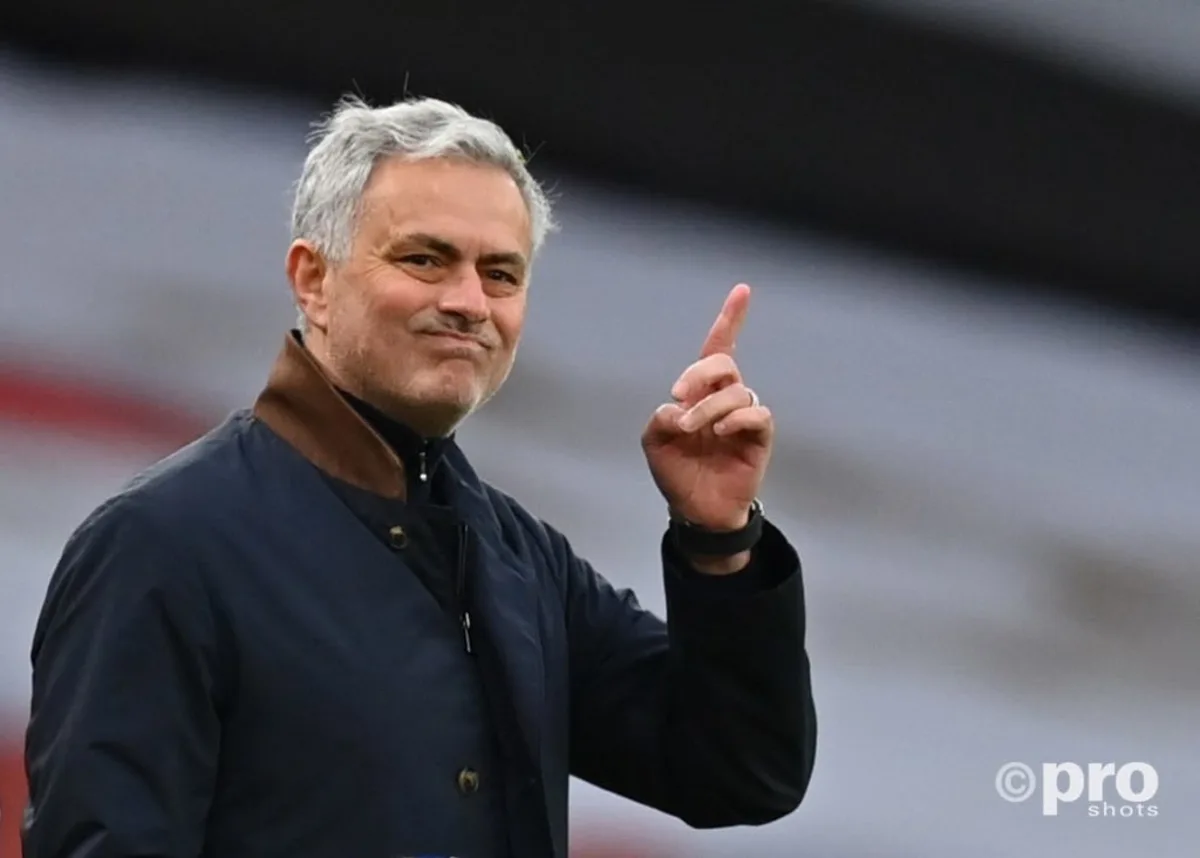 Jose Mourinho has hit back at France boss Didier Deschamps for launching a barb at him prior to his side's Euro 2020 opener against Germany.
Mourinho had previously labelled France as the favourites to win the tournament – and anything short of victory would be a "failure".
This did not seem to sit well with Deschamps, who mocked the Portuguese's achievements with Tottenham.
And the former Chelsea, Real Madrid and Manchester United boss has now answered back, claiming that Deschamps has held a grudge with him for a match that took place in 2004. Mourinho's Porto side famously won the Champions League that year when they defeated Deschamps' Monaco 3-0 in the final.
"I think it comes from there – and it shouldn't because I lost a lot of matches and I don't have any problems with managers because I lost," Mourinho told TalkSport.
And Mourinho sticks by his claim that Deschamps still has the best squad to work with.
For that team, with that bench, with the players that are on holiday and not even on the bench, if they don't win it it's a failure
- Jose Mourinho
"I believe Deschamps was not happy when I said that for France anything different than winning Euro 2020 will be a failure," he added.
"I repeat the same, for that team, with that bench, with the players that are on holiday and not even on the bench, if they don't win it it's a failure.
"They are the best team. Without [Karim] Benzema, they were incredible, with Benzema, Griezmann, Mbappe, it's madness.
"The midfield was very, very good [against Germany]. Kante, [Paul] Pogba, [Adrien] Rabiot, they were very good.
"Defensively, the two centre-backs, [Raphael] Varane and [Presnel] Kimpembe, fast, strong, aggressive, playing with the ball, the full-backs are very solid and physical and they have a top goalkeeper. They have everything."
Mourinho holds no Deschamps grudge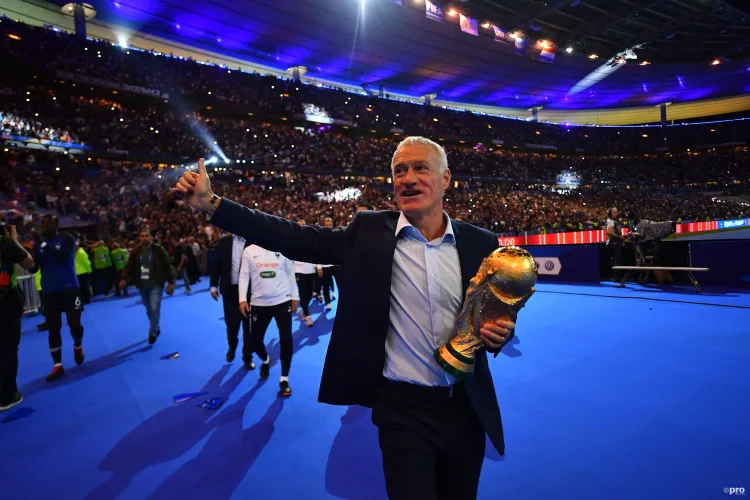 But if Deschamps holds a grudge against him, the France boss has nothing but respect from Mourinho, who will take charge of Roma next season.
"He's done brilliant work. It's not just about having the best players, it's also to coach them, to manage them, to lead them," Mourinho said.
"You can see some of the players are better when they go to that national team than when they are with their clubs. He makes very strong decisions.
"The decision of Benzema being out for five years. The decision to bring him back when his team are world champions without Karim, the decision to start with him [against Germany] and change the dynamic of the team… he's a very good coach."
France play Hungary on Sunday in their second Euro 2020 match, having beaten Germany 1-0 in the opening game.