Deulofeu: I'd turn down Barca, but how could I say no to Real Madrid?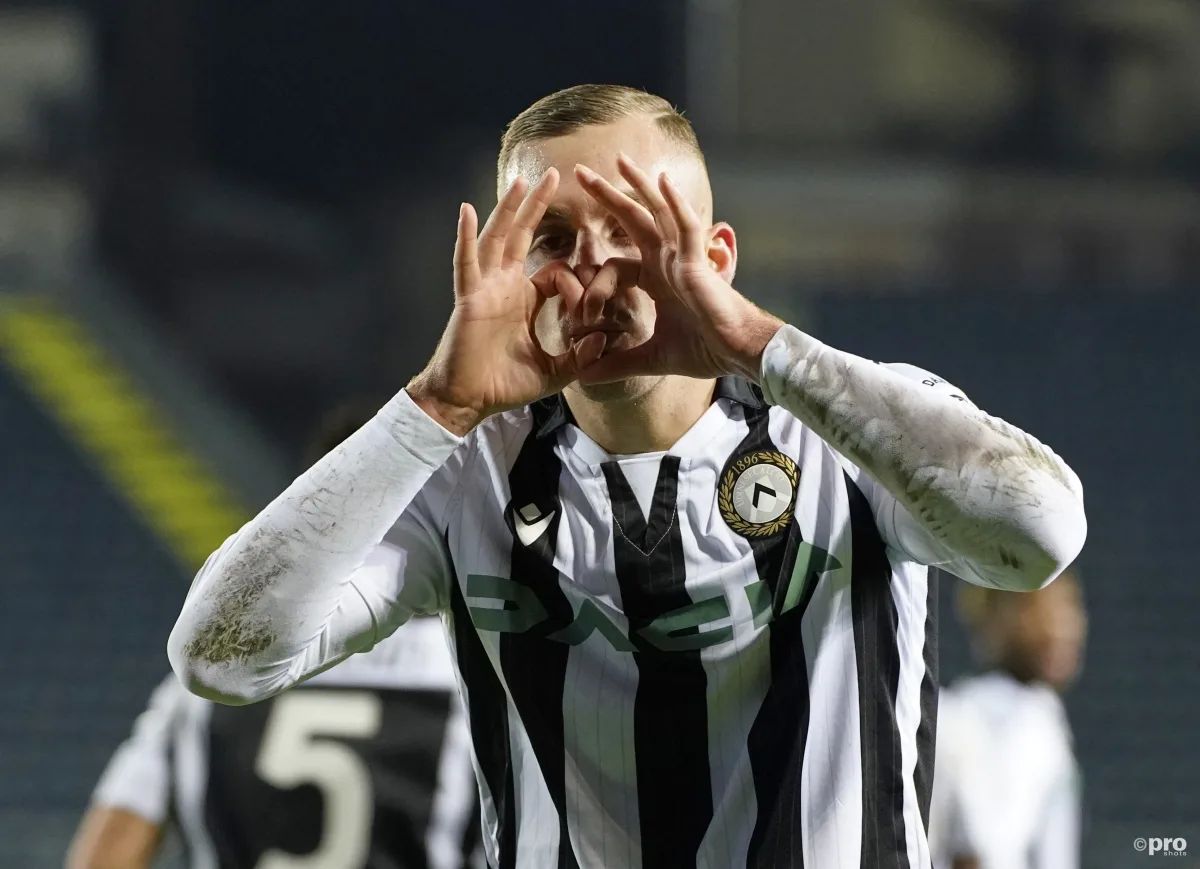 Former Barcelona forward Gerard Deulofeu has revealed that he would prefer a move to rivals Real Madrid than a return to Camp Nou.
A La Masia graduate, Deulofeu spent five seasons at the Catalan club, though he only managed 12 La Liga appearances.
The Spaniard has since enjoyed spells in the Premier League for Everton and Watford, before signing for current club Udinese.
Since joining the Serie A side, Deulofeu has registered 13 goals and 10 assists in 38 league starts, boosting his reputation.
A return to Barca has even been touted, but he has put an end to those rumours with his latest comments.
''No, I have said it before. No,'' he told Marca in response to the suggestion of return to Camp Nou.
However, the 28-year-old admitted that he would happily join Barcelona's fiercest rivals.
''Would I go to Real Madrid? If they come, how are you going to say no?''
''I'd like [a return to Spain] and we have spoken with certain teams, but you never know what can happen. You have to enjoy the present because I've been away for two years and I know what it feels like,'' he added.
Gerard Deulofeu failed to live up to 'new Messi' hype
One of the best players to be dubbed as the 'new Messi', Gerard Deulofeu hasn't had a poor career by any stretch of the imagination. But he didn't quite live up to the hype set in his early years.
🎙| Deulofeu: "Would I go to Real Madrid? If they come, how are you going to say no?" @marca pic.twitter.com/IWwNTvF6XD

— Madrid Xtra (@MadridXtra) September 20, 2022
The Barcelona links didn't help the comparison with Messi, and Deulofeu fell short of what was expected of him at the club.
He later joined Everton after two loan spells away from Barcelona before returning to Camp Nou on a permanent deal after a stint at Milan.
Though after a disappointing return to Barcelona, a respectable Premier League career at Watford followed before he joined Udinese in Serie A.