OFFICIAL: Mbappe announces new PSG contract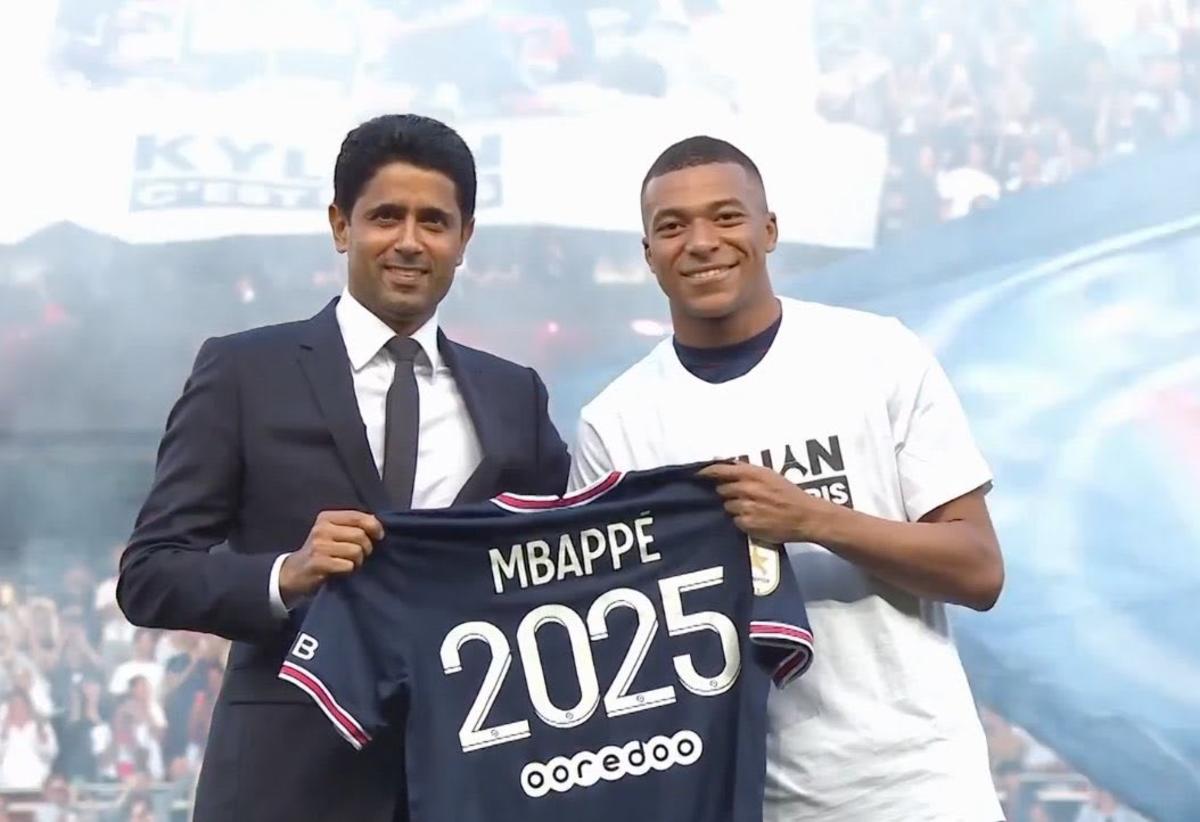 Kylian Mbappe has announced that he will sign a new contract with PSG, ending Real Madrid's hopes of signing the 23-year-old France international star.
Mbappe has agreed terms on a new three-year deal with the Parc des Princes club, completing a major turnaround in the transfer narrative.
For much of the last two years, it had been expected that he would sign for Real Madrid. Indeed, PSG ignored a €200 million bid for the player last summer and then fended off strong interest from the Bernabeu side to secure his signature.
Had Mbappe failed to agree terms with the Ligue 1 champions, he would have been eligible to move to Real Madrid on a free transfer.
Before Saturday's final Ligue 1 match of the season against Metz, PSG confirmed the news that all PSG supporters had been waiting for – and those of Real Madrid had feared.
𝐎𝐮𝐫 𝐡𝐢𝐬𝐭𝐨𝐫𝐲 𝐢𝐬 𝐰𝐫𝐢𝐭𝐭𝐞𝐧 𝐡𝐞𝐫𝐞
𝐈𝐜𝐢 𝐜'𝐞𝐬𝐭 𝐏𝐚𝐫𝐢𝐬

🔴🔵 #KylianCestParis pic.twitter.com/e3ZSY1E3FZ

— Paris Saint-Germain (@PSG_English) May 21, 2022
Mbappe also said: "I'm really happy to continue the adventure here at Paris Saint-Germain. To stay in Paris, my city.
"I hope that I will continue to do what I prefer to with you all… and win titles together! Thanks a lot".
Mbappe at PSG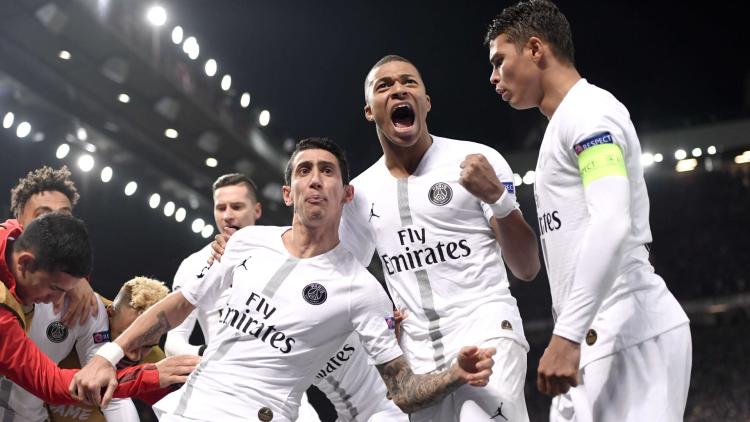 Mbappe arrived at PSG in 2017 initially on a loan deal from Monaco, though it was structured in such a way that he would automatically join the Parc des Princes side at the end of that season in order to satisfy Financial Fair Play (FFP).
At PSG, he has grown into the game's leading superstar, hitting at least 30 goals in each of the last four seasons.
Indeed, he has performed so well this term that he has eclipsed Lionel Messi and Neymar and has become the club's undoubted figurehead, finishing the Ligue 1 campaign as the league's leading scorer and leading assist maker.
Mbappe's new contract at PSG is widely expected to make him the best-paid footballer in the history of the sport, highlighting his undoubtedly value to the Parc des Princes side.