Kylian Mbappe, what are you scared of?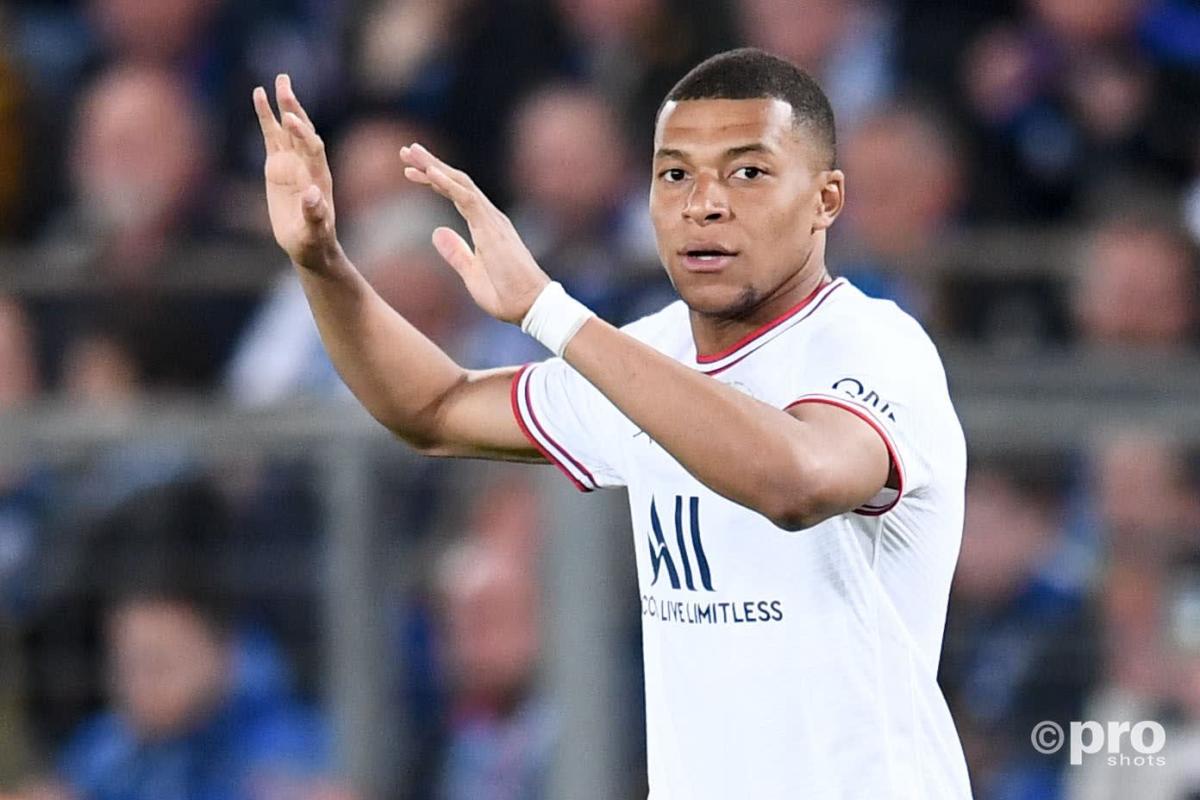 As far as decisions go, Kylian Mbappe's transfer ultimatum is up there with LeBron James.
In 2009 James chose the Miami Heat over the Cleveland Cavaliers, in a live broadcast on ESPN. Football hadn't really seen anything like that, until Kylian came along.
And now, frankly, his decision is an undeniable letdown. Mbappe looks set to extend his stay in Paris for an additional three years, rebuffing Real Madrid's longtime advances. You can picture Florentino Perez sitting in his office, steam flying from his ears, at the thought of the game's one true Galactico not choosing Madrid, and after all the time and effort he has invested, too.
But from a playing perspective it's a massive disappointment. Put simply, Mbappe can't be considered the best in the world featuring in Ligue 1 every week. He can't create a legacy that transcends the sport by beating Ajaccio, Angers and Brest. He can't truly find out how good he is - how he actually measures up against Cristiano Ronaldo and Lionel Messi - operating at 50% most weeks.
It's not the case that players need to move clubs to test themselves, but they need to move out of the fifth-best league in Europe - and it's a clear fifth - to find out what they are capable of. Any achievements in Ligue 1, with a state-funded project whose wage spending is more than the rest of the teams combined, have to come with an asterisk. It's not a level playing field and the competition has been reduced, most weeks, to the level of an exhibition.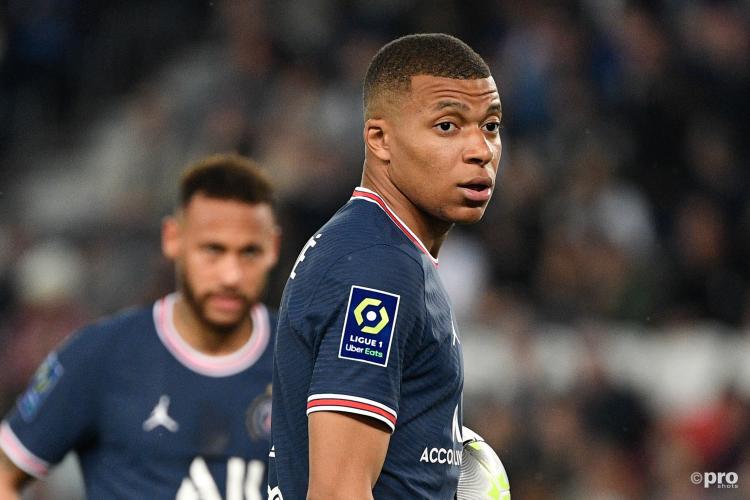 What is it that Mbappe is scared of? Is he frightened, perhaps, of not being as good as he thinks he is? On the face of it, it wouldn't seem that way. He is an immensely confident individual, one whose game isn't altered by featuring alongside Neymar and Messi. Confidence in his own ability isn't something that he lacks.
And it's not the money, either. Allegedly Real Madrid had matched the terms that PSG were offering, ludicrous bonuses and all. Money drives and motivates so many decisions but, on the face of it, it doesn't seem to have been a deciding factor here.
Mbappe underselling himself
Maybe he's just happy in Paris, where he was born and raised, where his family is and where he calls home. There's much to be said for that - being happy.
But it's just massively saddening that a generational talent isn't going to be tested during the peak years of his career. That he isn't able to strive for greatness at a truly challenging level - and this isn't to disparage Ligue 1, but the chips are stacked so far in his favour that it ceases to be difficult - is a loss for football in general, not just Real Madrid.
Mbappe is 23 and it could be argued that even at the end of this three-year deal, he'll still have plenty of time to cement his legacy somewhere else. But the manner in which he plays - all-action, pace, speed, agility - suggest that he won't be able to play like this forever, no matter how much he looks after himself.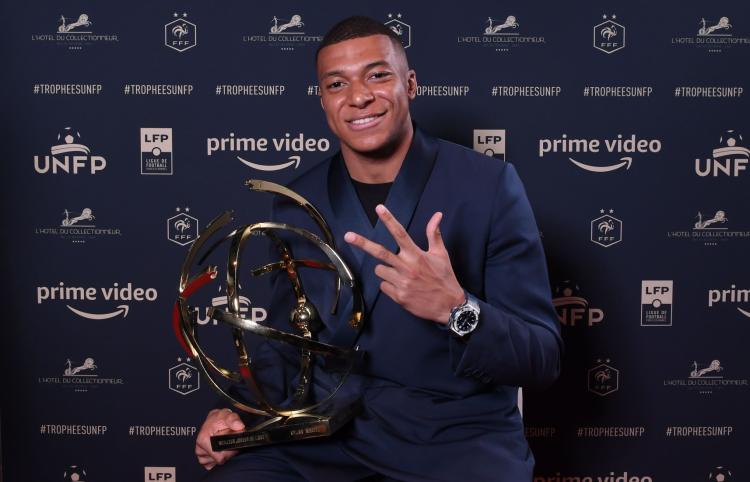 Even at 23, there are already plenty of miles on the clock, making his debut at 16 and has made just under 300 career appearances. Mbappe at 26 might not be able to do what he can at this moment in time.
And let's face it, you can mention Erling Haaland, or Mo Salah, or Kevin De Bruyne, but everyone knows that no-one is like Mbappe. No other player in the game raises pulses and exhilarates audiences quite like him.
He is an absolutely unique, unstoppable creation and it is only fit and right that he showcases this against the best of the best. Instead we'll get YouTube highlights of his latest hat-trick away at Toulouse; impressive, but, inherently caveated.